Meteksan's MERTER to Protect Convoys from RCIED
You may prefer to listen the news
The Portable Electronic Attack System (MERT/MERTER) is an Electronic Warfare (EW) system that prevents target elements from communicating at a distance in the V/UHF frequency ranges. The system will safeguard a fixed facility or a moving vehicle/convoy from RF Controlled Improvised Explosive Devices (RCIED) traps by covering the whole V/UHF frequency band. MERTER has been designed for single person use and can be easily transported by single personnel. Meteksan Defence also produces the MERT, a vehicle-mounted or fixed variant. Both systems will be deployed in tactical situations.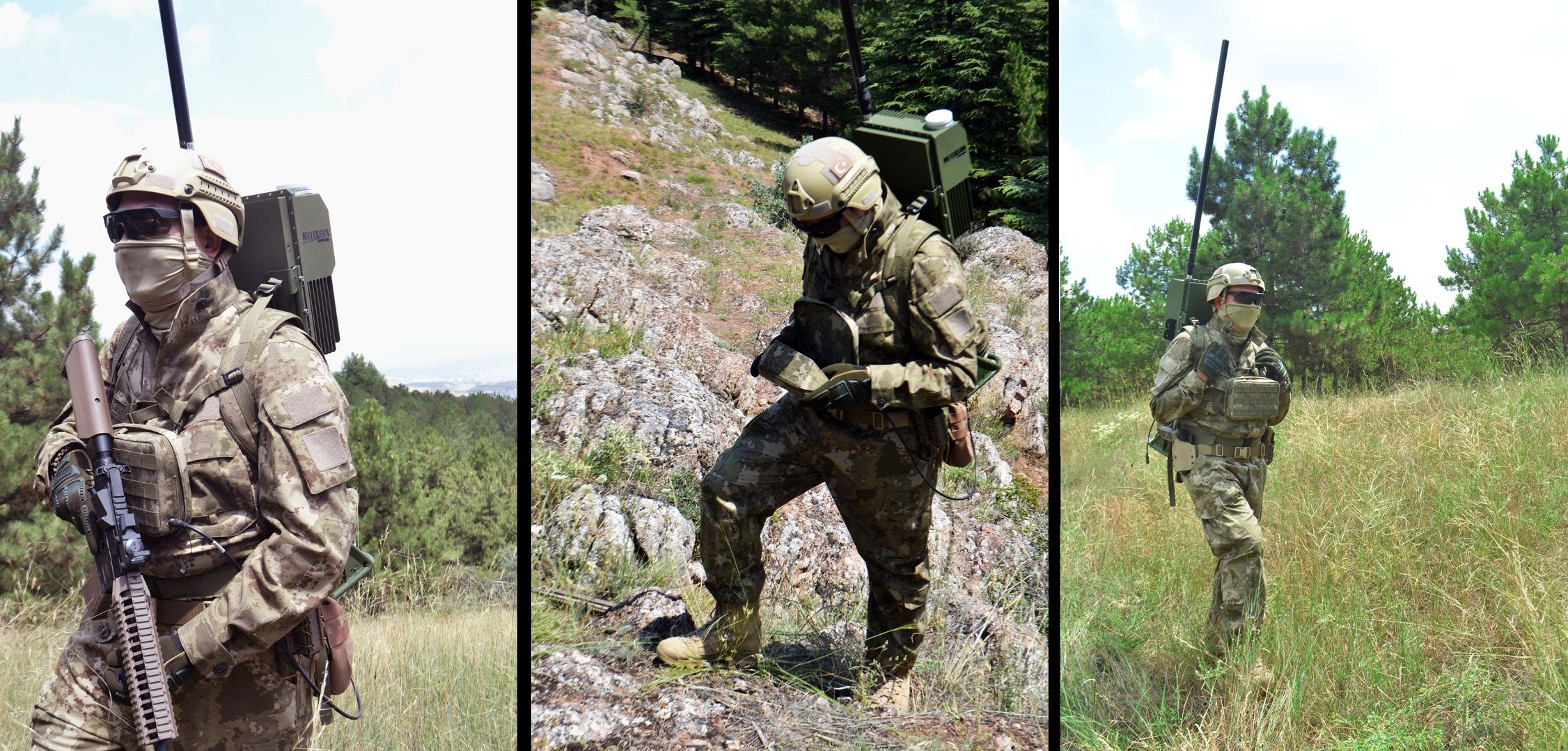 MERT/ MERTER has also been developed in a structure that can simultaneously detect targets in the entire operating frequency band with its channelled broadband receiver unit. MERT/ MERTER can be controlled by a smart tablet or computer while activating the electronic attack with its high gain directional and omnidirectional antennas.
In addition, the system has been designed to be controlled remotely via a radio link, if desired. MERT/ MERTER can be powered by its own batteries and operated over the generator/vehicle alternator/mains.