Massive Artillery Rocket Power for Poland
Polish government added a new one to military steps. According to sources, Warshaw has completed negotiations with Seoul to acquire artillery rocket systems. The intended platform is K239 Chunmoo, and the procurement volume is about 300 pieces. The contract is expected to be inked next week; during the official visit of Polish Deputy Prime Minister and Minister of Defence; Mariusz Błaszczak to Seoul. The K239 Chunmoo systems to Poland are planned to be delivered in 2023. According to the Minister, Poland is also planning to acquire many rockets and missiles from the Hanwha Group. There is no information about the value of the contract.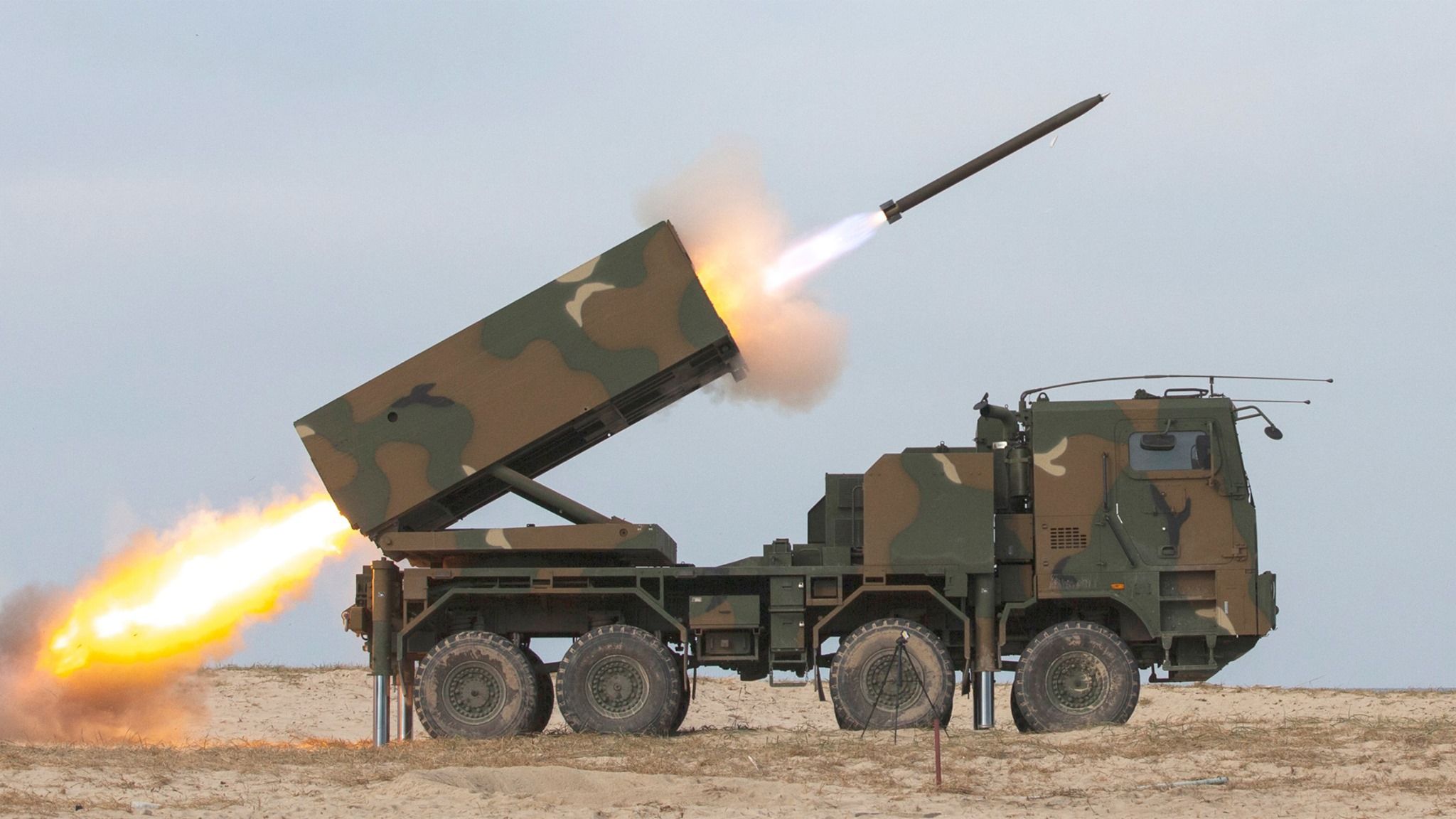 Originally, Poland intended to procure about 500 M270 MLRS systems from the US. But according to the Minister of Defence, Warsaw cannot afford the cost of this amount of acquisition. Then, the country turned its face to ROK.
Poland intends to establish the most significant land force in the European Union. After the decision, huge contracts started to announce. A possible main reason for the Korean weapon choice is delivery time and cost.