Malaysia selects TUSAŞ's Anka UAV as Expected
The revelation came two days after the country tabled its defence budget for 2023, which has increased by about 7.8 per cent from the previous year. Hishammuddin said the Defence Ministry was finalising the Letter of Award pending final agreements among all the parties.
"The government has agreed with the offer made by Leonardo. And for the procurement of three [MALE UAV, the government has decided to issue a contract for this to Turkish Aerospace Industries," said the minister.
Winning the tender was not a surprise for TUSAŞ because, in July 2022, Malaysian Prime Minister Datuk Seri Ismail Sabri Yaakob, and in August 2022, King of Malaysia Sultan Abdullah visited TUSAŞ.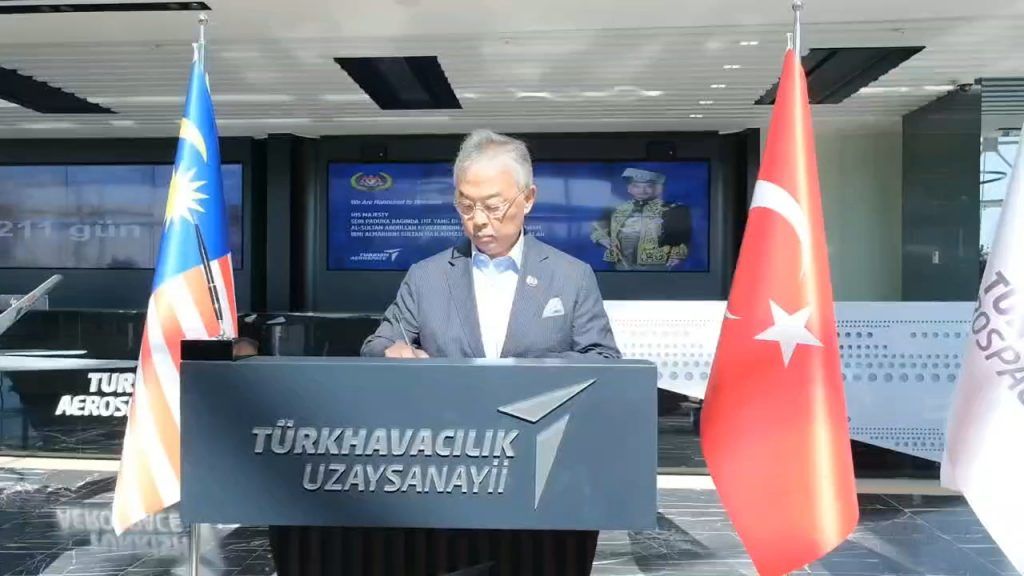 In the first phase, three units of ANKA UAVs will be procured for the Malaysian Air Force.
Previously, the Royal Malaysian Air Force was interested in at least three UAVs: General Atomics MQ-9 Reaper (USA), CAIC Wing Loong (China) and TUSAŞ production ANKA.
Leonardo has proposed its ATR 72MP twin-turboprop aircraft. The Malaysian Ministry of Defence (MoD) issued a tender notice in August 2020 for two MPA for the Royal Malaysian Air Force (RMAF).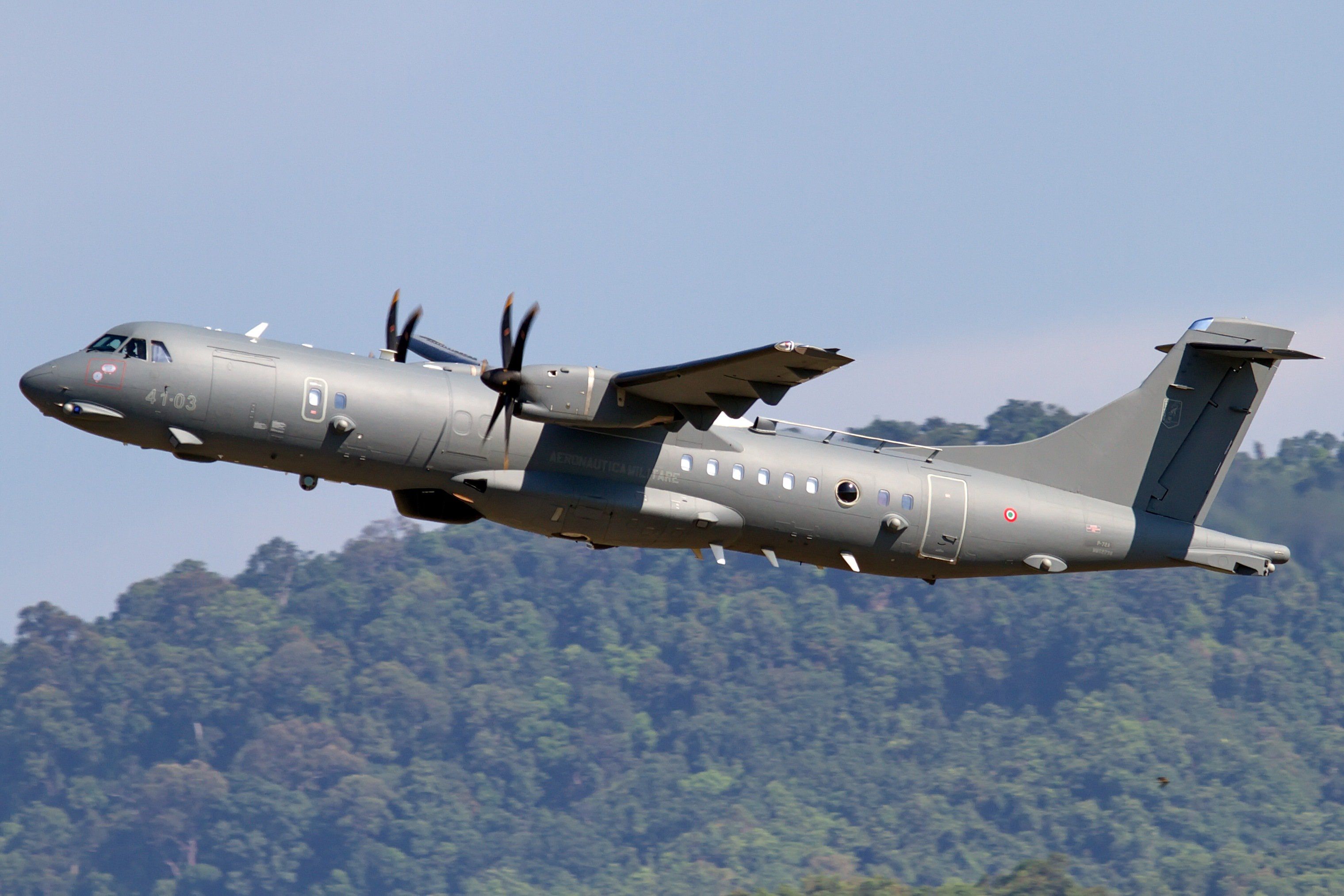 Hishammuddin also said some RM2.4 billion had been allocated to maintain and upgrade the RMAF F/A-18D Hornet fleet. At least one F/A-18D Hornet is undergoing depot-level maintenance and upgrade at the RMAF Butterworth airbase, which is expected to be completed by year-end.