Malaysia May Start LMS Bacth 2 with Turkiye
This information was expected for the last two weeks because Prime Minister DS Anwar Ibrahim announced that the LMS Batch 2 procurement is included in the Defence Ministry's allocation. He made this statement during his presentation on the 2023 budget on February 24. Malaysia aims to procure three corvettes in the first stage and eight corvettes in the final stage. The budget allocated for the first three corvettes is approximately 530 million dollars.Defence Minister Hasan said that the Prime Minister had ordered him to go to Turkiye to speak with his counterpart and the country's defence procurement to register Malaysia's interest in purchasing the LMS Batch 2.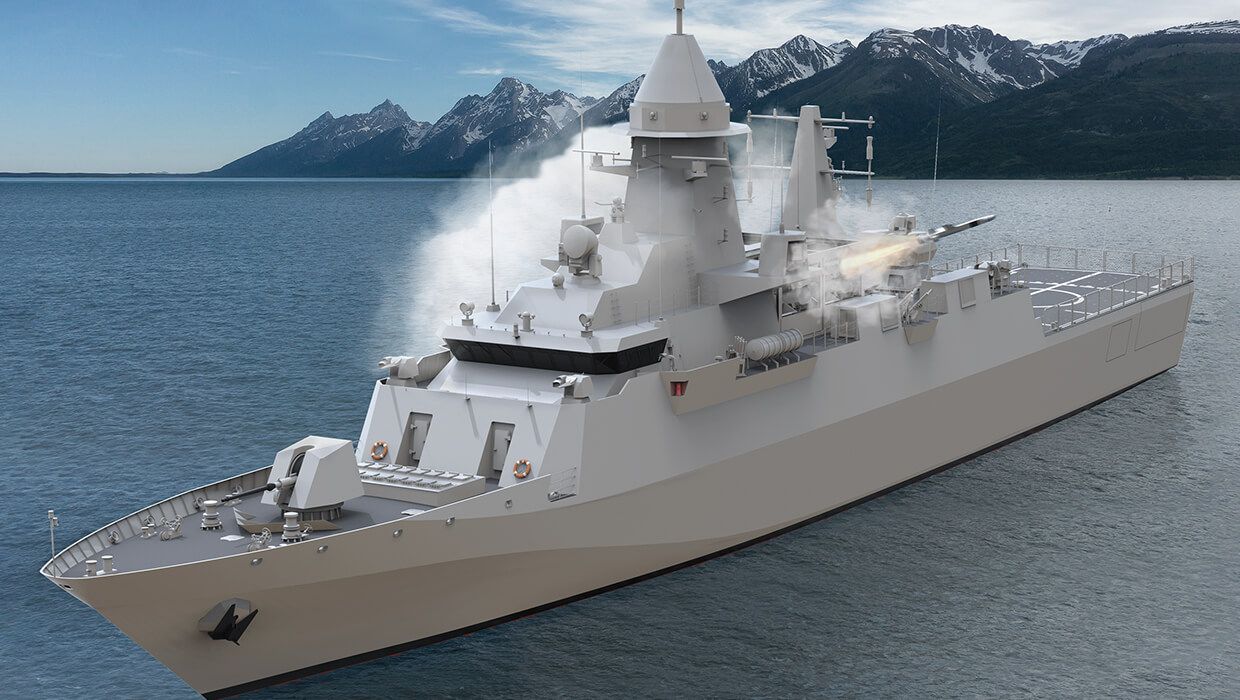 It is known that the Republic of Korea is also interested in the tender.The Malaysian Defence Minister still needs to identify the ship to be procured, although it will likely be the Ada class corvette to be chosen. Turkey is currently building them for export customers, including Pakistan and Ukraine.