"Make in India" hit Predator
The Indian Navy wanted to acquire 30 Predator armed drones to distribute ten each for the Navy, air force, and army. The plan would cost at least $3 billion. The Indian Navy has previously leased two surveillance Predators from a US business to undertake reconnaissance of India's maritime and land borders with China and Pakistan. The decision to halt the procurement was made because India already has some capability in the field of armed drones; it is currently upgrading Israeli Heron drones.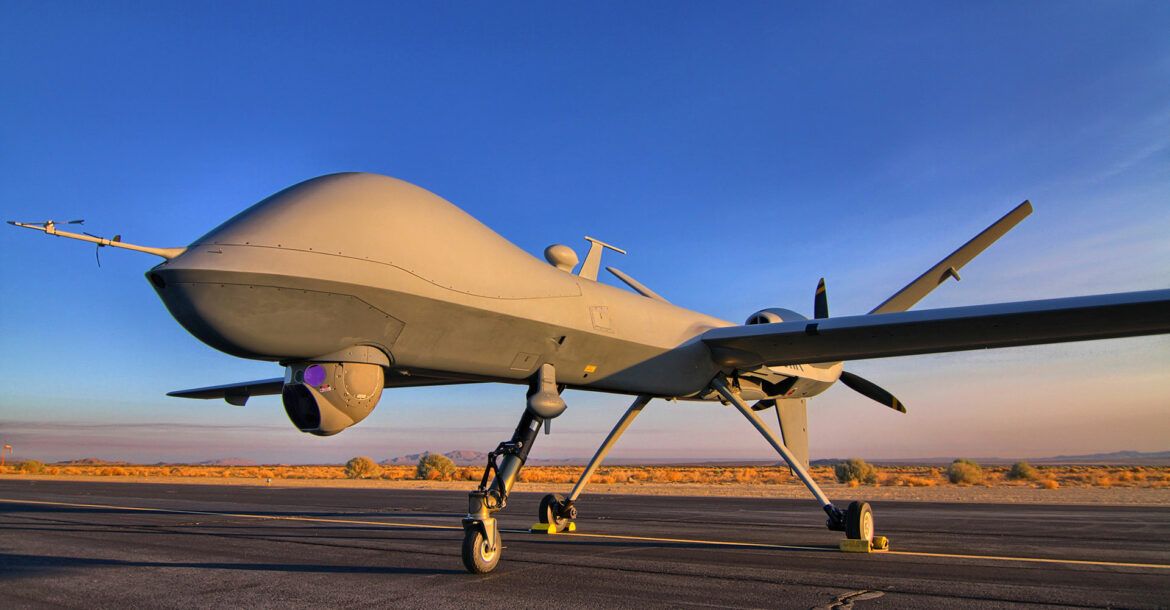 This decision is most probably not a surprise for the company. Indian Prime Minister Narendra Modi met General Atomics CEO in the US on September 23. The country follows a "make in India" policy to construct its own defence industry.