Leonardo to Develop Upgrade Package for Aeronautica Militare's C-27J Aircraft
The contract calls for the delivery of the first aircraft in this configuration, possibly followed by retrofitting the remaining 11 aircraft. The Air Force's C-27J will receive a significant upgrade to its avionic suite under this contract, which will include the integration of new features such as the Mission Computer, the Flight Management System, Head Up and Head Down displays, radio and satellite communication systems, a self-protection system, and other improvements that will improve the aircraft's flexibility and operational effectiveness. The training system will also be updated to align flight simulators, teaching materials, and relevant technical publications with the new systems introduced onboard.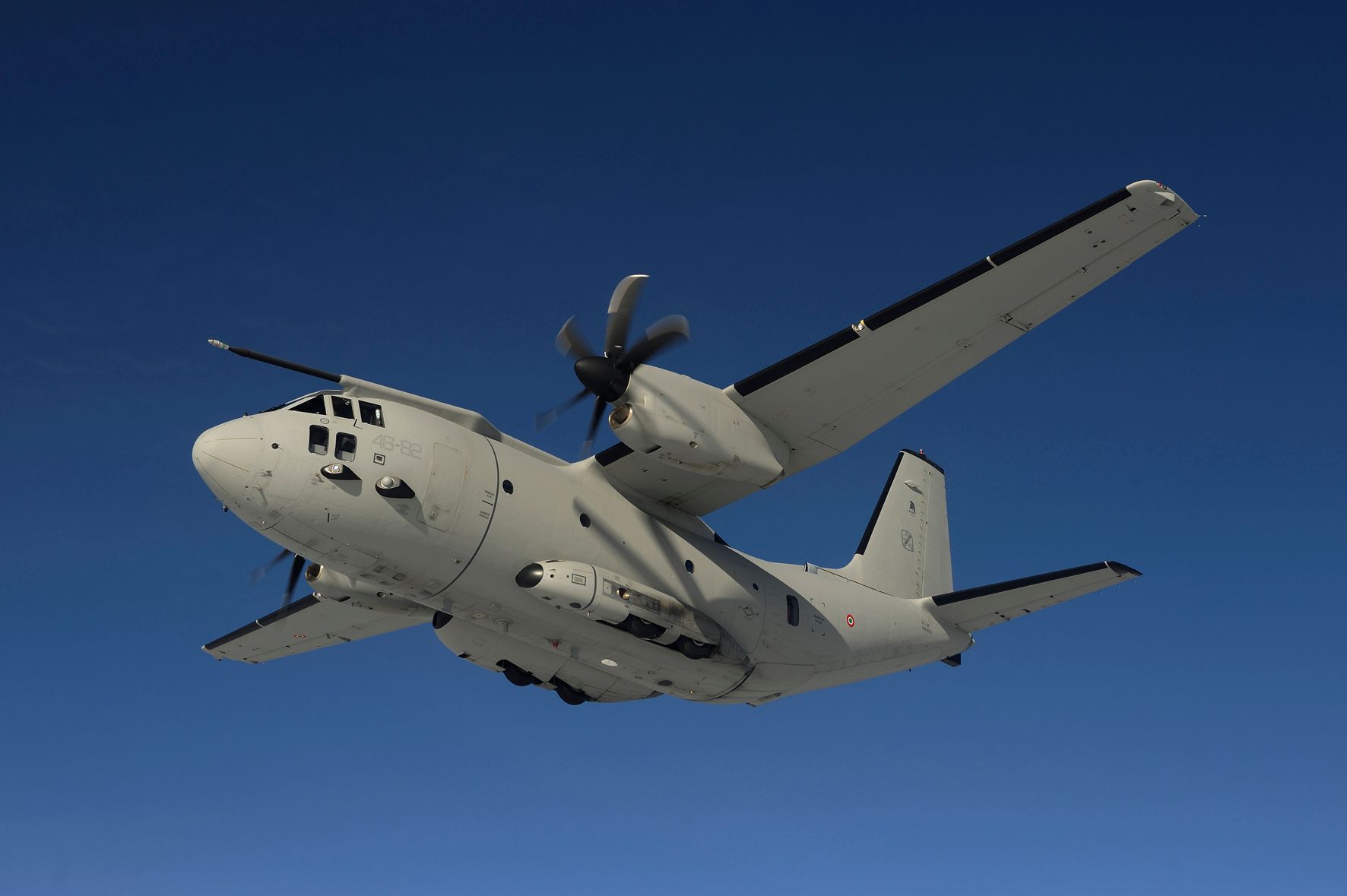 The retrofit possibilities have been explicitly studied as part of the C-27J programme to allow operators to benefit from aircraft improvements continuously. Many kits and transportable roll-on/roll-off mission systems will allow the C-27J to transform into the configuration required for the relevant mission quickly. The C-27J is available in Maritime Patrol (MPA), Anti-Submarine Warfare (ASW), and Command-Control-Communications, Intelligence, Surveillance, and Reconnaissance (C3ISR) configurations.