Leonardo's M-346 is certified as a trainer jet for Polish F-16 and F-35
Polish F-16 and F-35 pilots will receive their training in Poland, and Slovak and Bulgarian pilots as their air forces have ordered F-16 Vipers.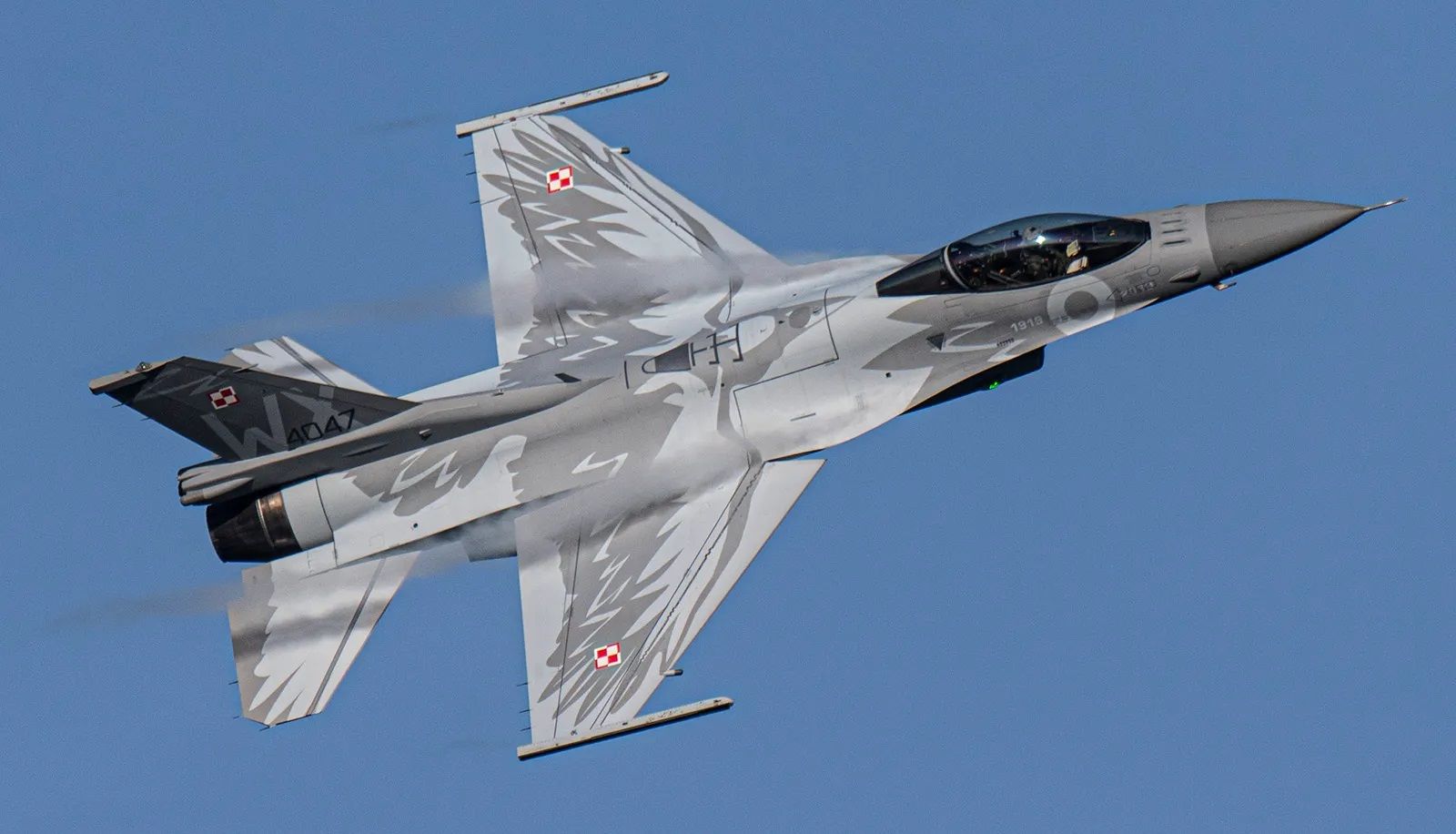 The USAF says the M-346 Bielik trainer has the same familiarities with fighter basics as the T-38C. The USAF also determined that the certificate met the requirements for directing prospective F-35 pilots. Previously, the USAF had carried out an examination of the training system in the Polish Air Force with a theoretical class carried out for future F-16 pilots. They evaluate, among other things, the teaching skills of the instructors responsible for this part of the training.
The conclusion of the American review was positive, with the Polish Air Force meeting the requirements set by the United States to train pilots of fourth and fifth generation aircraft.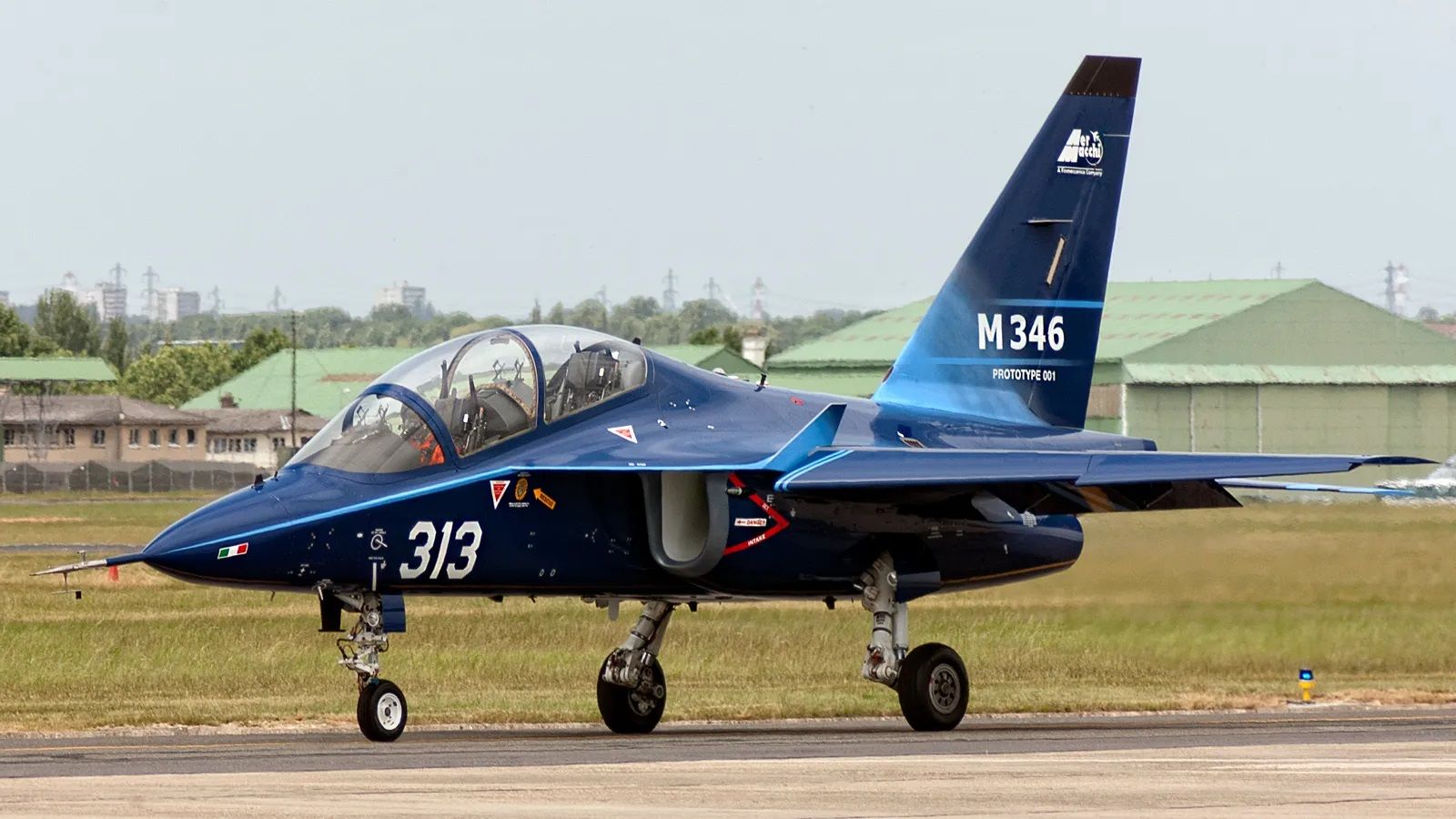 At the 41st Deblin Training Air Base, there are currently 12 M-346 aircraft. Another four will join the base in the coming months bringing the total to 16.