Kyrgyzstan to Acquire Turkish UAVs
Kyrgyzstan President Sadyr Caparov announced the country would acquire Aksungur and Akıncı unmanned aerial systems from Turkiye. Kamchibek Tashiev, Head of the National Security Committee of the country, also shared his photographs with Akıncı.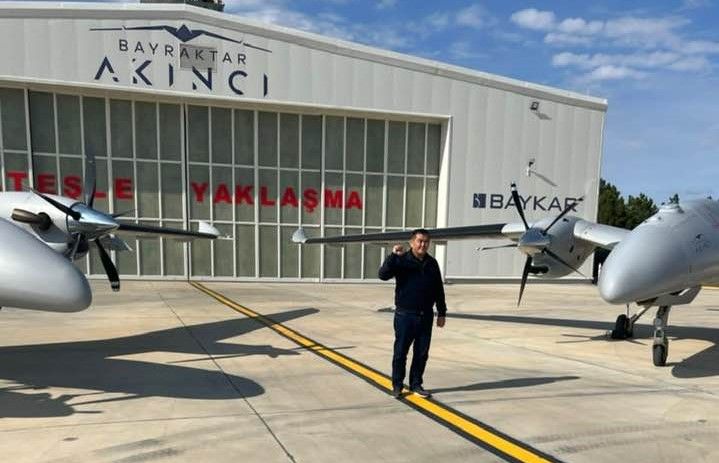 Turkiye is carrying out extensive unmanned aerial system studies on almost every weight level. The systems are exported to foreign users and reach a combat-proven level in both Turkish operations and other foreign conflicts. Kyrgyzstan has already taken delivery of TB2 armed UAVs from Turkiye for the Border Service of the State Committee.