Kuwait Receives Two Eurofighter Typhoons
Kuwait agreed in 2016 to acquire 28 Typhoons (22 single-seat and six two-seat) under a contract valued at $8.7 billion. The deal included the training of pilots and ground personnel by the Italian Air Force and Leonardo and logistics and an initial operational support package for three years. However, the deal is considered expensive, and an investigation was started in Kuwait Parliament.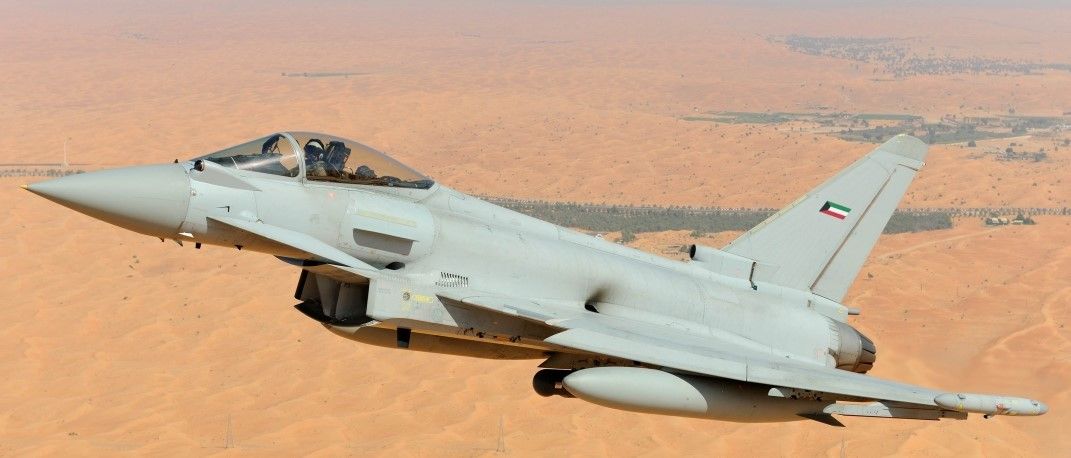 According to the Parliament calculations, each aircraft will cost 321 million USD, including the armament, logistics and training.The KAF fighters will be of Tranche 3 standard. They will be considered the most advanced Eurofighters equipped with the E-Scan Captor E AESA radar.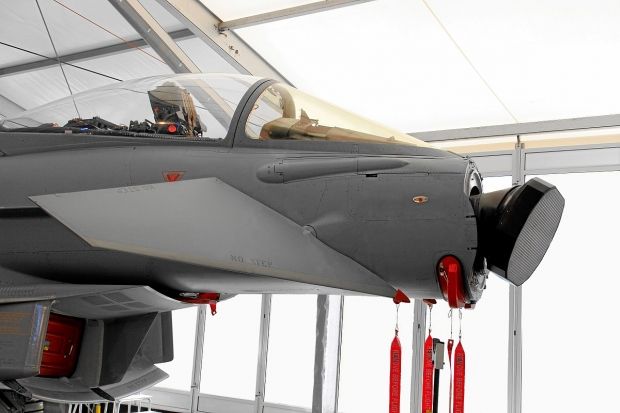 The ECRS Mk 0 radar is characterized by developing high emission power and having a very wide scanning field (of 200°) by combining the electronic scanning enabled by AESA technology with a mobile antenna base, unlike the fixed antennas most modern fighter AESAs.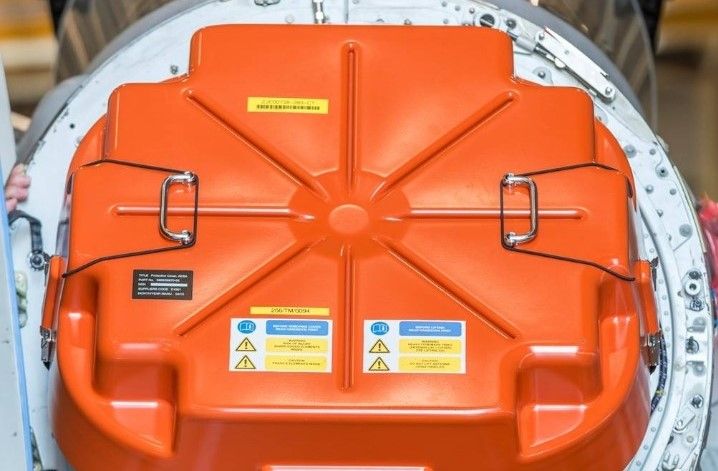 The first armament package will feature Mk 82, 83, and 84 series free-fall bombs, IRIS-T and AIM-120C7 AMRAAM missiles. The aircraft will have initial Meteor long-range missile training capability.