Kuwait has received six of the 28 Eurofighter Typhoons ordered
The multi-role fighters, which feature electronic warfare and high-speed response capabilities, are intended to improve the Kuwait Air Force's combat readiness, according to a statement from the air force.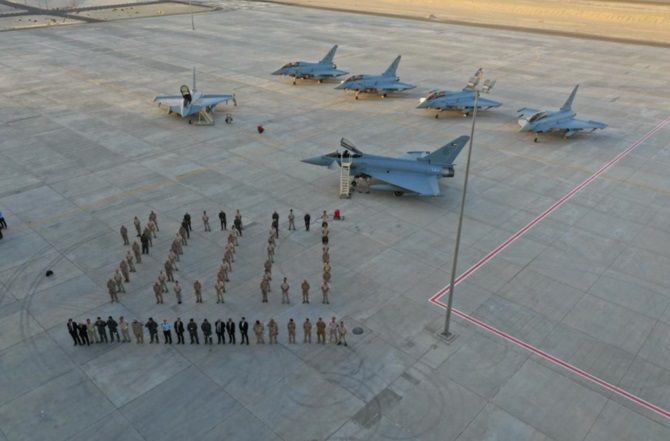 Kuwait signed the procurement of 28 Eurofighter Typhoon jets with Leonardo of Italy (the Eurofighter consortium) as the prime contractor in 2016. Of the 28 aircraft ordered, 22 are single-seat and six tandem variants.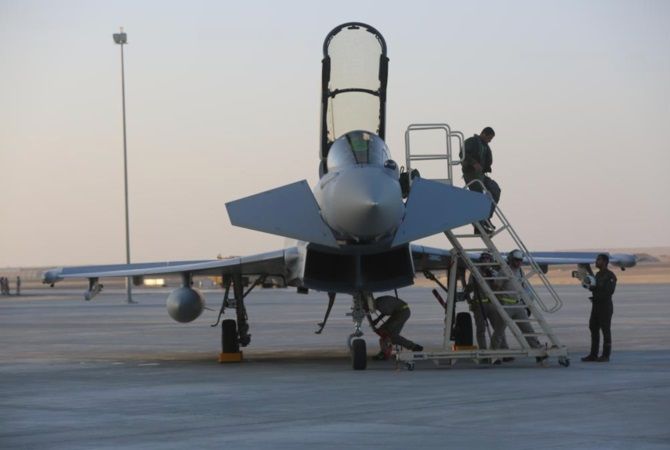 Kuwait received the first two Typhoons in December 2021 and the other two in March 2022.