KRI Nanggala-402 went missing
In a statement published Wednesday night, the Indonesian Defence Ministry said the Cakra-class KRI Nanggala-402, (Type U-209 design) submarine, lost contact during a torpedo drill in the Bali Strait -- a stretch of water between the islands of Java and Bali that connects to the Indian Ocean and the Bali Sea. The vessel is thought to have disappeared about 60 miles (100km) off the coast of Bali.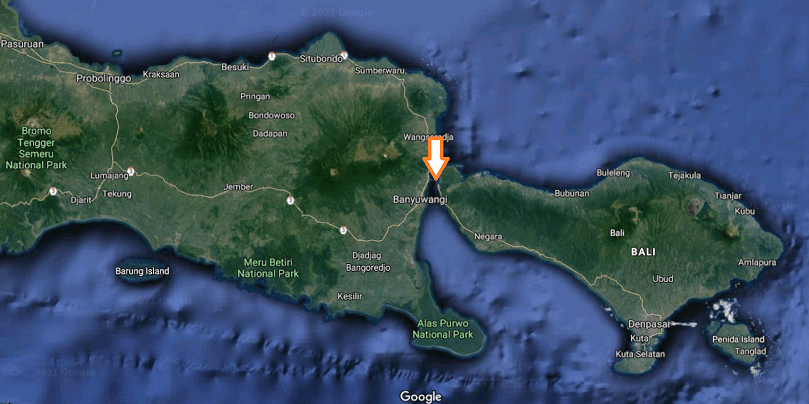 The submarine asked for permission to dive, or submerge, at 3 a.m. local time Wednesday before losing contact, authorities said. It is also declared that the submarine had just fired two torpedoes -- one with live ammunition and another with a practice warhead -- as part of training exercises.
The submarine can dive up to 500 meters below sea level. However, authorities estimate it went 100-200 meters below that depth.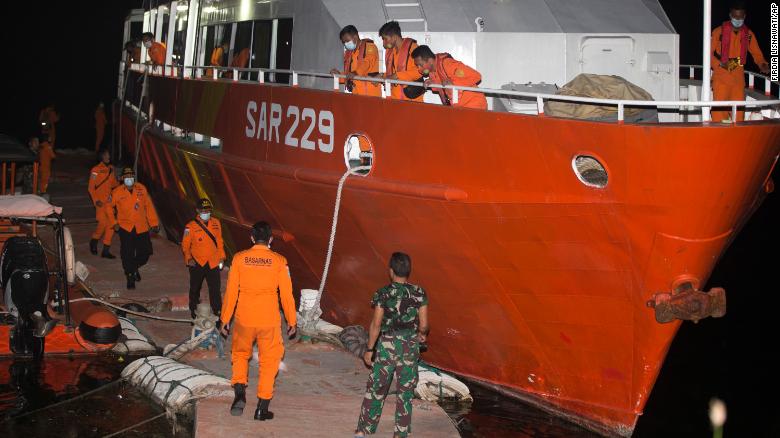 The 1,395-ton KRI Nanggala-402 was built in 1977 by the German shipbuilding company Howaldtswerke-Deutsche Werft (HDW) and joined the ranks of the Indonesian Navy in 1981, according to the Ministry of Defence statement.
Turkey is far from the region. Turkish Navy has the most advanced submarine rescue ship in NATO. The Alemdar-class submarine rescue mother ship (MOSHIP) TCG Alemdar (A-582) built-in Istanbul Shipyard is capable of reaching 600 meters depth. The ventilation capability has been tested over the depth of 600 meters which is the first time in the World.
TCG Alemdar's main task is to rescue submarines that cannot resurface by their own efforts. She is equipped with remotely operated underwater vehicles (ROV) and atmospheric diving suits (ADS). With the ADS, divers who can go as deep as 365 meters, can provide life packages and air support to submarines.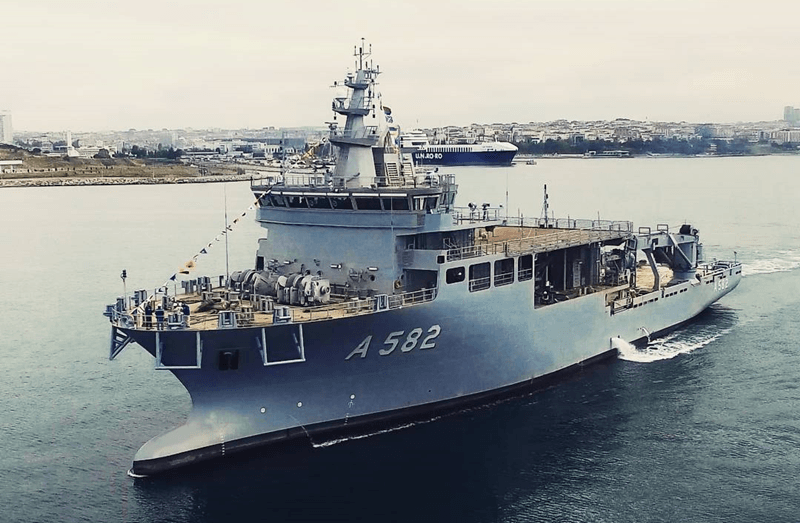 TCG Alemdar is 91.0 m (298.6 ft) long with a beam of 18.5 m (61 ft) and a max. draft 7.8 m (26 ft). She has a speed of 18 knots (33 km/h; 21 mph) in service. At 14 knots (26 km/h; 16 mph) speed, she has a range of 4,500 nautical miles (8,300 km; 5,200 mi).