Kotil: Anka-3 Started Ground Tests, Hürjet to Take off in April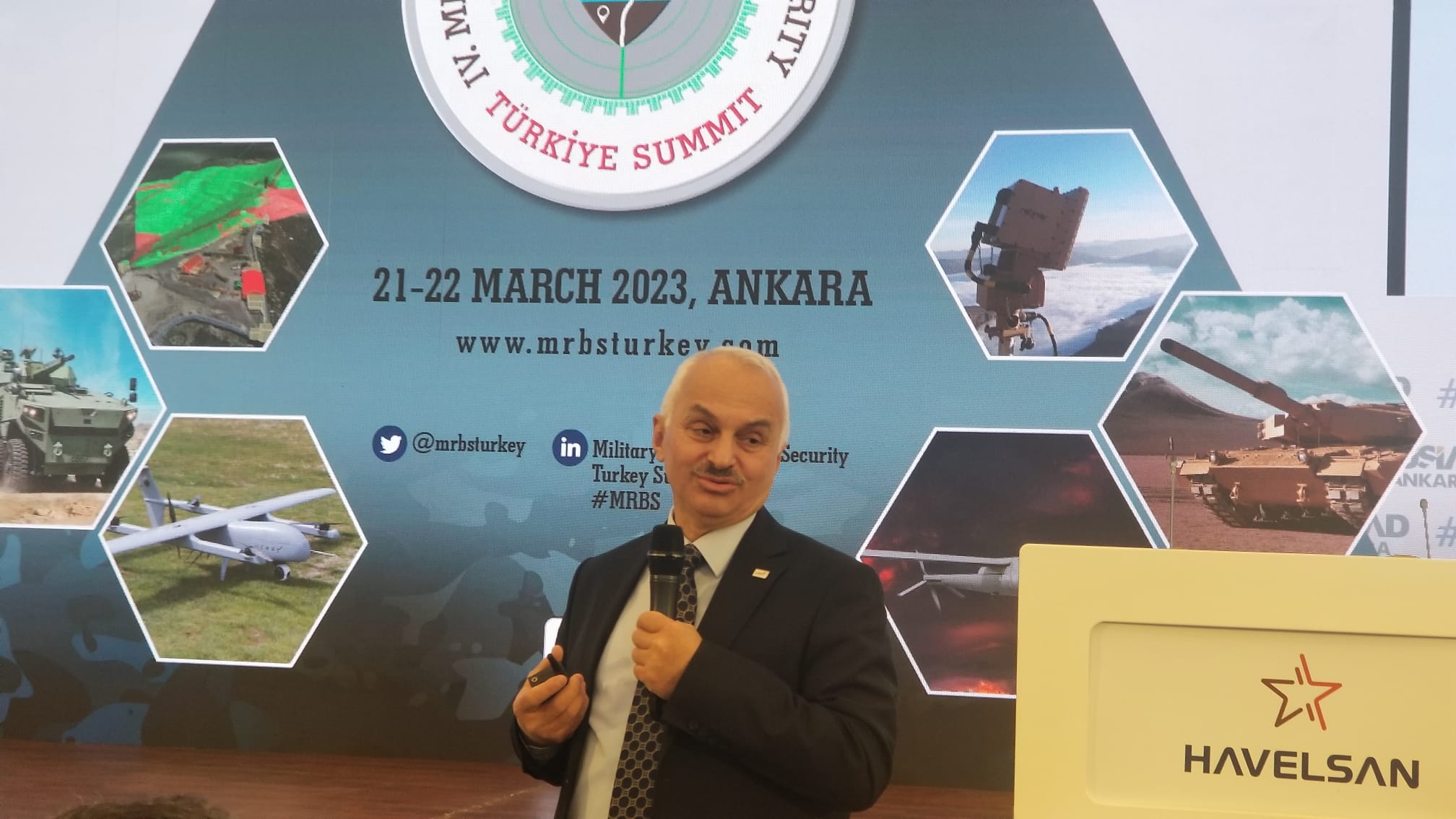 At the fourth Military Radar and Border Security Summit in Ankara, Professor Kotil said that TUSAŞ had stated Turkish Fighter TF and Advanced Jet Trainer and Light Attack Aircraft Hürjet on ground tests on March 18th as promised. He added that the stealth UCAV ANKA-3 performs its ground tests.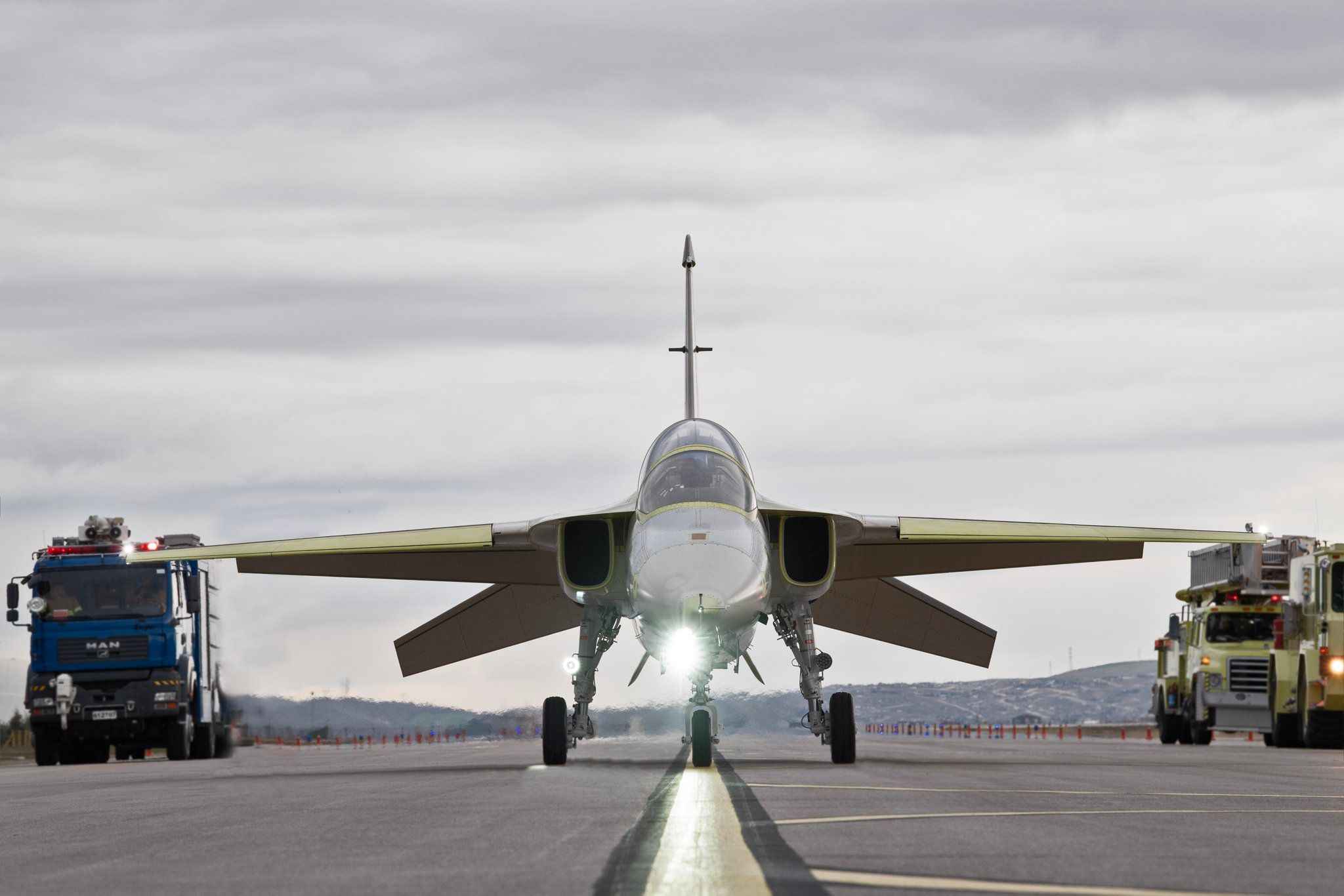 Kotil said Hürjet performs its ground tests daily and is expected to take off for the first time next month in April Kotil said that Heavy class Attack Helicopter ATAK-II is expected to start the engine soon. Kotil said that the transmission is currently in the process of being installed. One the installation is completed, the engine will start.