Kongsberg introduces vehicle-based coastal defence system; StrikeMaster
The missile launch system from the StrikeMaster is mounted on a modified Thales Bushmaster Mine-Resistant Ambush Protected (MRAP) vehicle. The system will be introduced in the Australian Military to increase its defence. The Kongsberg NSM might be adapted to various platforms against surface and ground targets.
The missile is 3.9 m long and weighs 407 kg. This missile can launch at high subsonic speeds with a firing range of up to 185 km.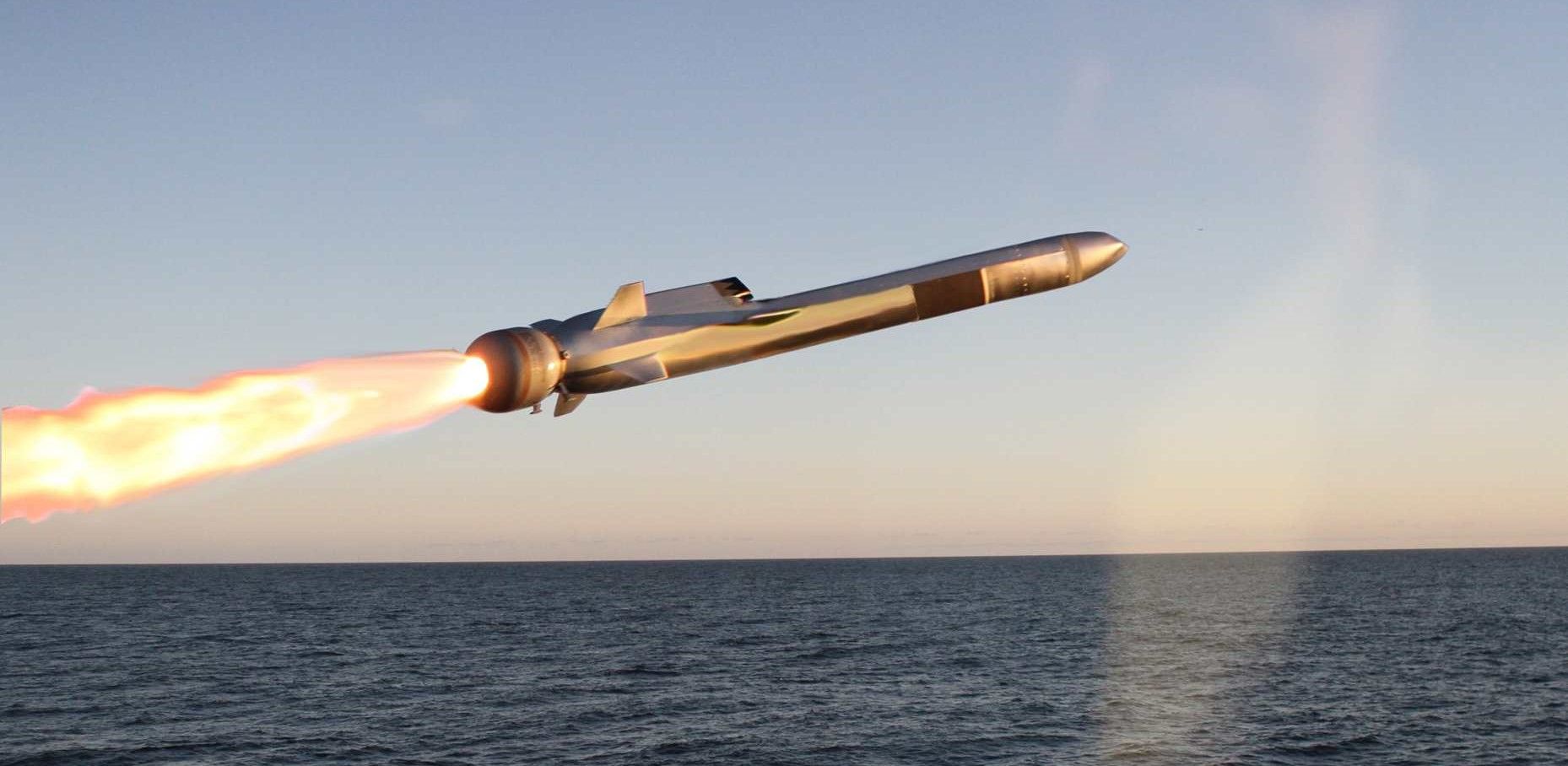 It is designated as 'passive' and equipped with an advanced imaging infrared seeker. The Autonomous Target Recognition (ATR) device of its search system detects and recognises the target and then strikes it down. The Kongsberg NSM is the main weapon for frigates and corvettes for the Royal Norwegian Navy.
Kongsberg NSM has also been selected by Australia, Canada, Germany, Malaysia, Poland, Romania, the United States Navy and Marine Corps.
The missile is also suitable for its offshore patrol vessels and MH-60R Seahawks.