KF-21 to Conduct Deep Strike Missions
The country will be able to hit wherever necessary with a new cruise missile without being detected. Such weapons are important power multipliers against the north, which is known to have concealed missile launch sites in the country. Korea Aerospace Industries (KAI), LIG Nex1 and Hanwha Aerospace, will participate in producing a prototype missile.DAPA will invest $145 million in the air-launched cruise missile (ALCM) project. The missile is expected to match with Taurus KEPD 350K cruise missile, currently used by ROK.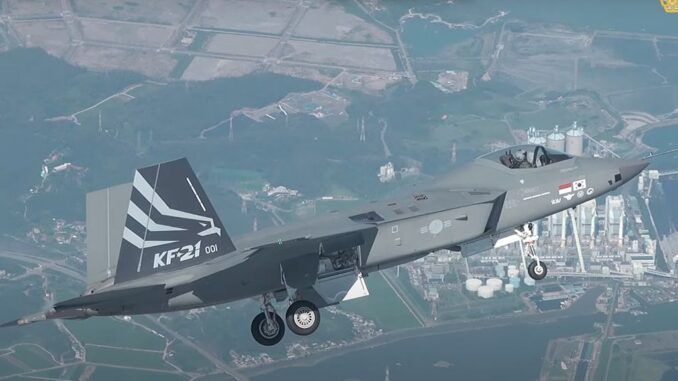 A new cruise missile is intended for the KF-21 aircraft. The missile development program cost approximately USD 145 million. The system is expected to be ready for deployment in 2028. The planned maximum range of the weapon is around 500 kilometres. Korea conducted a feasibility study before the program to determine local defence industry could handle such a project.