Kazakhstan to Suspend Export of Military Products for a Year
Smaiylov Government held a meeting of the Commission on Defence Industry to discuss the Ministry of Industry and Infrastructure Development's proposal to suspend military exports for a year. The members of the Commission supported this proposal.
In addition, plans were discussed to audit legal entities that have licenses and to amend the Law "On Permits and Notifications".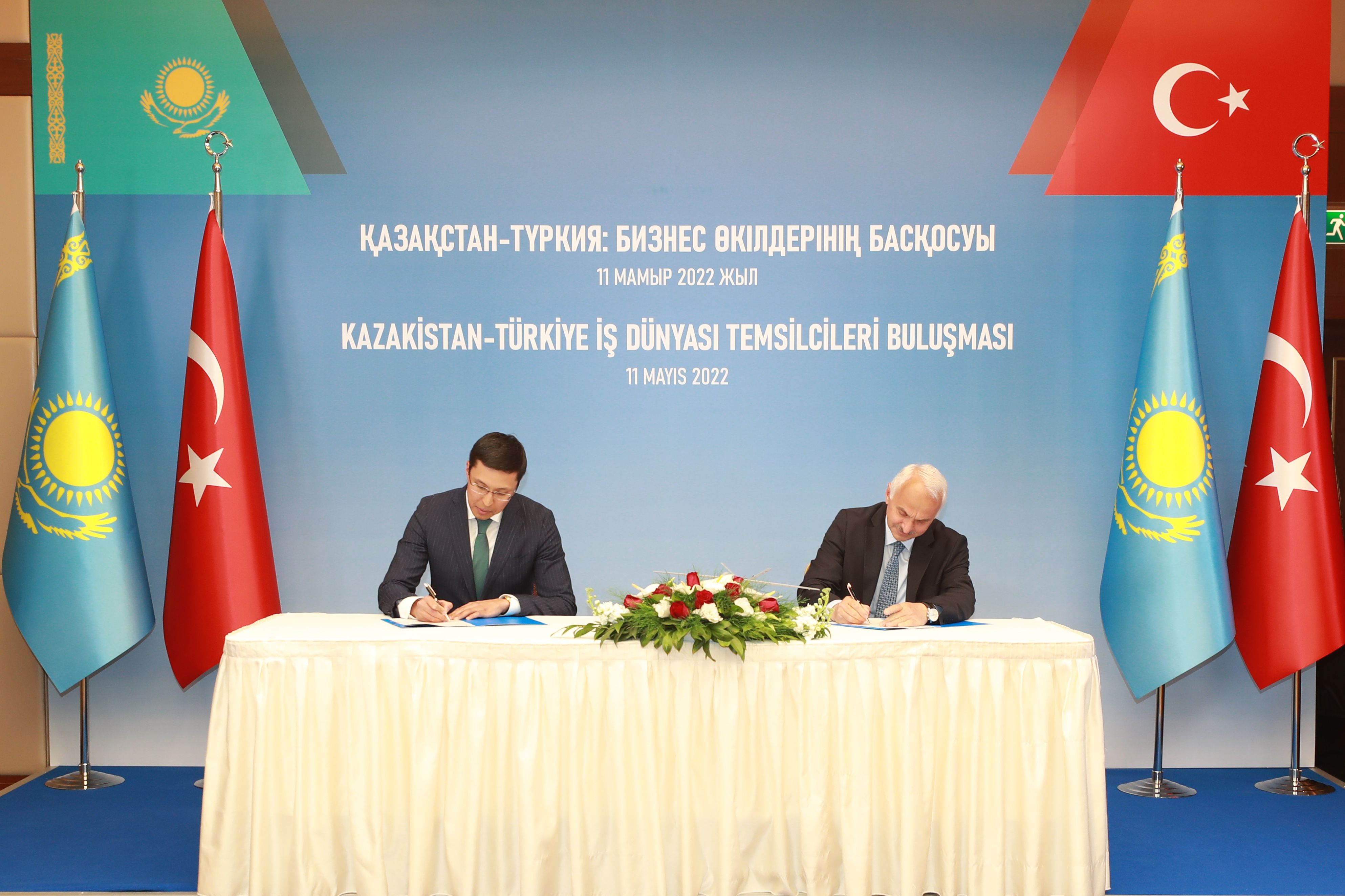 Some Turkish companies export their products to Kazakhstan, or they have the infrastructure in the country. ASELSAN has established Aselsan Kazakhstan Engineering (KAE), and Turkish Aerospace will produce MALE Class UAV ANKA with Kazakhstan Engineering. ​​​​​Türkiye's land systems company, Otokar, offers various armoured vehicles.