Kale's Arat Engine to Consume Less for Extended Range
As is known, the KTJ-3200 engine developed by Kale Arge will be used in SOM and Atmaca missiles. The agreement for mass manufacturing of this engine was inked in August at the International Defence Industries Fair (IDEF).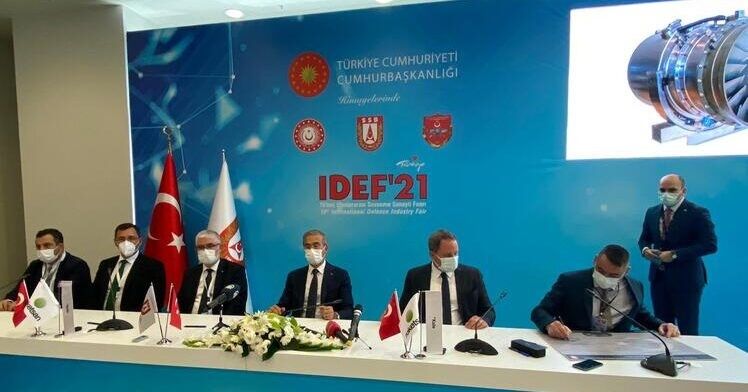 The mass production and delivery processes are not complete with this signature. Next month, the engine must pass the final acceptance test by being placed on the Roketsan's SOM. According to the sources, the engine will be integrated into the missile and be fired for the first time. This is an important stage, but there is no room for surprise. They consider that this phase will be passed smoothly.

To understand the derivatives of the KTj-3200, we must first comprehend the basis, the KTJ-3200 itself. Thrust-Specific Fuel Consumption (TSFC) is the key technical element to understand the efficiency of an engine. In basic terms, TSFC is the fuel efficiency of an engine design with respect to thrust output. TSFC may also be considered fuel consumption (grams/second) per unit of thrust (kilo-newton, or kN). It is thus thrust-specific, meaning that the fuel consumption is divided by the thrust. When it comes to jet engines, the Specific fuel consumption (SFC) term is used. TSFC or SFC is the mass of fuel needed to provide the net thrust for a given period. To measure the fuel consumption, most would think that the volume such as gallons or litres would require to measure the fuel. The mass of fuel is preferred for the measurement since it is independent of temperature.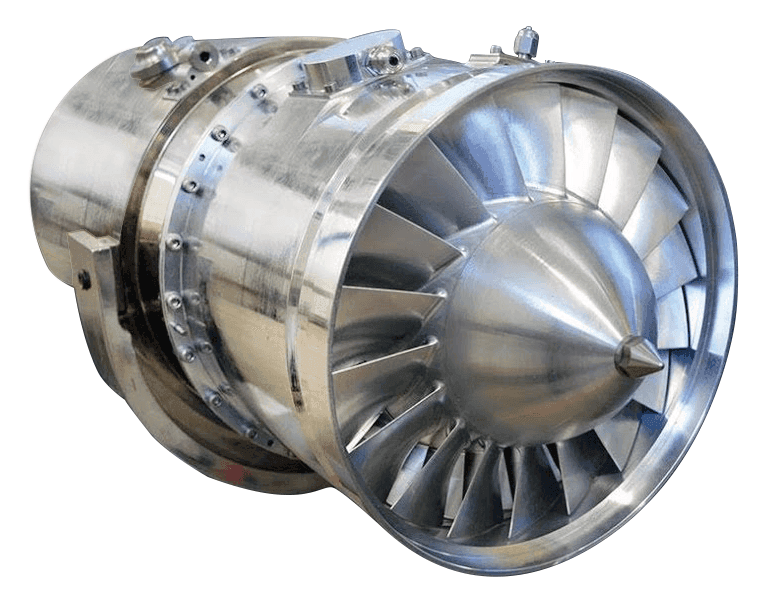 The SFC for the KTj-3200 is 1.2 kg. It is said that the engine generates the necessary thrust to propel the missile to the specified range and speed.
The company improved values ​​by 10 per cent without changing the engine's air intake values. It became 1.1 kg. As a result, a variant engine was produced with 3700-newton thrust. Kale Arge produced this engine to compete for the medium-range anti-ship missile which Roketsan will deliver. The design phase of this engine was finished in September. Now it's time to manufacture the machine. In 2022, the prototype will be presented. TUSAŞ Engine Industries (TEI) has produced a TEI-TJ300 engine for the project.
The Arat engine will emerge with the improvements in SFC values. The engine will provide 10 per cent better performance than KTJ-3700, reducing the SFC value to 1.0. However, the power produced by the engine will remain somewhere between the two engines' thrusts. On the other hand, since the amount of fuel consumed by the engine will decrease, it will reach the range required by cruise missiles. The company believes that this process will be completed in a not very long period, such as three years.
TurDef Exclusive news, news can be republished only by attributing to TurDef.