Japan's National Security Strategy will be Revised in Late 2022
According to the publication, the updated policy will call for increased economic security in the face of China's growing assertiveness. The focus will be on whether the projected purchase of capabilities to strike enemy bases is included in the new document.
The plan, which is expected to last about ten years, will be altered for the first time since it was unveiled in December 2013 during Prime Minister Shinzo Abe's second government. The plan superseded the core national defence policy established in 1957 by Prime Minister Nobusuke Kishi, Abe's grandfather.
The government will also examine its National Defence Program Guidelines, which establish defence build-up aims and its Medium-Term Defence Program, which specifies build-up plans for the next five years.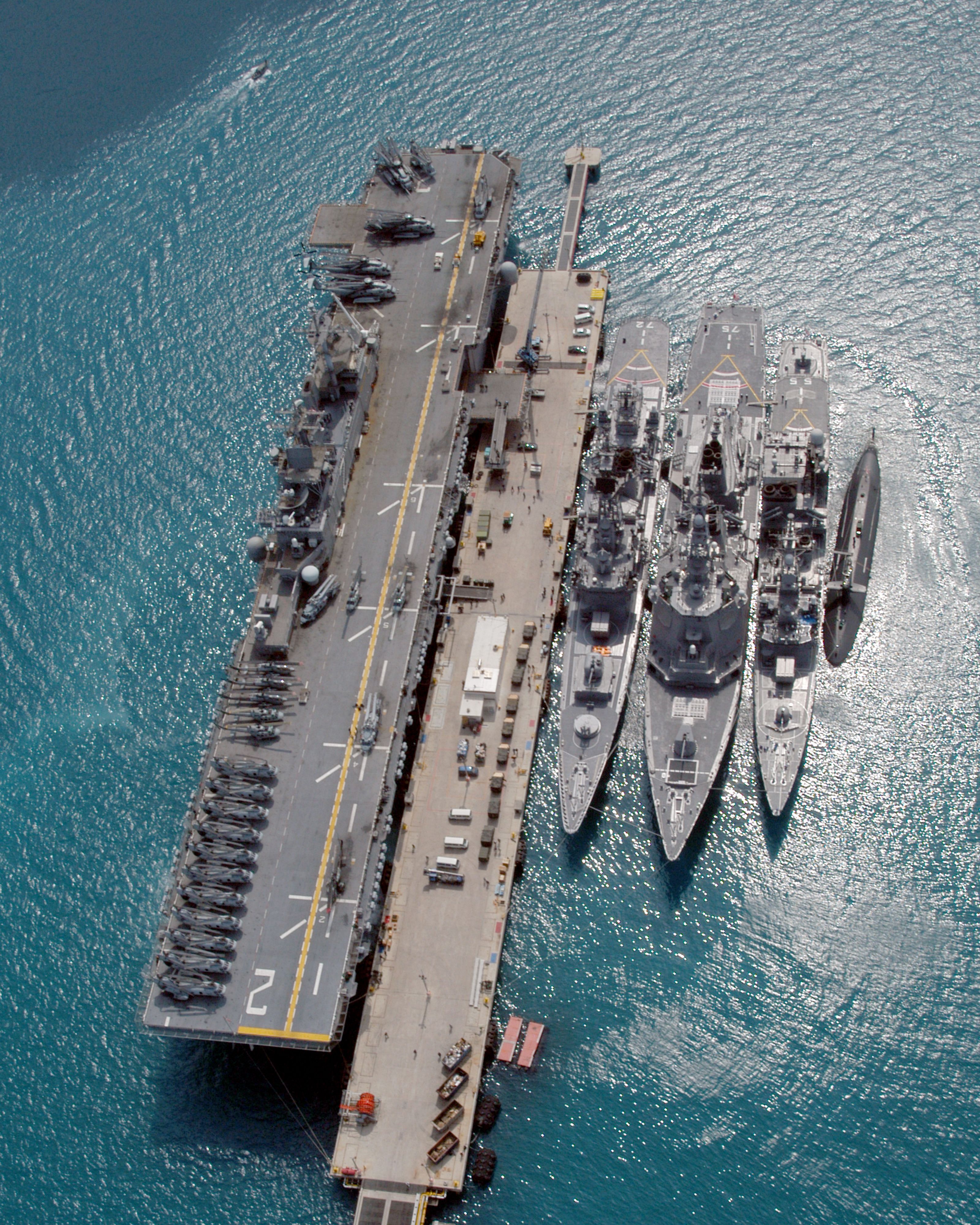 Last month, Prime Minister Fumio Kishida said in a policy speech in parliament that the government would revise the strategy and the two defence build-up papers.
Improving economic security is a significant policy priority for Kishida's new administration.
Given China's and North Korea's advances in developing advanced missiles that are difficult to intercept, some argue that Japan should quickly acquire the capability to target enemy facilities to reinforce deterrence.
The new policy is also likely to push for further collaboration with the United States, Australia, and India under the "Quad" framework and with European nations such as the United Kingdom and France.