Japan Joins Britain and Italy in making 5th Gen Aircraft
As reported by the local Japanese daily Asahi, a formal agreement is expected in December 2022. Japan will partner with Europe first time to develop a fighter jet. The arrangement will include provisions for the export of the future fighter jet. The Air Self-Defence Force plans to deploy the next-generation fighter starting in 2035. Japan's Mitsubishi Heavy Industries, British aviation and defence giant BAE Systems, and Italian defence contractor Leonardo SpA will oversee development. A formal agreement is expected by the end of this year.Japan's next-generation fighter should be a twin-engine stealth fighter which will include the research done on the experimental X-2 Shinshin, a cancelled fifth-generation fighter jet program.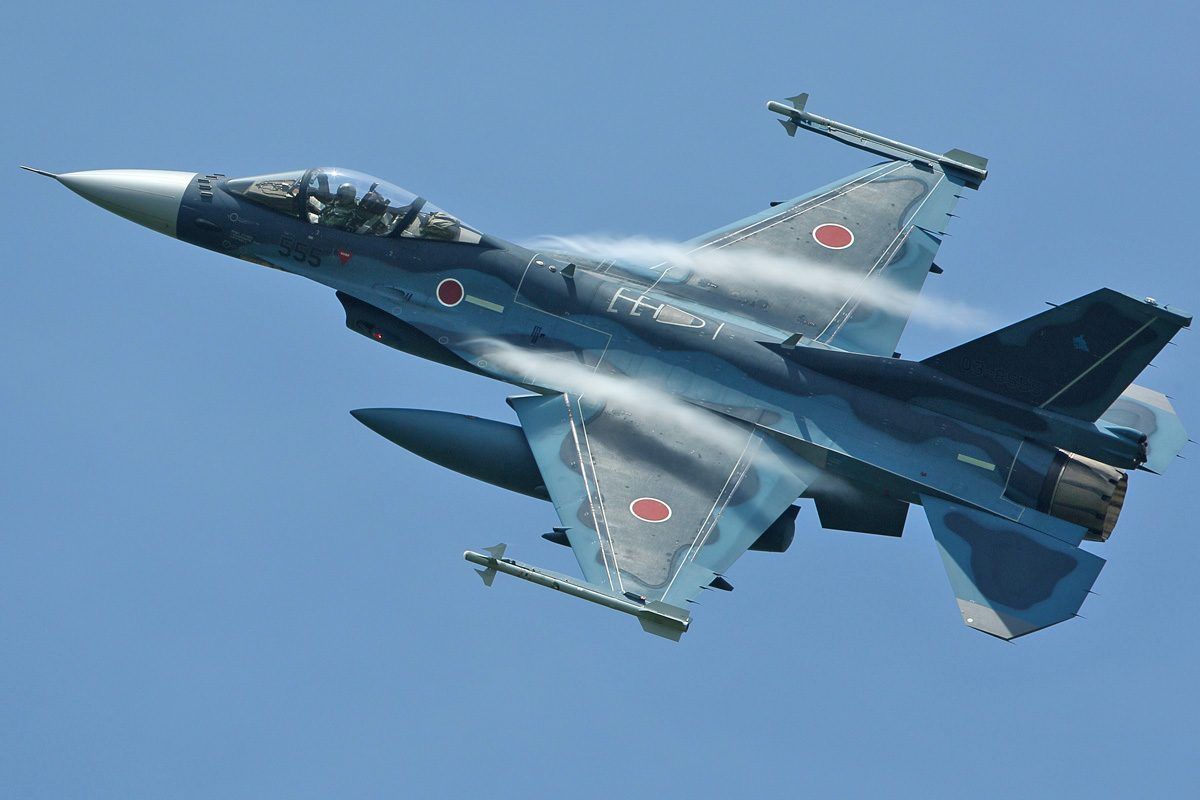 The new aircraft is slated to be the successor to the Mitsubishi F-2, which was jointly developed with Lockheed Martin as a Japanese version of the F-16. The Japanese Ministry of Self-Defence initially planned to once again collaborate with a US company, which is currently developing the next-generation F-35 fighter. However, Lockheed Martin's refusal to share classified technology information raised concerns about servicing the aircraft domestically after deployment.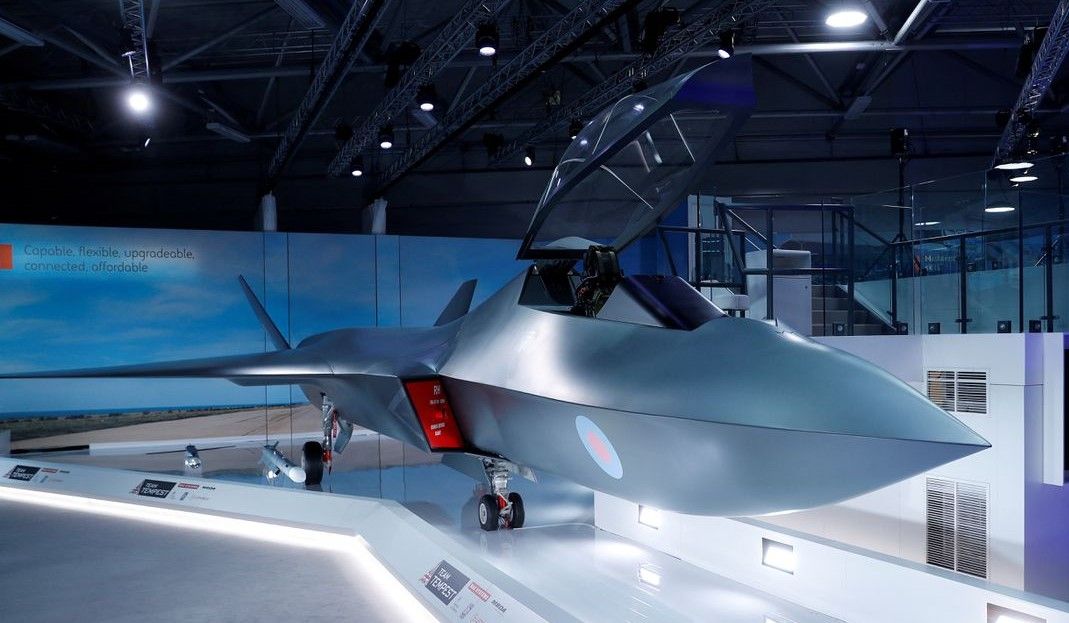 The UK, meanwhile, has announced plans to introduce its sixth-generation Tempest fighter in 2035.