Israel signs a $3 billion deal for KC-46 tankers and CH-53 helicopters
Israel has been looking for new helicopters for years and working on a KC-46 deal. In July 2021, the US State Department approved the helicopter deal.
Both tankers are required to replace Israel's ageing aircraft fleet. Since 2018, the country has had several elections. The lack of a stable government has forced some procurement efforts to be postponed until early last year.
With the signing of a letter of offer and acceptance in February 2021, Israel agreed to a procurement programme for two KC-46As. Israel announced at the time that it would replace its CH-53 Yasur helicopters with more F-35 Joint Strike Fighters and heavy-lift helicopters. According to the ministry at the time, the procurement programmes were carried out in collaboration with US military channels and funded through the Foreign Military Financing programme.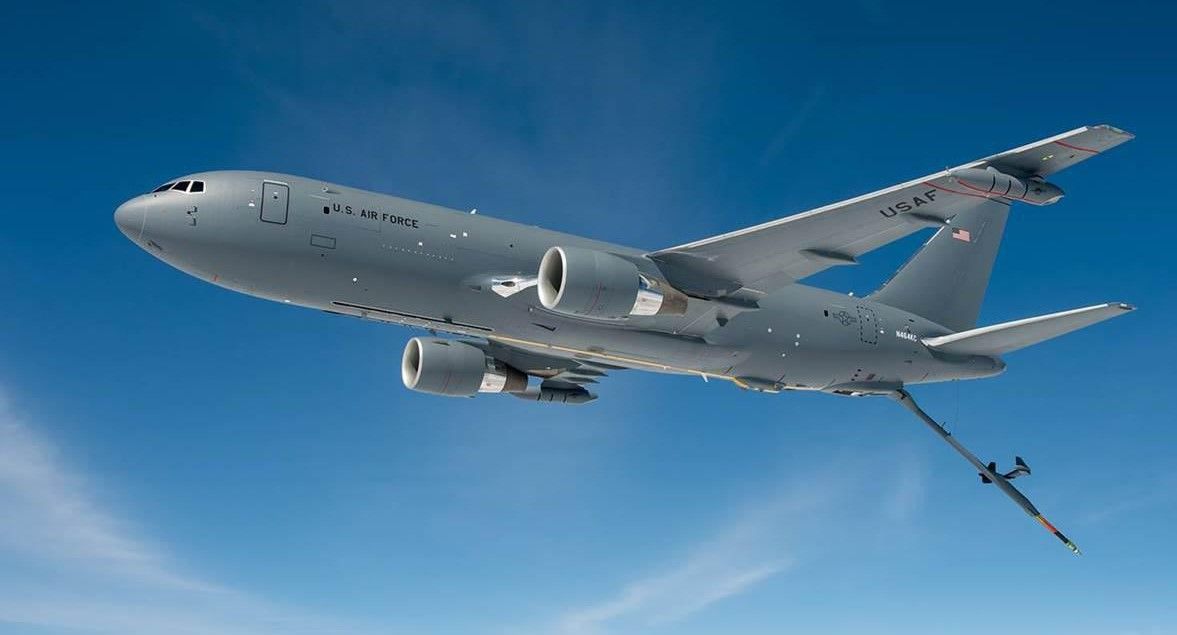 The latest aircraft purchases, according to Israel, are part of a larger programme "undertaken by the Ministry of Defence in collaboration with the IDF over the last year and a half to strengthen the Israel Defence Force's capabilities, force build-up, and preparedness to face current and future threats." More F-35s and refuelling aircraft, helicopters, and munitions will be included.