Israel offers Tamandaré frigates (MEKO A100) to Greece
Sa'ar 6 was offered in 2022 by the German shipyard ThyssenKrupp Marine Systems (TKMS). The Greek Navy, however, rejected the German-Israeli proposal on two fronts. The first was the small displacement of the Sa'ar 6, and the second was the non-adoption of Israeli weapons in any NATO navy.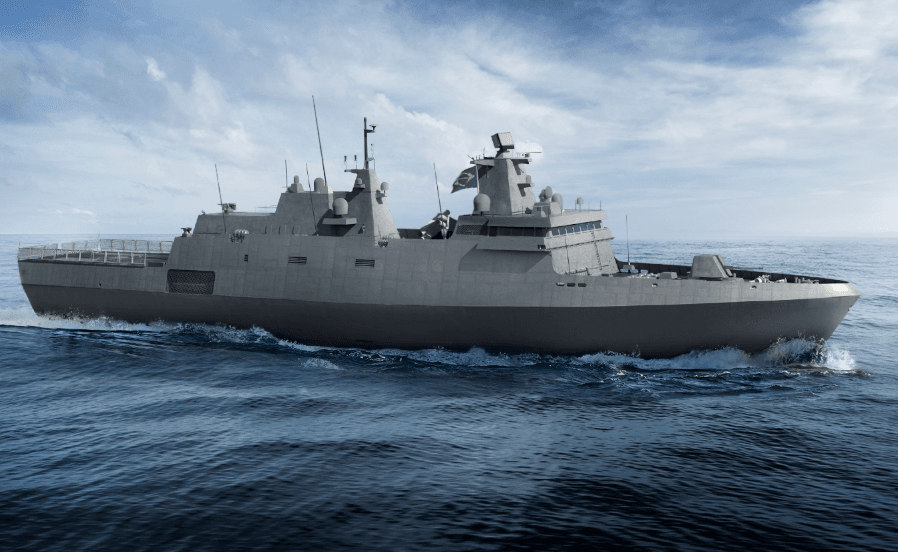 Israel offered a 3,500-ton frigate in place of the 1,900-ton Sa'ar 6. The new offer is a Tamandaré class version with Israeli weapons and systems. The Tamandaré is being built for the Brazilian Navy and is based on the TKMS A100 corvette design but in a 3,500-ton displacement version.
The Tamandaré and Sa'ar 6 have similar armament. the Israelis offer the advanced Blue Spear instead of the anti-ship Gabriel V. The ship is also offered with a RAM launcher of 21 missiles, but the C-DOME remains available if requested. The ship does not come with the Sa'ar 6 fixed panel radar. Israel also offers the STRALES in the 76mm main gun.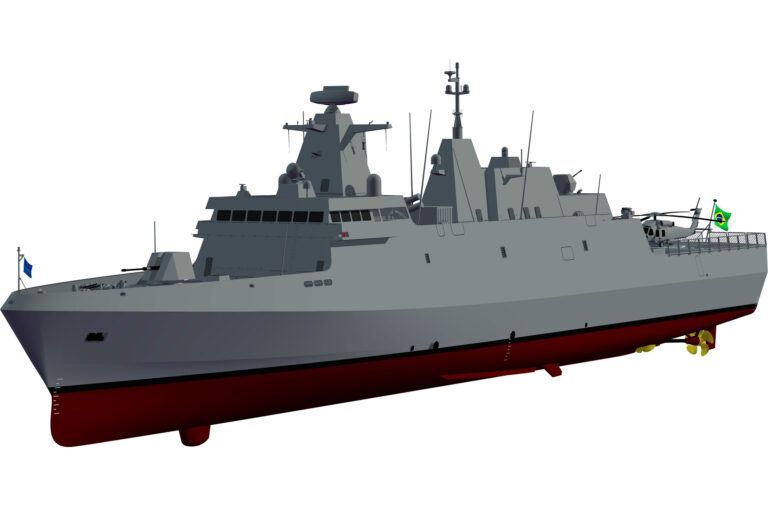 The A100/Tamandare for the Brazilian Navy will carry the Atlas Elektronik ASO 713/723. The ship can also support S-70 & MH-60R helicopters.