IRGC Unveils Khaybarkiran Missile as Nuclear Talks Resume in Vienna
The missile is domestically manufactured, and It is propelled by solid fuel. The long-range missile can penetrate missile shelters, Iranian state media reported.
Tehran sees its missile programme as an important deterrent to the US, Israel, and other countries. It has refused to suspend its ballistic missile development in response to Western pressure.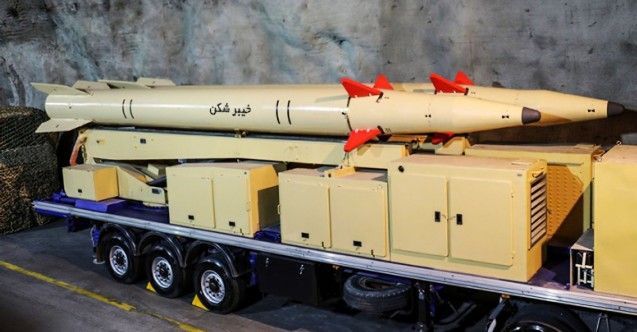 Indirect discussions between Tehran and Washington to resurrect the deal began after Joe Biden took over the presidency in place of Trump. Since April, Iran and the Western powers have continued to disagree despite eight rounds of talks. Iran and the United States have blamed each other for the lack of progress.
Chief of Staff of Iranian Armed Forces Major-General Mohammad Bagheri and IRGC Commander of the Aerospace Force Brigadier General Amir Ali Hajizadeh attended the ceremony.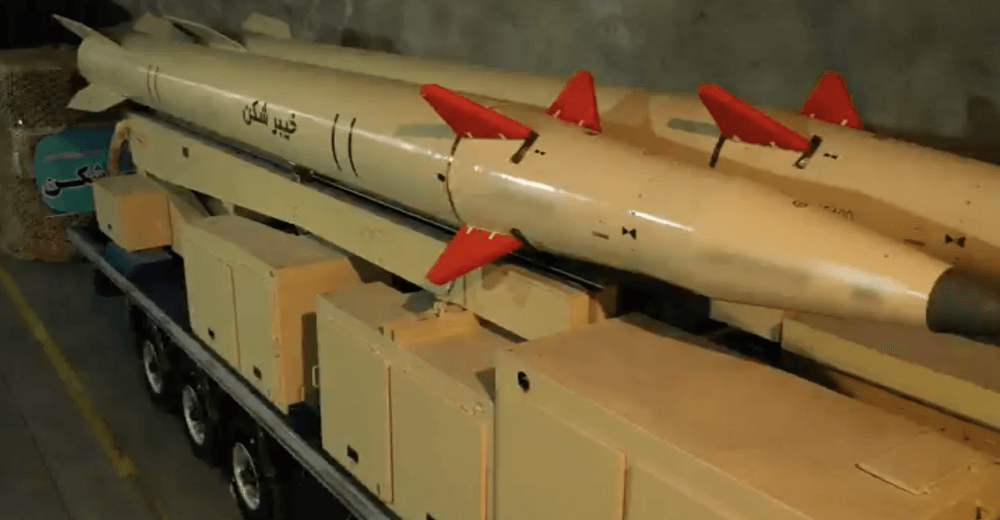 Tehran, stating that its nuclear program is also peaceful, complains that the demands for lifting sanctions against Iran, despite the 8th round of talks in Vienna, are not being handled properly now.