Iran to Equip Military Vessels with "Abu Mahdi" Naval Cruise Missiles
Rear Admiral Shahram explained that the Iranian Navy's missile power has doubled and that the country's destroyers will be deployed to high sea for the first time with eight cruise missiles mounted on them.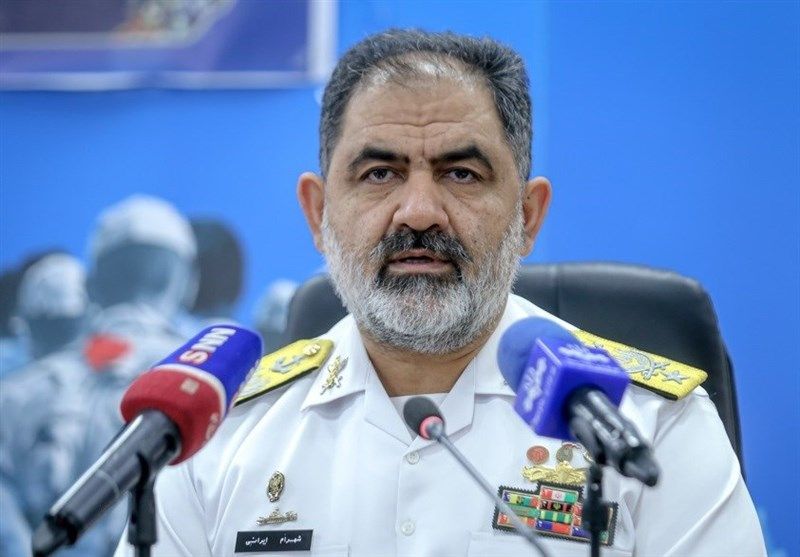 Abu Mahdi missile, complete name: "Shahid (Martyr) Abu-Mahdi al-Muhandis missile", is an Iranian naval cruise missile that the Ministry made of Defence of Iran; This missile has a range of over 1000 km. The missile has extended the Navy's range three times compared to the strongest Iran-made naval cruise missiles. Another Iranian missile "Raad" has a range of 350 km, and "Qadir" has 300 kilometres range.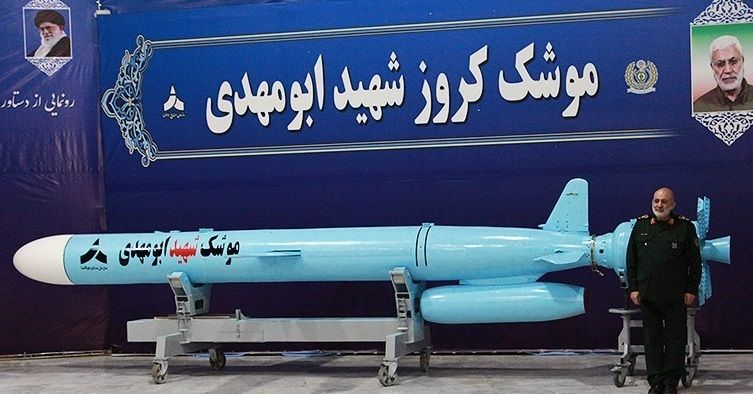 A turbojet engine from the Tolou family powers up the "Abu-Mahdi missile". The engine is also used at "Noor, Qader, and Qadir". Missiles. The engine provides the capability to control the thrust of the engine.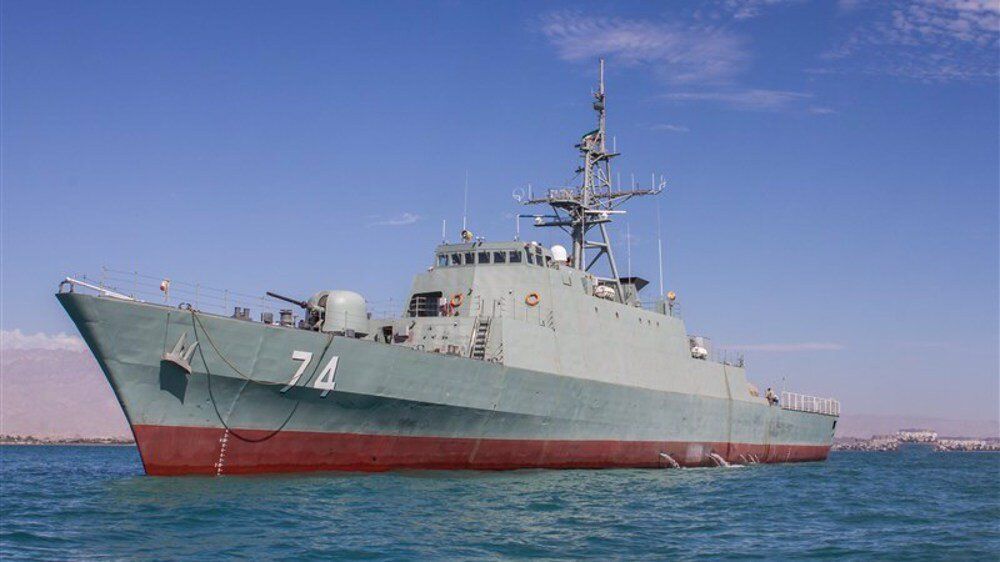 The missile bears the name of the deputy commander of Iraq's Popular Mobilization Units (PMU), who was assassinated alongside senior Iranian counterterrorism commander Lieutenant General Qassem Soleimani in a U.S. drone attack near Baghdad International Airport in January 2020.