Indonesia to Secure F-15 Deal This Week
Jakarta continues to arming process despite financial problems and anti-corruption procedures. Indonesian minister is expected to seek a deal for F-15 jets during a meeting with his U.S. counterpart.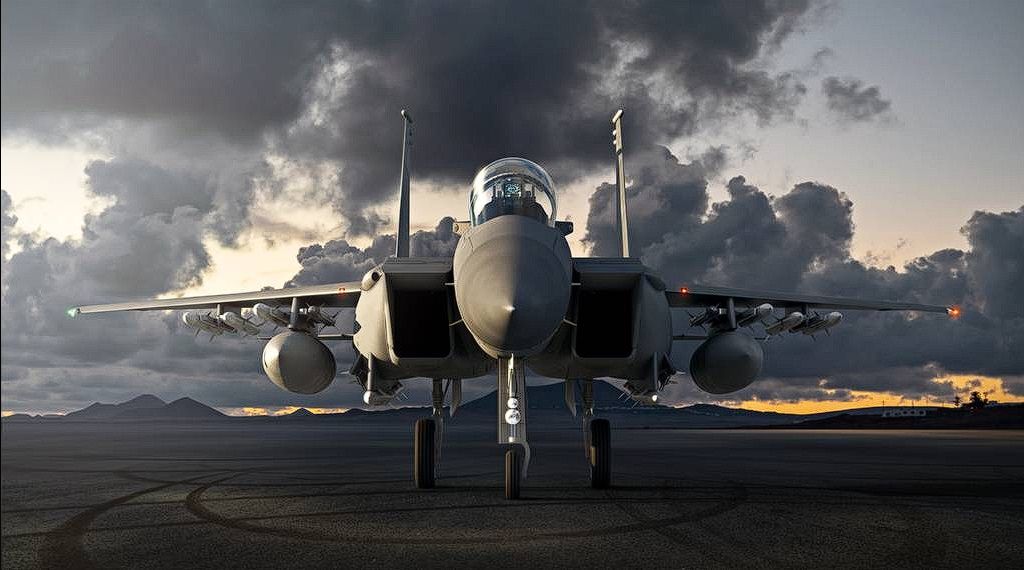 Indonesian Air Force also approved the acquisition of the F-15. Jakarta is expected to reach a deal on an F-15EX fighter for 36 aircraft. The United States also gave the green light for export. Indonesia determined a platform requirement because of the confrontation with China in the South China Sea. The export platforms are expected to be upgraded in line with Indonesian necessities. After the sale, planes are expected to be named F-15IDN.