Indonesia Receives first C-130J-30 Super Hercules
Indonesia has operated C-130s since the 1960s, using its Hercules fleet for critical national and regional missions such as delivering humanitarian aid and disaster relief and providing military and peacekeeping support around the Pacific Rim. The country sent its aircraft to Turkiye to support earthquake relief teams in early February, and the aircraft was assigned to the Turkish side until February 20, 2023.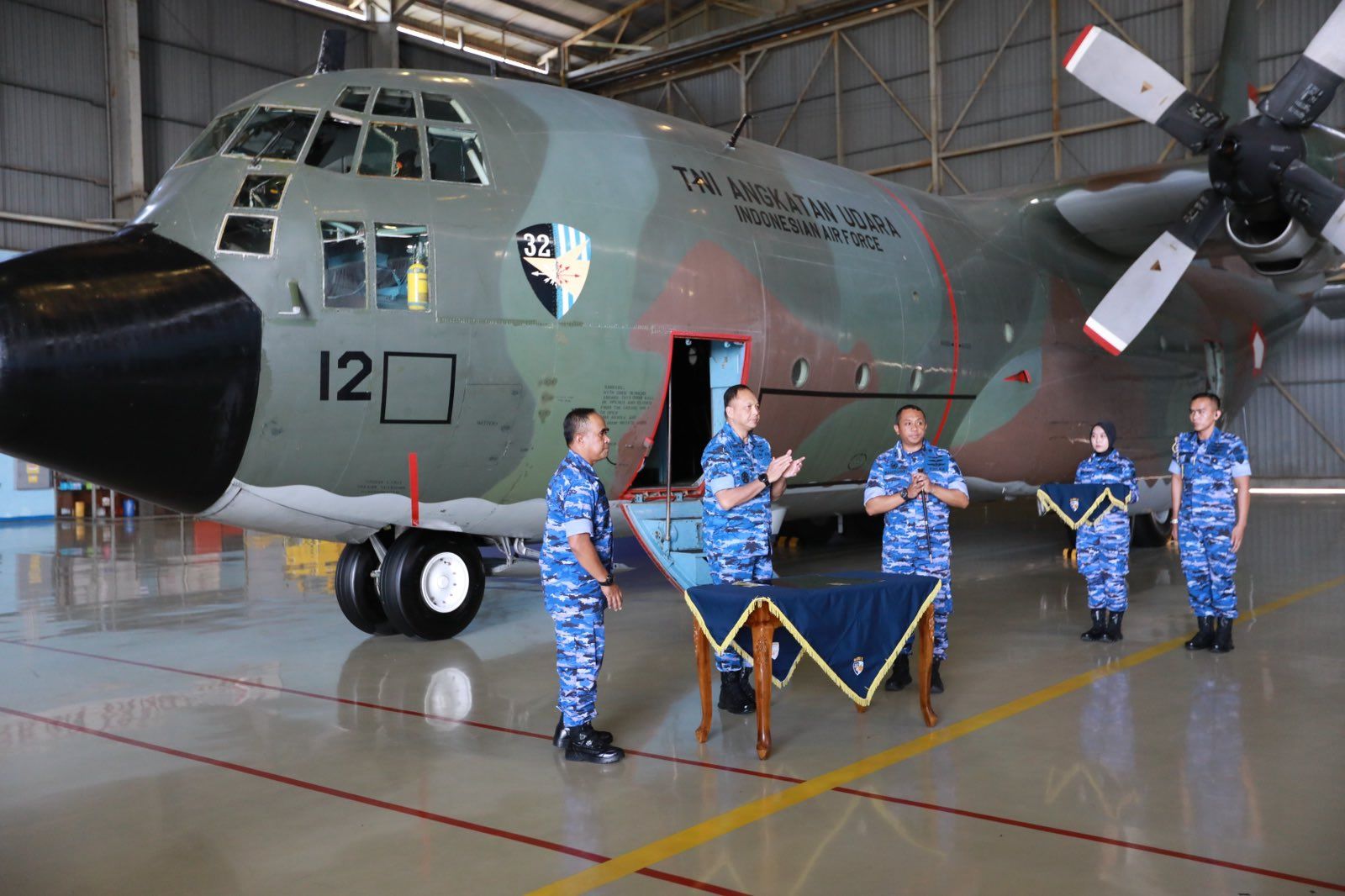 The TNI AU retired the first C-130B Hercules transport aircraft with registration number A-1312 in January 2023. The country has ordered five C-130J Super Hercules and has 22 remaining C-130B/H in the inventory, and nine C-295 and five C-235 CASAs.