Indonesia Buys 12 Second-Hand Mirage 2000-5 Aircraft from Qatar
In March 2009, Indonesia refused a grant of a squadron of Mirage fighters from Qatar. According to the Indonesian Minister of Defence at the time, Juwono Sudarsono, the offer was rejected due to the lack of budget for maintenance.The French Air Force wanted to buy second-hand aircraft to be used as combat trainers in the Aggressor Squadron. Meanwhile, since September 2022, Bulgaria has been at the forefront of acquiring the aircraft with the support of NATO. Bulgaria projects the aircraft to replace its fleet of Russian-made aircraft, namely the Su-25 and MiG-29. Bulgaria reportedly donates the two types of aircraft to Ukraine at the instigation of NATO.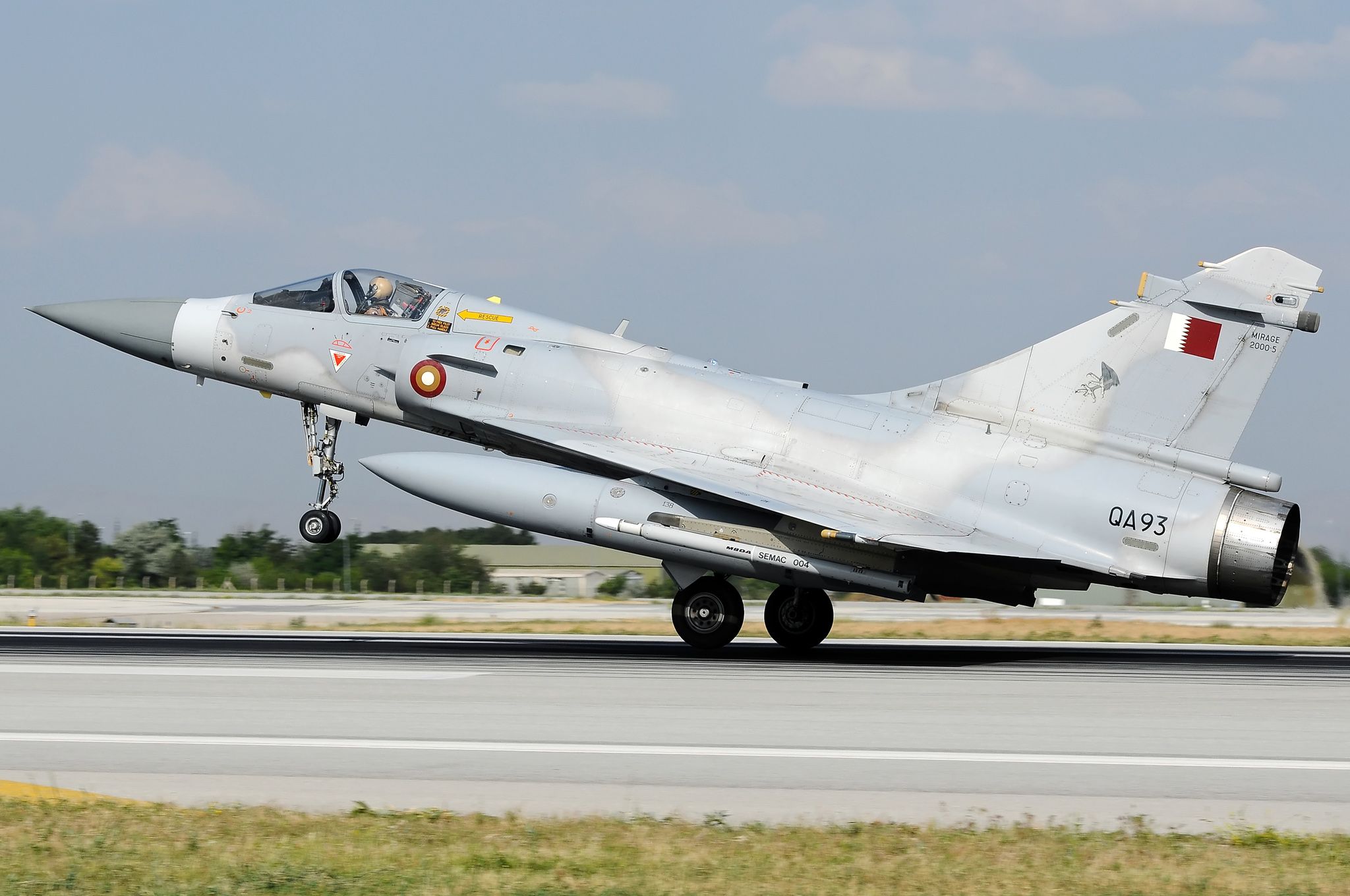 The Indonesian Air Force will project this Mirage aircraft as a combat training aircraft while waiting for the delivery of the new Rafale aircraft. This is to familiarise Indonesian Air Force pilots with French-made aircraft because Indonesia has never purchased French-made aircraft.The Qatari Air Force Mirage 2000-5 fleet has been retired since November 2021, in connection with the country having purchased 36 Rafales through contracts in 2015 and 2017.