India Under the CAATSA risk Prepares First S-400 Unit by April
The Chinese PLA and the Indian Army have been locked in a stand-off across the 597km-long Ladakh LAC since May 2020, with Beijing reluctant to restore the April 2020 status quo ante in Gogra-Hot Springs and restore India's unhindered patrolling rights in Depsang Bulge in Daulet Beg Oldi in Demchok sector. The PLA has already deployed two S-400 systems in LAC, at Ngari Gar Gunsa (opposite Demchok) and Nyingchi. The remaining three were deployed to counter the Indo-Pacific threat.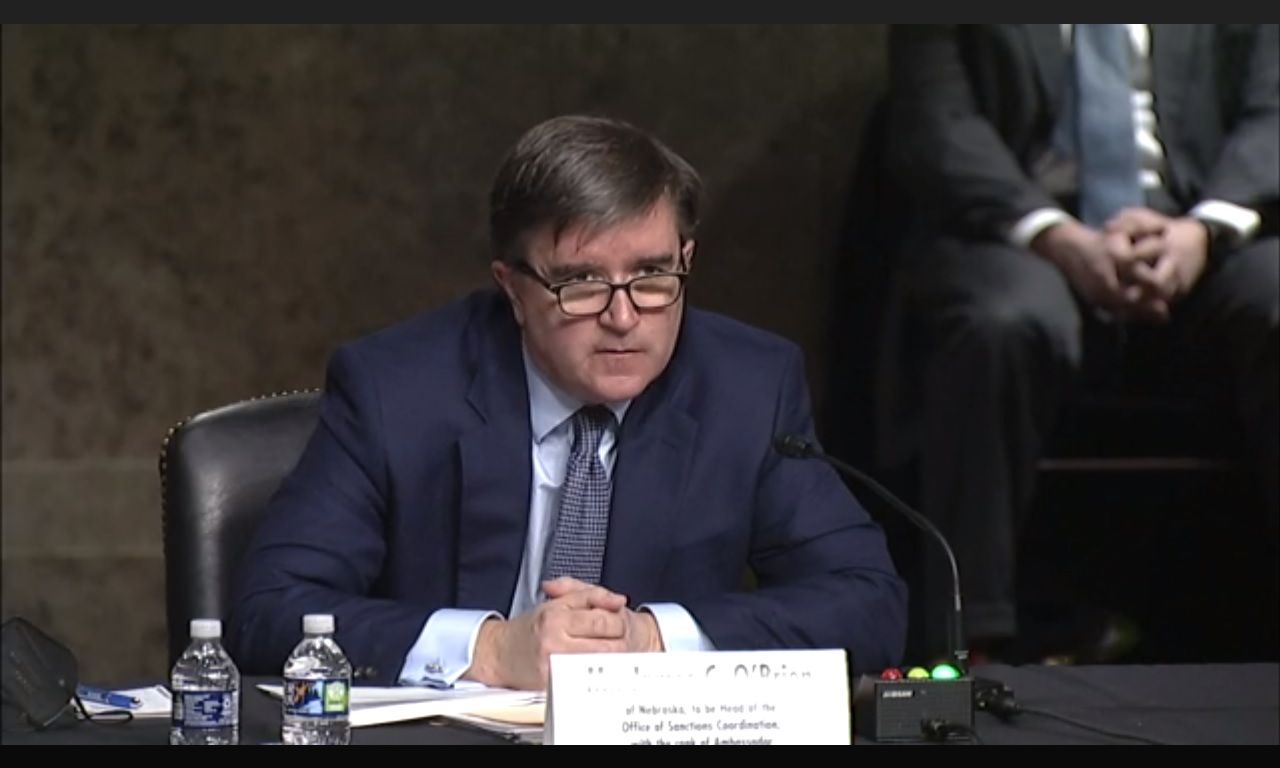 James O' Brien, President Joe Biden's nominee for the U.S. State Department's coordinator for sanctions policy, told the Senate Foreign Committee last Wednesday during his confirmation hearing that while the U.S. has discouraged India from acquiring the S-400 systems from Russia, Washington's decision on whether to sanction India under the Countering America's Adversaries Through Sanctions Act ( CAATSA) or grant a waiver will be done only after weighing important geostrategic considerations in relations to China. He stated that comparing India to Turkey (which has been sanctioned by the U.S. for purchasing the S-400 system from Russia) was problematic because the latter was a NATO partner that broke with historical treaties on defence procurement equipment. In contrast, India is a significant expanding partner with long-standing defence ties with Russia.