India Offers Tejas Mk1A Aircraft and Production Facilities to Egypt
As part of its plan to retire 100 Chinese-made K-8E trainer aircraft, India's state-owned manufacturer Hindustan Aeronautics Limited (HAL) has offered its LCA-Tejas Mk1A as a lead-in fighter training (LIFT) aircraft.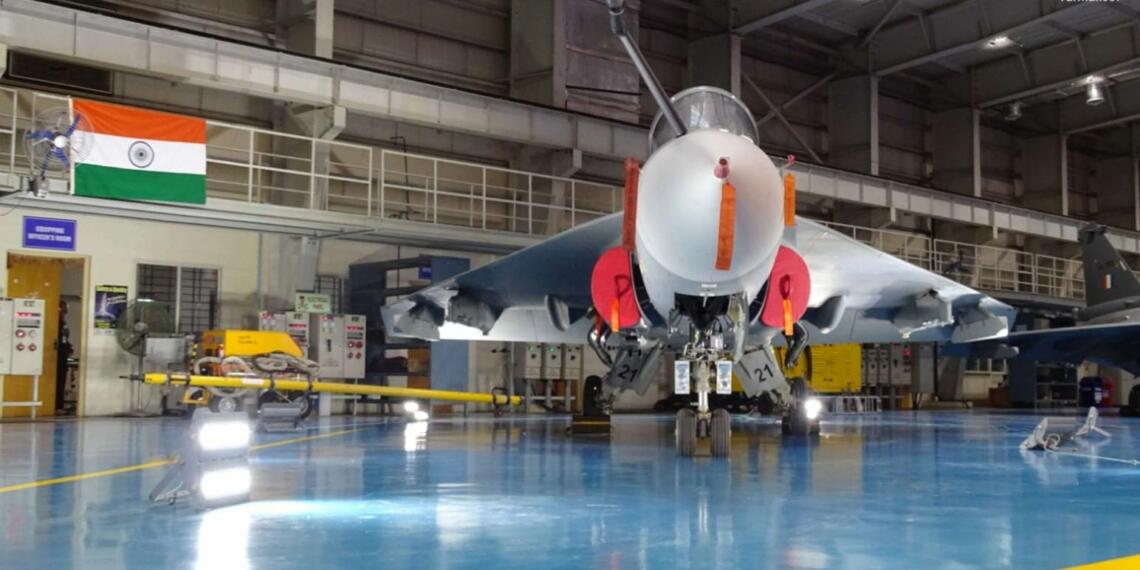 The Egyptian Air Force has a requirement of close to 70 light combat jets, with a focus on local production and technology transfer.
The Indian LCA is priced at around $42 million per unit.
The offer was first announced at the Dubai Airshow. In addition to the Tejas LCA Mk1A, HAL has also offered a range of helicopters which include the Advanced Light Helicopter (ALH) and the Light Combat Helicopter (LCH).
Tejas MK-1A emerged as one of the final two contenders for Malaysia's LCA contract besides Turkish Aerospace's (TUSAŞ) Hürjet.