India Fines Dassault Aviation for Offset Delays
In September 2016, the French and Indian governments inked a €7.8 billion contract. According to the agreement, Dassault Aviation and its partners Safran and Thales would offset and execute 50% of the contract value in seven years.
The three corporations collaborated with over 70 Indian enterprises and the Defence Research and Development Organization (DRDO). According to a senior defence scientist in India, the DRDO is looking for stealth capabilities, radar, aerospace engines, thrust vectoring for missiles, and electronic materials from French companies.
According to an Indian Ministry of Defence official who spoke on the condition of anonymity, the penalty will be covered by a €185 million bank guarantee provided by Dassault Aviation as a precaution against contractual infractions. The official would not divulge the monetary value of the penalty levied on Dassault Aviation, nor would he discuss the specific issues impeding the implementation of the offset duties.
Original equipment manufacturers can discharge offsets under MoD policy by purchasing related goods or services from Indian suppliers, making a foreign direct investment in India's defence industry, or transferring advanced knowledge.
When Defense News reached out for comment, the French Armed Forces Ministry forwarded the publication to Dassault Aviation, which did not respond.
French Defense Minister Florence Parly and Indian Defence Minister Rajnath Singh met on December 17 to examine measures to strengthen bilateral defence cooperation. During the third annual dialogue, the MoD stated that several French defence industries were refusing to cooperate to transfer technology to the DRDO.
According to an MoD source, French companies have claimed that Indian enterprises expecting technology transfers lack the essential core competencies.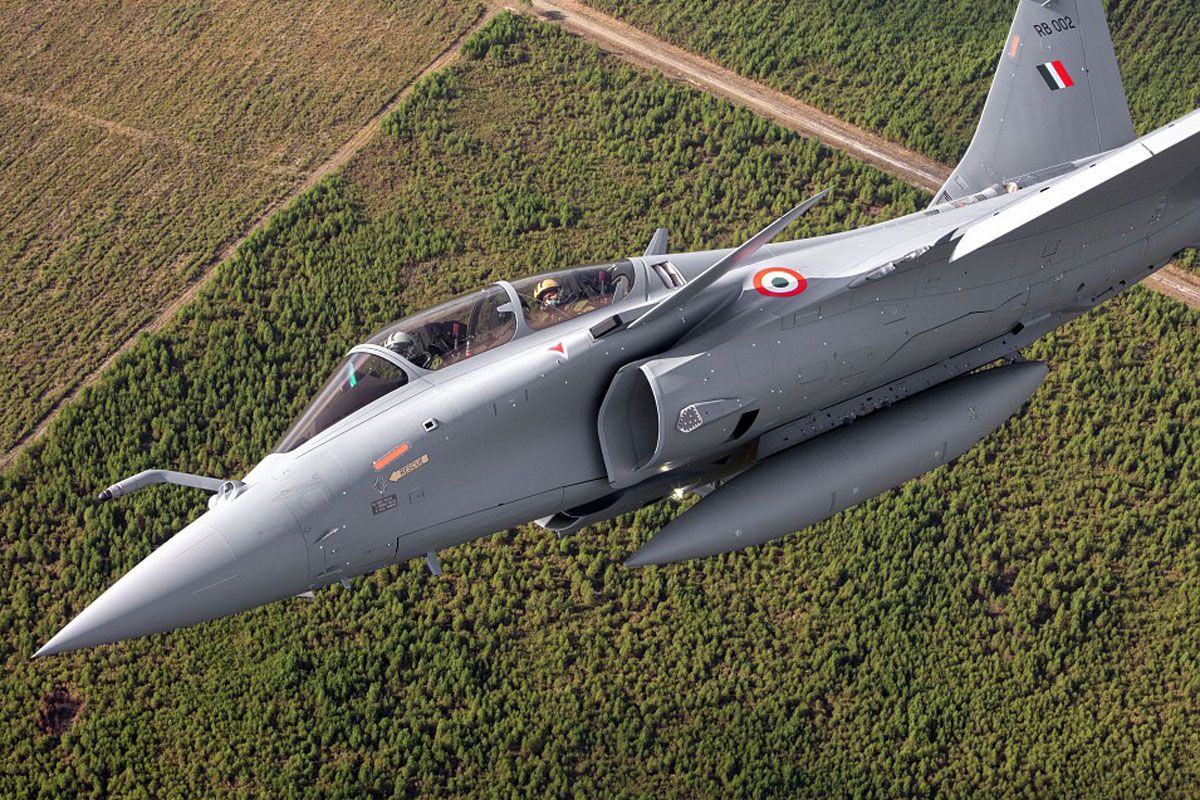 "It is commonly known that original equipment makers have had problems meeting their offset responsibilities." According to Amit Cowshish, a former MoD finance adviser for purchases, this could be due in part to policy.
He suggested that the government meet with OEMs to identify problems and take corrective action.
Since the AUKUS deal that kicks France out of the Australian submarine programme, both the U.S. and France are in undeclared competition.