IISS: French Defence Export Focus on Aerospace
According to the report, the average annual value of French global defence exports between 2011 and 2020 was approximately USD800 million higher than in the previous decade. The article underlines that the French government has always considered defence export a strategic asset and that the government receives public support. According to the writers, France wants to use its defence export as a political act that supports the country's foreign-policy priorities. The report states that the French defence industry produces technically advanced equipment across various sectors. They are counted as combat aircraft, surface combatants, helicopters and military satellites.
The report predicts that over the next decade, it is likely that the value of the French export deliveries globally will continue to grow while it will be in a challenging marketplace that will include traditional competitors and also new ones such as Japan, Turkiye and the Republic of Korea.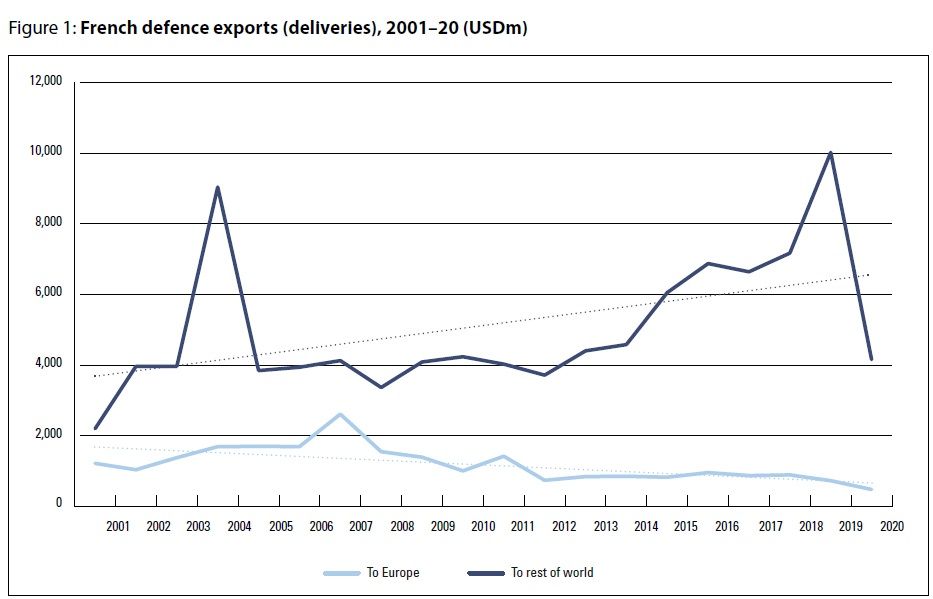 The report indicates that contrary to largely exported defence equipment, France has exported very few armoured vehicles to other European countries over the past two decades and sales to Middle Eastern and Asian countries often appear to be primarily driven by political considerations. This remark hints that the products might be exported not because they are easy to maintain or affordable but to keep relations good with France. The report also indicates another market opportunity in the late 2030s and the end of the 2040s on main battle tanks. The article reminds us that France and Germany are focusing on their joint main battle tank to replace Leclerc and Leopard tanks with the MGCS programme, but there is a lack of political support as well as a financial one. The report underlines that cost of French products is a disadvantage too. It states that they are more expensive than "their rivals in competitions."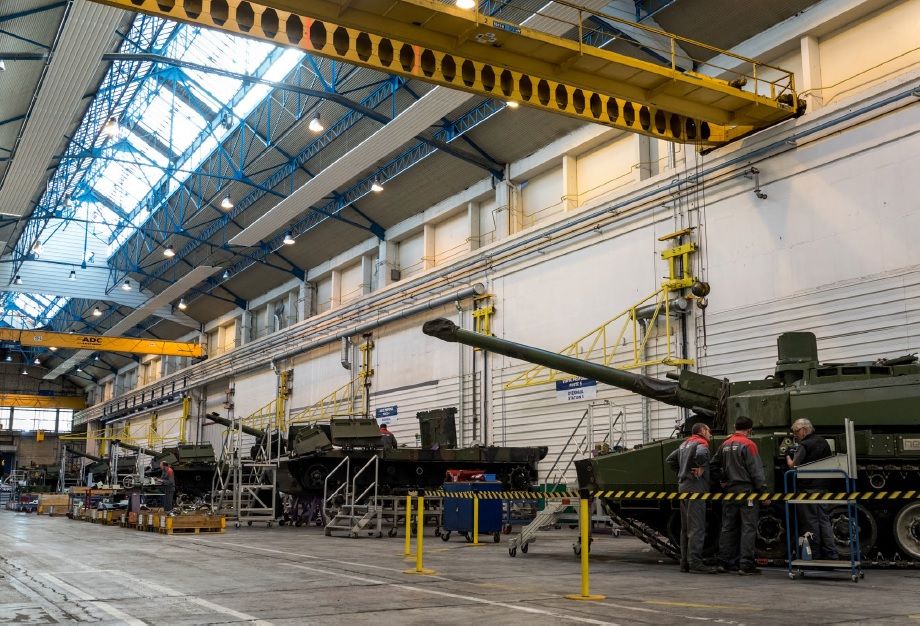 The report concludes that France is exporting its defence products, but Paris's conception of what is required for continental security is unclear." The report predicts that "the most expensive platforms, which would significantly affect the total value of French defence exports, will be jointly developed with other European countries. For those projects to succeed, political will, industrial compromise and tens of billions of euros will be required."