IDET is postponed to October 2021
International Fire Fighting Equipment and Services Fair (PYROS ) and International Security Technology and Services Fair (ISET) are also postponed to the same date.
"In terms of the development of the epidemic situation and the restrictions on travel, we assessed the June dates as still relatively risky, taking into account the importance and international nature of the event. I believe that this is the last change in dates. We assume that in the second half of 2021 the situation will be so normal that it will be possible to hold a full-feature fair on a traditional scale and without significant restrictive measures, including standard international participation of exhibitors and foreign delegations, which we are preparing in cooperation with the Ministry of Defence," stated Jiří Kuliš, CEO of Trade Fairs Brno.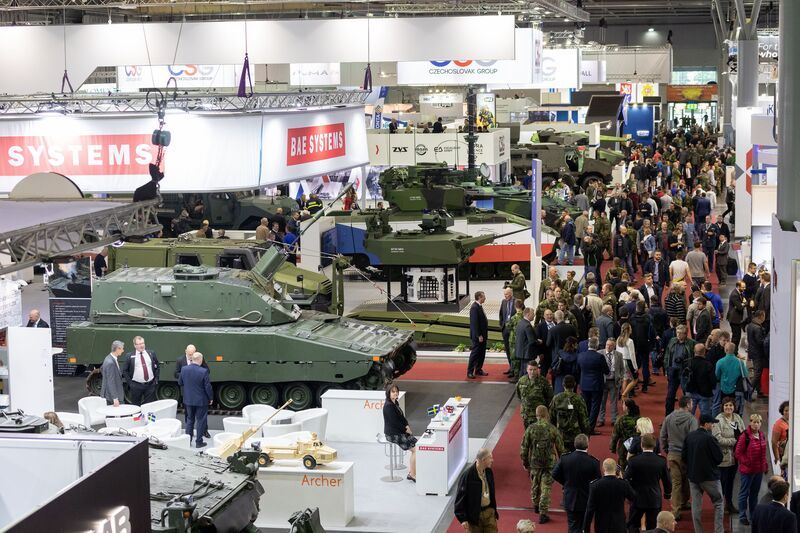 IDET is an exhibition of defence and security technologies in Central Europe with foreign participation of exhibitors and trade visitors. The fair is traditionally attended by representatives of NATO and the European Defence Agency, as well as members of official foreign delegations. IDET is a key presentation of the Czech defence and security industry under the responsibility of the government and other involved institutions of the Czech Republic.