Hungary Tests Vestel's Karayel-SU UCAV
According to the article, KARAYEL-SU was unveiled to a large delegation at the Air Base. The tactical class UAV flew in the airport's airspace for an hour and a half to display its capabilities.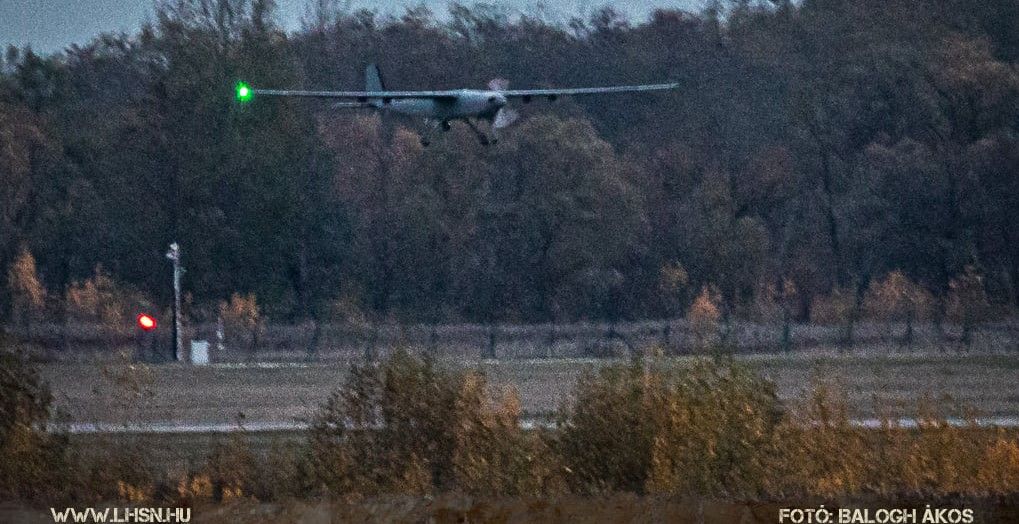 While Hungarian sources indicated an interest in Turkish-made UCAVs, they remained open to all platforms, including Baykar's tactical class UAV Bayraktar TB2 and TUSA's MALE-class UAV ANKA.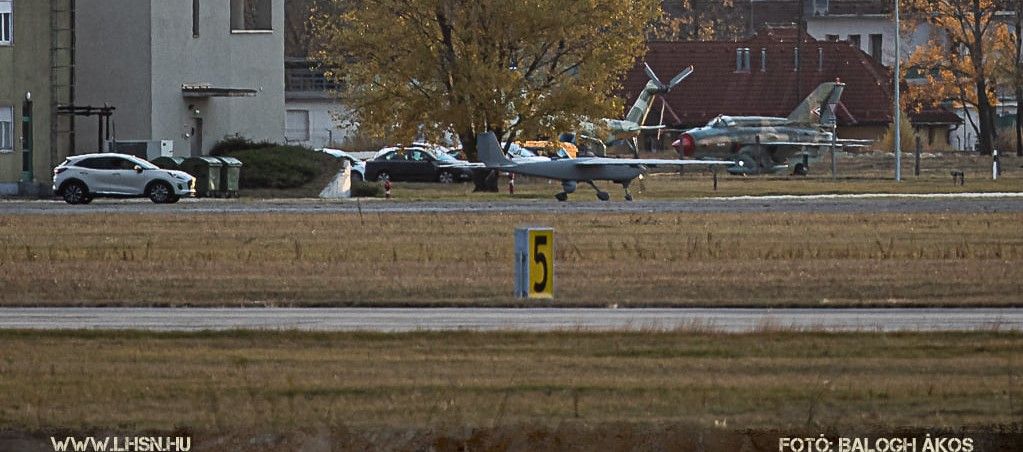 It's hardly surprising that Hungary is interested in UAVs. Gáspár Maróth, the Hungarian Armed Forces' Armament Director, announced in May an interview on a television channel. "Several Turkish vendors have been reviewed," Maróth said, "A group of specialists will conduct a long series of visits to Turkey this week to test the equipment." adding that Hungary has had an official UAV policy since 2018 and is watching the market for prospective supply. According to Maróth, they are in contact with Israeli, European, and Turkish producers.
Vestel's KARAYEL-SU has a 20-hour endurance rating and was produced utilising domestic resources. It includes four weapon stations under the wings and one station under the fuselage, with a payload capacity of 170 kilos overall. It has a carrying capacity of 120 kilos of ammunition or missile. As a result, it can launch four CİRİT missiles or drop 12 MAM-C or 4 MAM-L ammunition. The Karayel-SU exhibited in Hungary has those stations.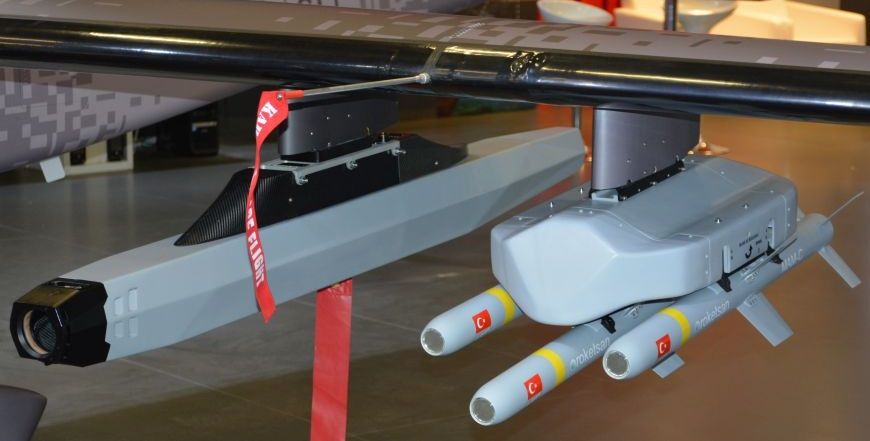 Roketsan's CİRİT missile, with a range of eight kilometres, gives Karayel-SU an advantage against its competitor TB2. The 2.75" Laser Guided CİRİT missile is a high-precise, low-cost alternative for slow-moving air platforms. It is designed to be used against static or moving lightly armed/unarmed targets. The next generation CİRİT has been designed to fill the tactical gap between 2.75" unguided rockets and guided anti-tank missiles.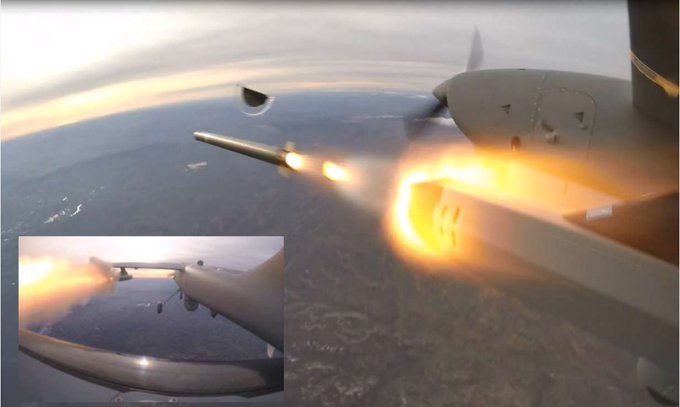 Technical Specs of Karayel-SU
| | |
| --- | --- |
| MTOW | 630 Kg |
| Wing Span | 13 M |
| Length | 6.5 M |
| Height | 2.11 M |
| Payload Fuselage | 50 Kg |
| Payload Wing | 120 Kg |
| Max Engine Power | 97 HP at Sea Level |
| Cruise Speed | 60 Kts |
| Max Speed | 80 Kts |
| Rate of Climb | 800 Fpm |
| Operation Altitude | 18 000 Feet |