Hensoldt to Modernise Latin American Type 209
Hensoldt will provide SERO250S periscopes under the deal. The cost of the agreement was announced as more than 5 million Euros. SERO 40 periscopes of two submarines will be replaced and upgraded. Boats will gain night vision capability after the retrofit. Deliveries are expected in Spring 2024.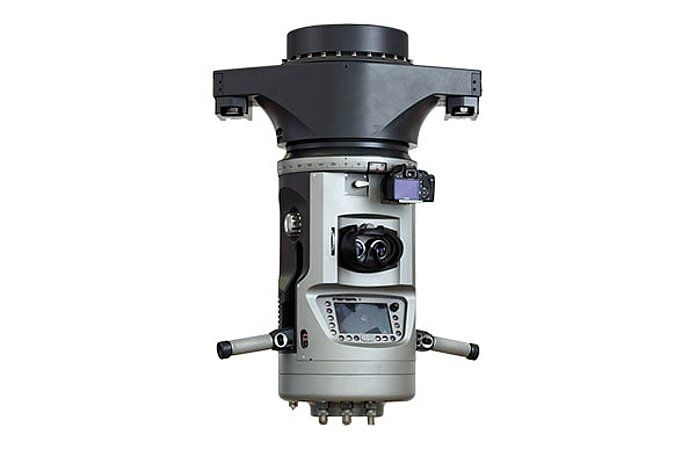 The SERO 250 has improvised optics. Equipment contains high definition and low light level cameras as standard. Another infrared camera provides night vision capability as well. To facilitate integration, all SERO250 variants can be operated as a stand-alone system or integrated into existing (or renewed) combat management systems.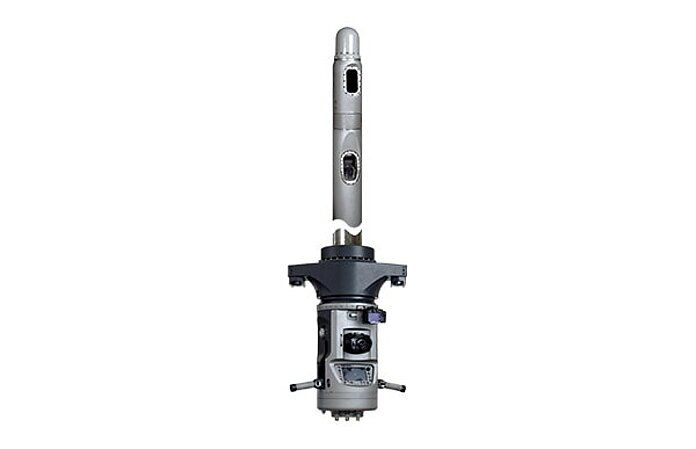 There are six active Type 209 submarine users in Latin America. According to the information provided by the company, Peru or Brazil can be considered a possible customer.