HAVELSAN's Relations with Malaysia Deepens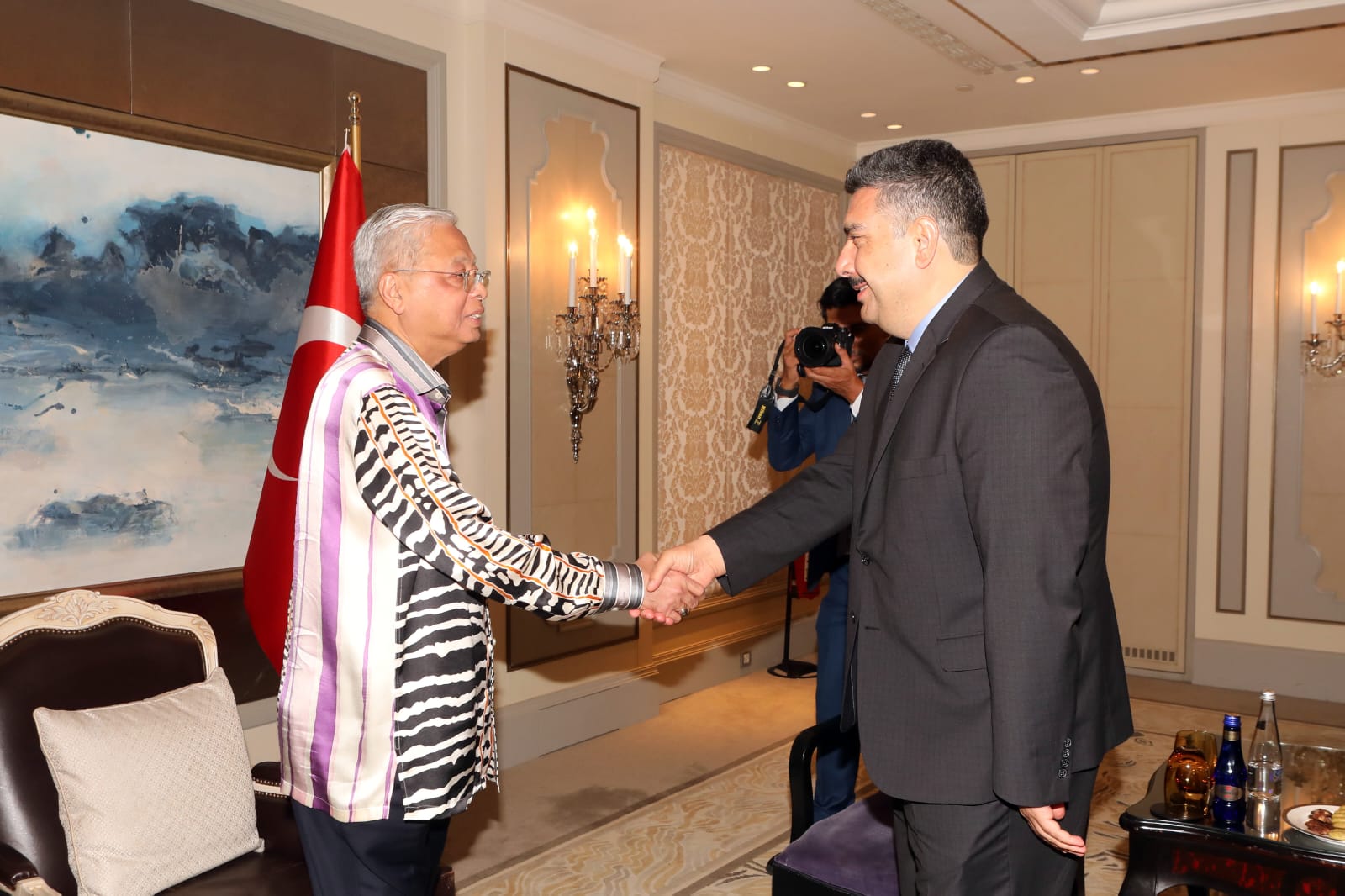 Turkish Defence Company FNSS Savunma and Malaysian DEFTECH produced 8×8 Armoured Combat Vehicle Pars in Turkiye. HAVELSAN which develops simulators for military and civilian platforms has also produced the AV8 simulator which is installed at the KEM Syed Sirajuddin military facility in Gemas, Malaysia.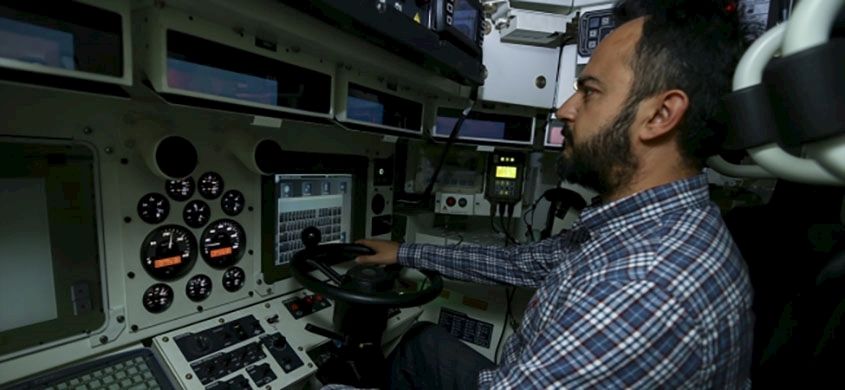 The company has recently signed an export agreement with Malaysia for a commando training simulator. Malaysian Widad Business Group (WBG) cooperates with HAVELSAN to meet the needs of the Malaysian Armed Forces. The Memorandum of Understanding (MoU) of cooperation concerning the parties was signed at the Asian Defence Services Fair (DSA 2022).