HAVELSAN's VTS Software used in NATO's Maritime Security Exercise
The exercise included the HAVELSAN VTS and HAVELSAN Dialog (Video Conference) products. At the same time, the company contributed to the Maritime Security Exercise's Computer Assisted Exercise (CAX); the HAVELSAN VTS software was deployed for the first time in the NATO exercise.
For the first time, satellite photos obtained by private space-based earth observation firms were uploaded to HAVELSAN VTS and displayed on the system, according to the NATO Maritime Security Centre of Excellence.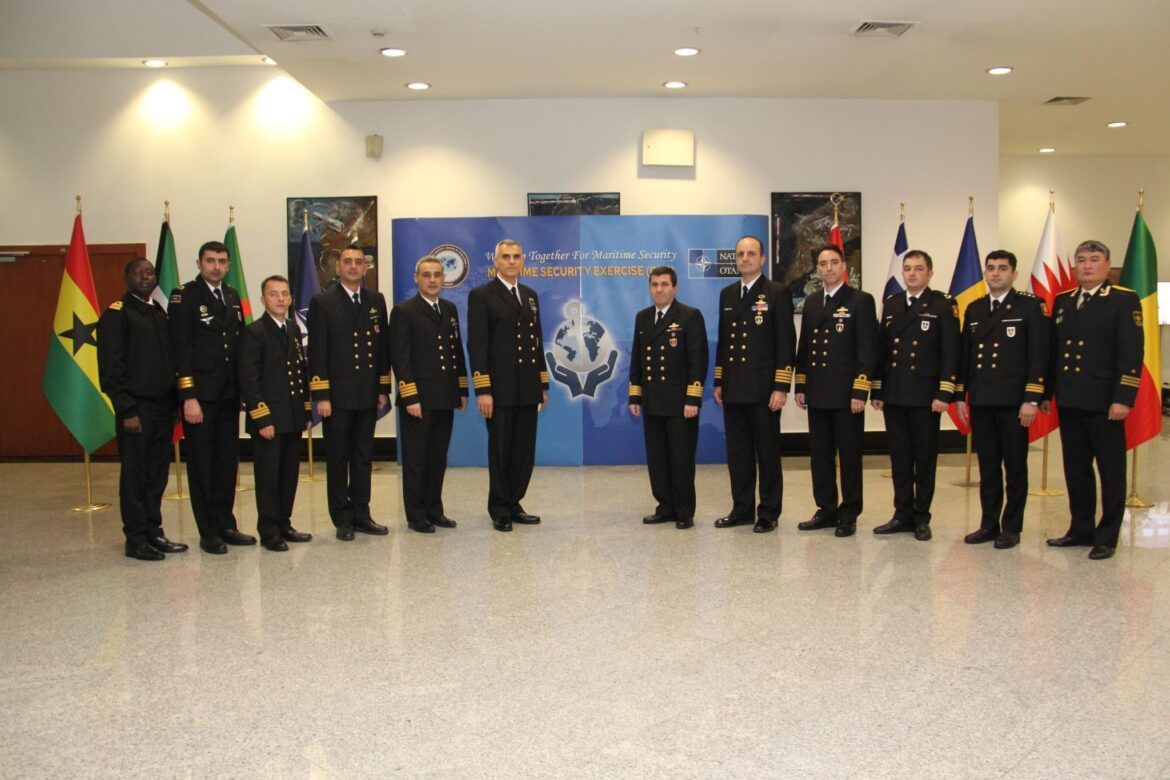 On the other hand, Live Automatic Identification System (AIS) traces obtained by a corporation participating in the experiment were likewise incorporated and shown in HAVELSAN VTS. Academic presentations were shown to participants outside Turkey via the video conferencing technology HAVELSAN Diyalog during the first two days of the NATO Maritime Security Exercise.
Algeria and Bahrain participated as observers in the exercise, including Romania, Greece, and Turkey. The Turkish Straits Ship Traffic Services System required the development of VTS Software. Thanks to the system, interaction with ships will be maintained at the maximum level. A national system will monitor, organise, and manage all ship traffic movements in the straits.