Havelsan's Advent on Indonesia's 90 m OPV
According to the publication, Havelsan has received the primary contract to equip OPVs with an Advent combat management system (CMS) and associated sensors. The company has developed this Network Supported Data Integrated Combat Management System in cooperation with Armerkom for the Turkish Navy to replace Genesis.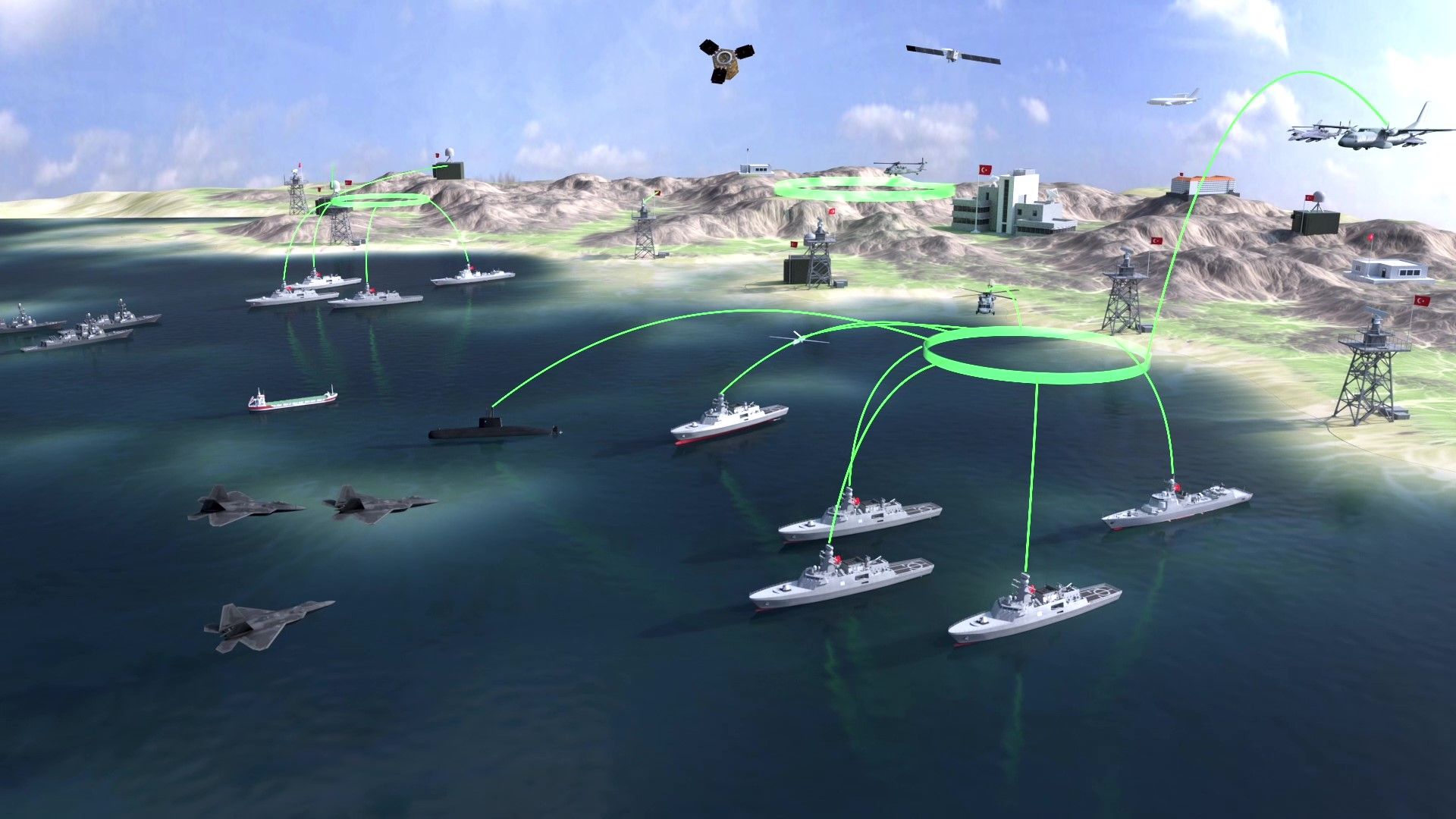 Two vessels in the new class were eventually awarded to privately owned Indonesian shipbuilder PT Daya Radar Utama. The first steel-cutting for both ships was held in August 2021 at the company's shipyard in Lampung, Surabaya.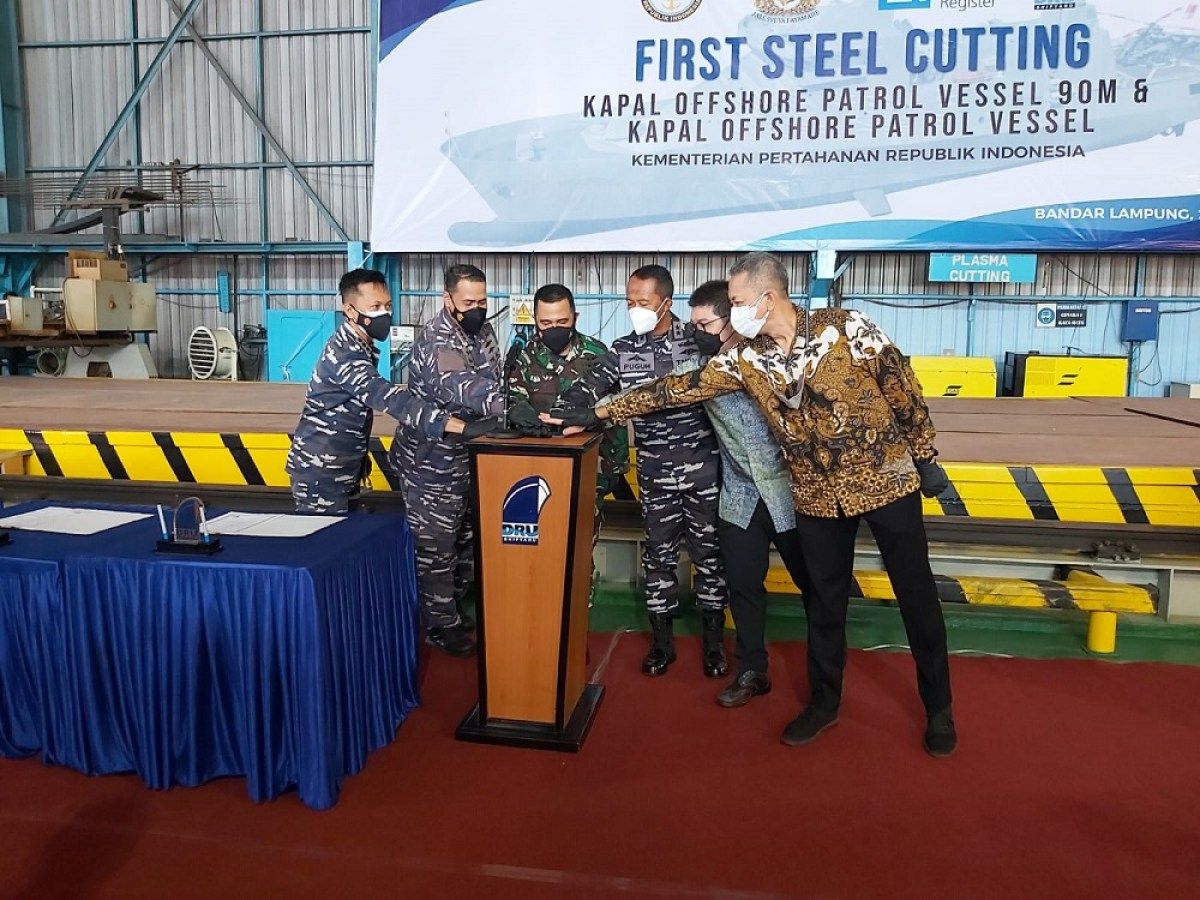 Each vessel will displace 1,800 tonnes at standard load and 2,100 tonnes when fully loaded. The Indonesian OPV t will have a top speed of 28 kt, an economical speed of 15 kt, and a cruising speed of 20 kt. It can operate up to Sea State 5 and survive up to Sea State 6.