Haluk Görgün: "We don't need S-400s"
Turkiye, one of the largest armies in NATO, signed a contract in 2017 to purchase Russia's S-400 air defence system. It was announced that the total cost was 2.5 billion dollars.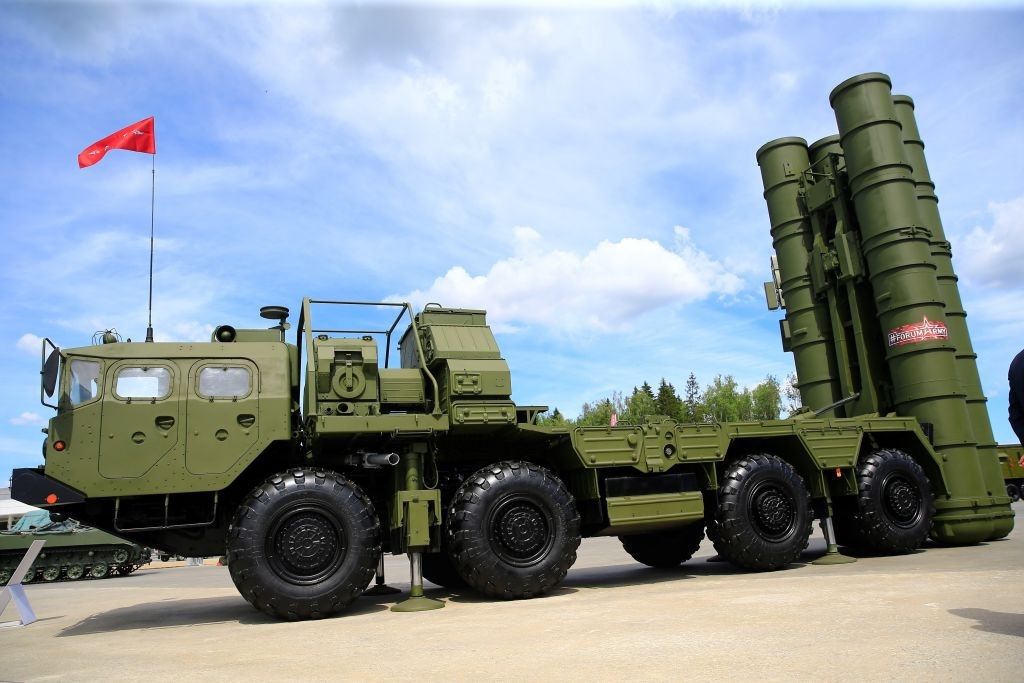 Stating that they mainly produce air defence systems in their new facility of 70 thousand square metres, Görgün talked about the SİPER project, which they developed together with Roketsan and SAGE. Stating that the SİPER air defence system is not a single-vehicle missile launch event, Görgün said, "There is a communication station, there is a search radar. This radar constantly scans the sky to see if a missile is approaching you. There is also a control centre. There is a fire control unit and a centre. It has a missile launch system. It has a friend or foe recognition system. There are only 12-13 trucks in this system. So there is a big system," he emphasised.