Gürbağ Defence Technologies Launches GIDS Intelligent Defence System
GIDS comprises a radar, electro-optics, hydrogen-propelled launcher and communication systems mounted on a trailer. GST has developed the software in-house. GIDS can automatically detect, diagnose and track asymmetric targets. It is capable of launching UAVs and guided ammunition. Thus, the GIDS offers users an integrated solution ranging from target detection to prevention.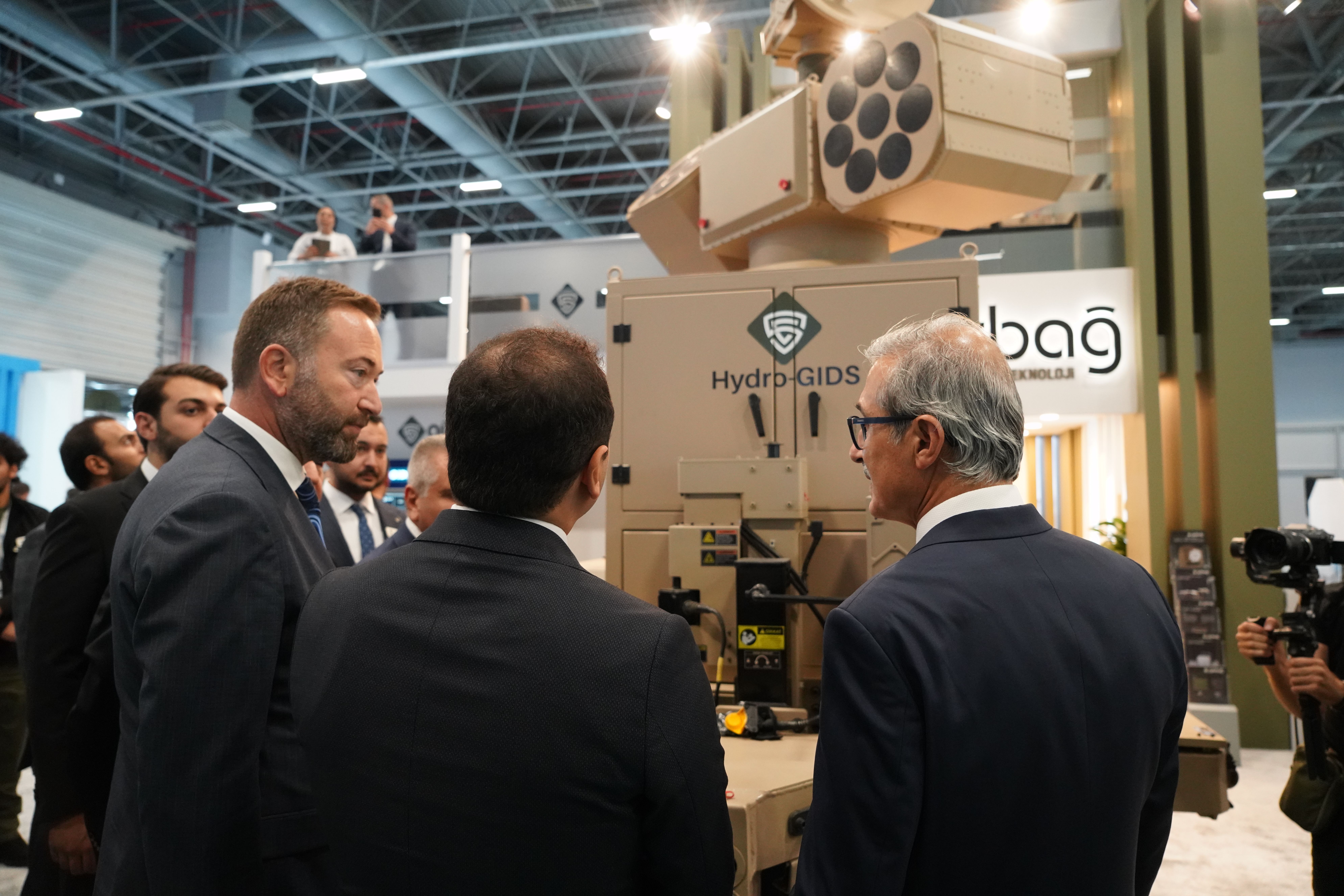 The most critical feature of GIDS, which can transfer target data obtained through radar and electro-optical payloads to the command-control centre, is hidden in its launcher system. Conventional launcher systems, which are generally operated through a blast, either have a single-shot life or require maintenance after each shot. A hydrogen-fed propulsion system is used in the launcher of the GIDS System developed by Gürbağ Defence Technologies. Thanks to this propulsion system, the life of launchers is extended. They can be used multiple times.
The GIDS System is scheduled to be available to security forces this year.