Greece Received Two Brand New Rafales
The PA now has eight Rafales in its ranks and plans to receive 24 in total. The first six Rafale were withdrawn from active duty from French Air Force. Six of them reached Greece in January 2022.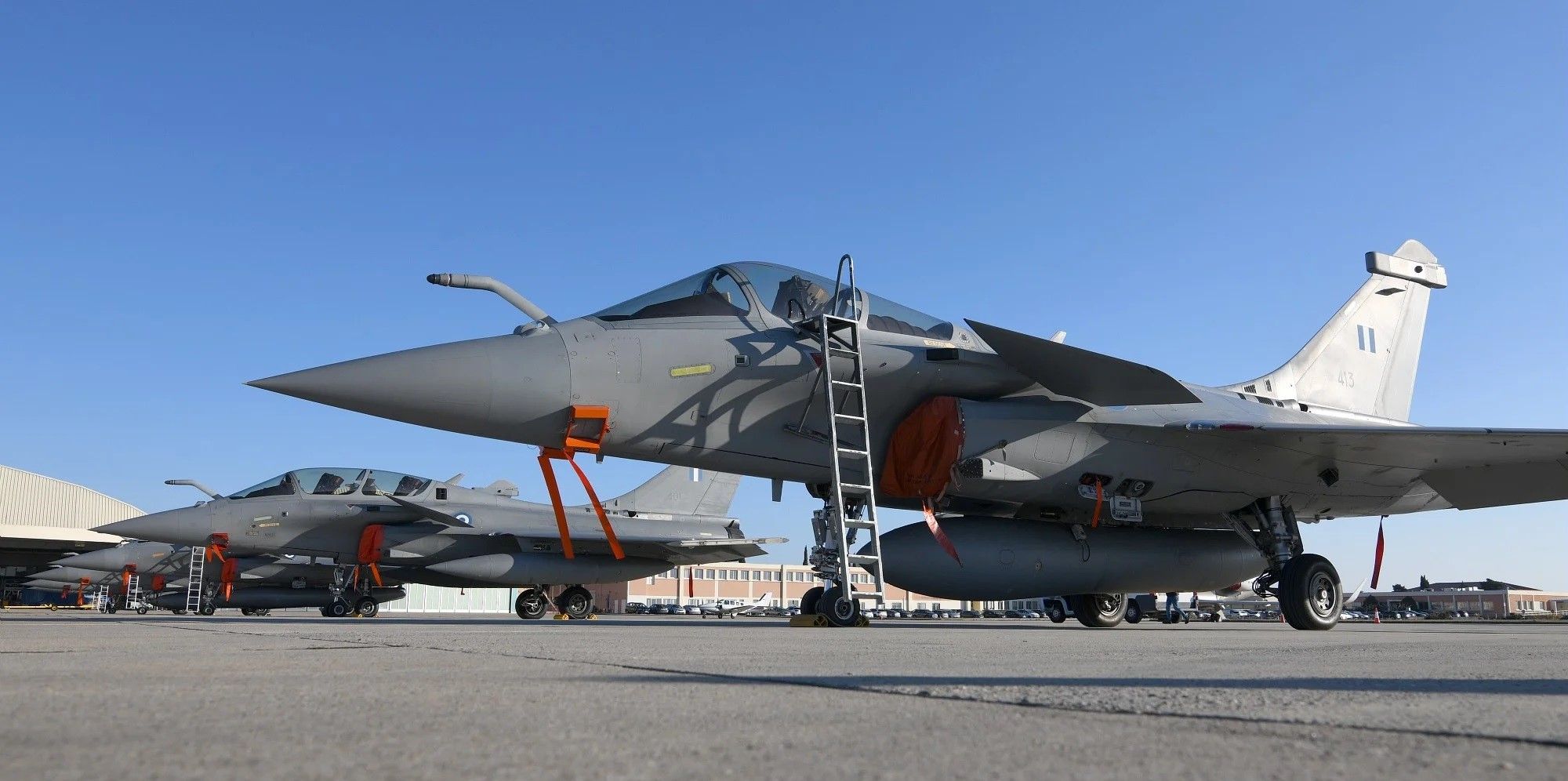 These fighters are new. The entire fleet will serve at the Tanagra Air Base in the 332nd Squadron of the 114th Fighter Wing. According to the agreement, 12 jets will be new, and the other 12 second-hand. The delivery programme will be completed by 2025. The programme includes Meteor and Mica air-to-air missiles. Greece will pay 3.3 billion euros for the acquisition programme.