Greece Received First Batch of Marder IFV
It is expected that the vehicles are planned to deploy Turkish border region after acceptance. Ammunition, spare parts, transportation and training issues will also be free of charge, according to sources.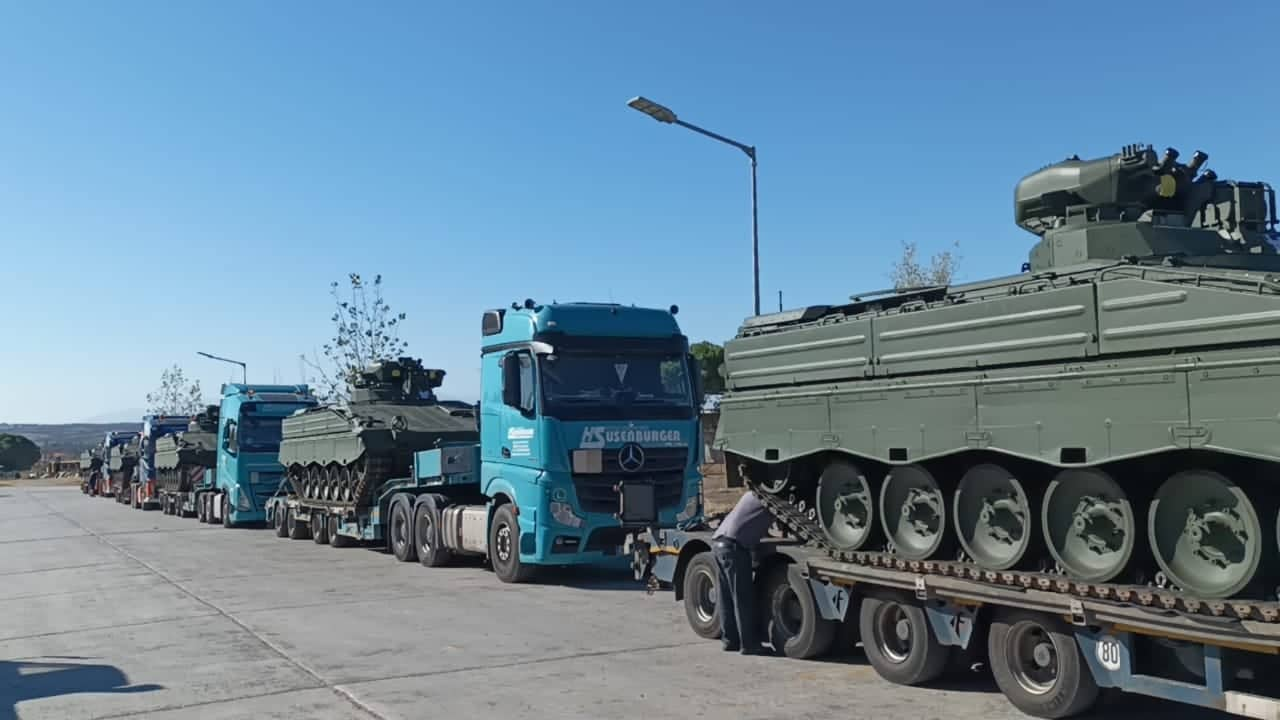 Turkiye has 15-ton class ACV-15 infantry fighting vehicles equipped with 25 millimetres as the main weapon. Vehicles provide ballistic protection against 14.5x114 millimetres armour piercing rounds. 30-ton class Marder offers lower-level firepower but provides better armour protection to the crew, which is resistant to up to 20 millimetres of armour-piercing ammunition. Turkiye will need to accelerate next-generation infantry fighting vehicle projects in the near future in the case of Marder delivery.