Greece may Have Tanks On Demilitarized Islands
Greece is one of the signatories of the Treaty of Lausanne. Article 13 says that Greece can not have any navy base and can not militarise Lesbos, Chios, Samos, Ikaria islands.The Treaty limits the quantity of military personnel as well.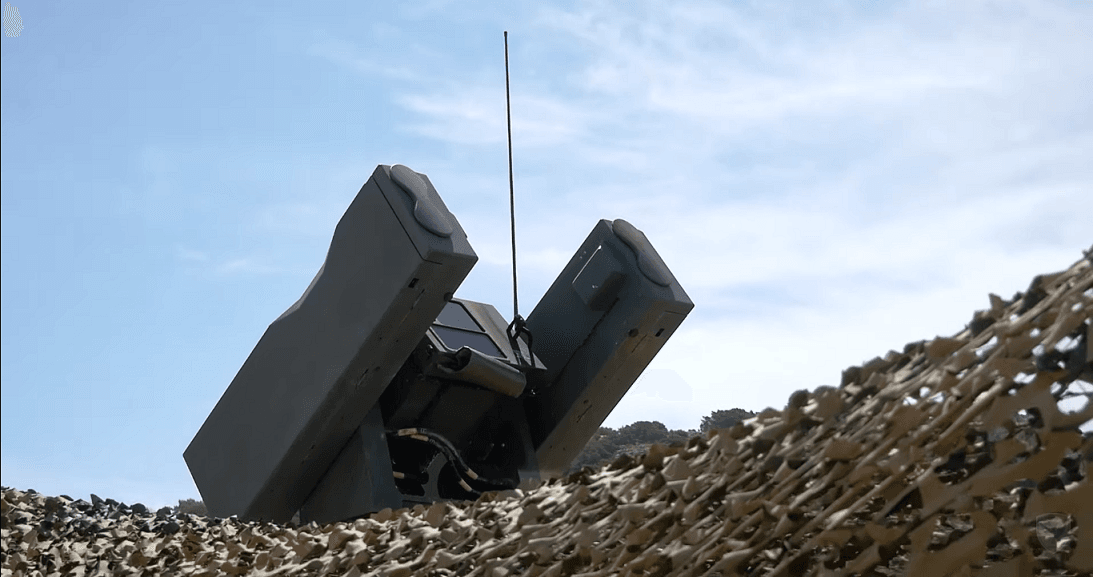 According to the Greek media, the training was carried out from 17 to 21 May 2021, under the command of Supreme Military Command of the Interior and Islands (Ανώτερη Στρατιωτική Διοίκηση Εσωτερικού και Νήσων /ASDEN) units.
79th National Guard Higher Command (79 ΑΔΤΕ) is based at Samos.
96th National Guard Higher Command (96 ΑΔΤΕ), based at Chios
98th National Guard Higher Command (98 ΑΔΤΕ), based at Lesbos.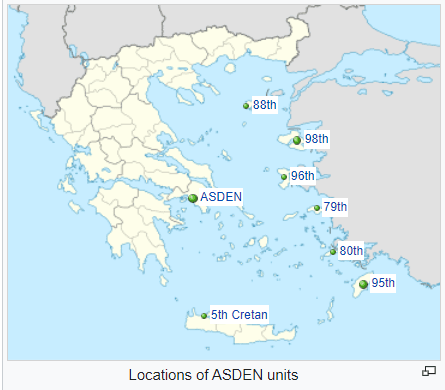 The Treaty article 12 also underlines the exceptions for demilitarisation. Greece keeps island names confidential to hide whether ASDEN units are breaking the Treaty and its rules.