Greece is Attempting to Gain APKWS Capacity for Aircraft
According to the Greek Media, the Air Force wants to upgrade 20 T-6A Texan II trainers into Close Air Support as AT-6E Wolverine. The aircraft may carry Hydra 70 rocket launchers combined with electro-optical turrets that also feature laser pointers.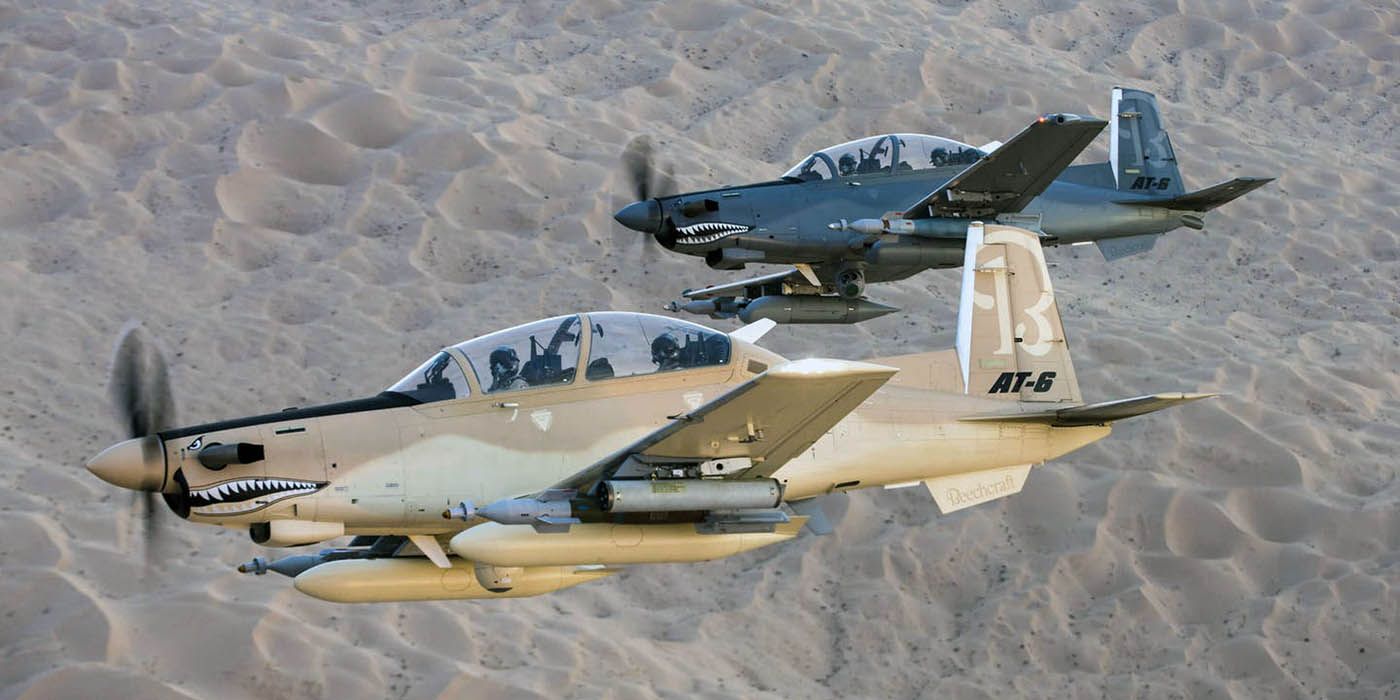 The Greek media has also noted that Greece intends to upgrade Hydra rockets into APKWS II laser-guided rockets. It is said that the Greek Armed Forces have stock greater than 15,000 units.
Recently, the British BAE Systems announced that it had completed the development of a new version, with increased range, of the APKWS II guided rockets. According to BAE Systems, the new rockets will have a 30 per cent increased maximum range, at 10.4 kilometres, from the current 8. In addition to the increasing range, the new APKWS IIs can perform attacks from a closer angle.