Gökbey will serve as Ambulance Helicopter
This year, three Gökbey helicopters will be delivered to the Gendarmerie. The new customer will be the Ministry of Health. The ministry plans to acquire helicopters designed to be used as ambulances. The director of Service announced the plan in a television interview. In the first phase, the intention is to acquire six helicopters.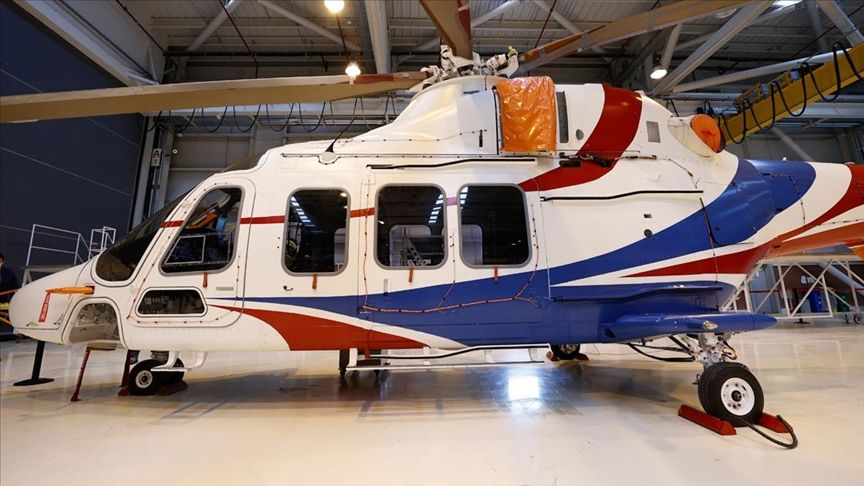 The Defence Industry Executive Committee launched the Indigenous Helicopter Program (SSIK) convened on June 15, 2010.The SSIK defined the program budget and calendar on January 3, 2013, and a contract was signed between the SSM and TUSAŞ on June 26, 2013.The helicopter can carry out a wide range of VIP, cargo, air ambulance, Search and Rescue and offshore transport missions.The helicopter is pending certification by EASA (European Aviation Safety Authority) and SHGM (Civil Aviation General Directorate).