Giant Leap for Japanese Defence Budget
According to the local media, Prime Minister of Japan Fumio Kishida met with Finance minister Shunichi Suzuki and Defence Minister Yasukazu Hamada. Kishida asked for the military budget increase during the meeting. Reports show that the country will increase its military spending volume to USD 316 trillion in the next five years. Around USD 63,3 trillion per year is expected in the event of an increase.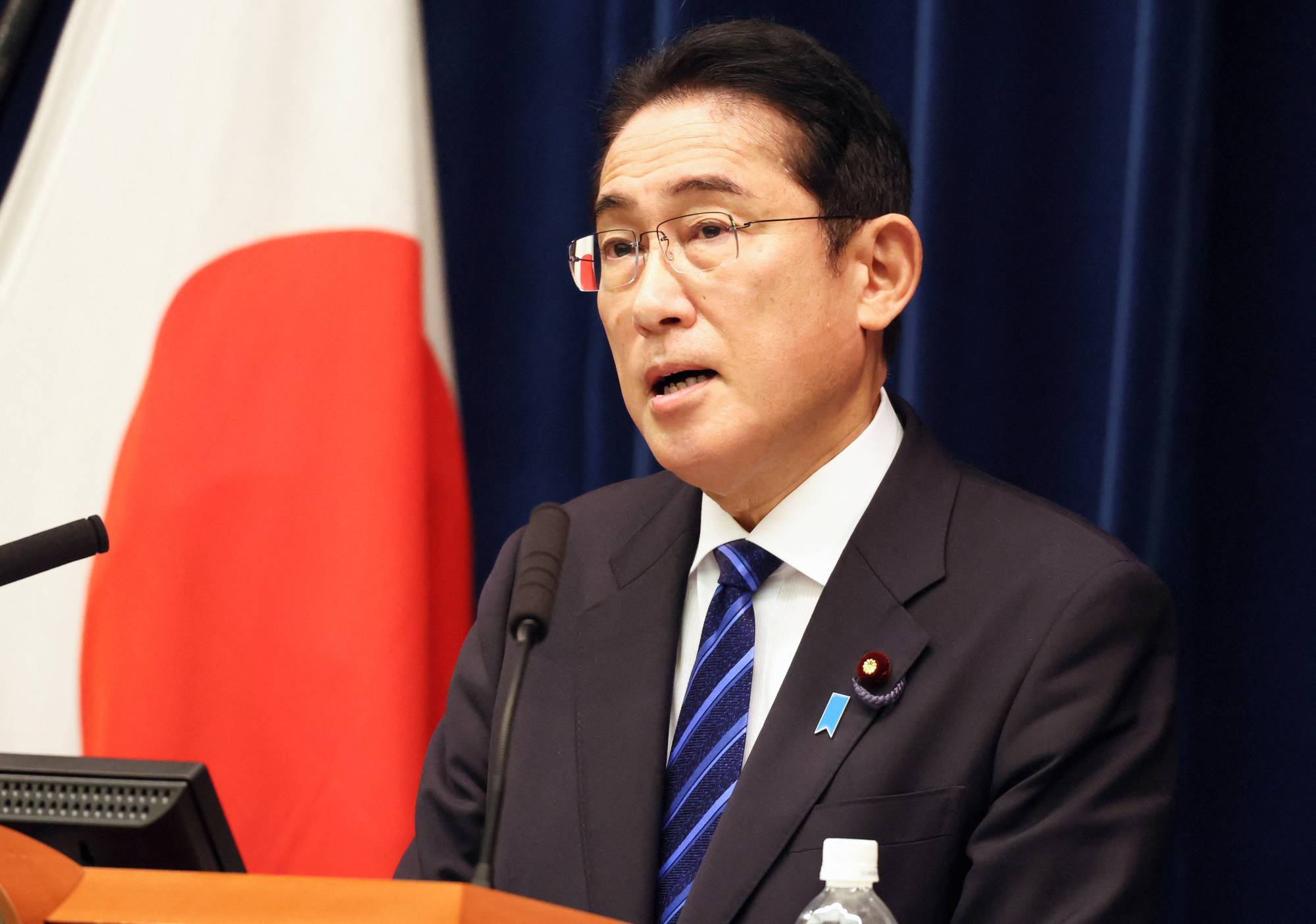 Prime Minister Kishida was pushing for issuing government bonds to pay for an increase in defence spending in the coming years. On Saturday dismissed the idea as he will seek public support for his plan to rely instead on tax increases.
Regional steps and increasing naval activities of China and ignited tensions with North Korea are considered fundamental reasons for the military restructuring and rearmament steps. On the other hand, Japan is changing its weapon acquisition plans to more capable, longer-range systems.