Germany Delivered 18 Leopard 2A6 tanks to Ukraine
Sources speaking to Der Spiegel Magazine stated that the last tank crossed the Ukrainian border, and the delivery process is completed.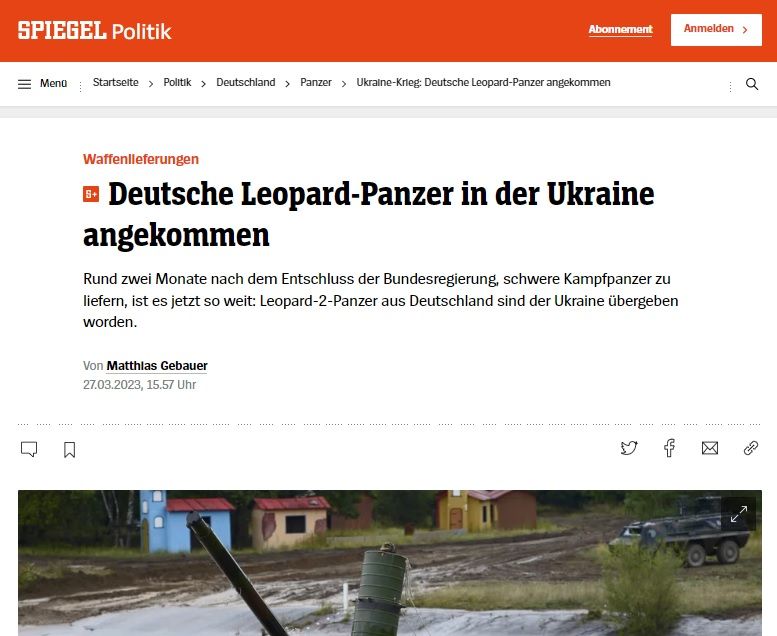 Germany has also delivered around 40 Marder Infantry Fighting Vehicles (IFV) to Ukraine in addition to the 18 Leopard 2A6s tanks. The magazine wrote that the German government is keeping the route of the tank shipments secret for security reasons.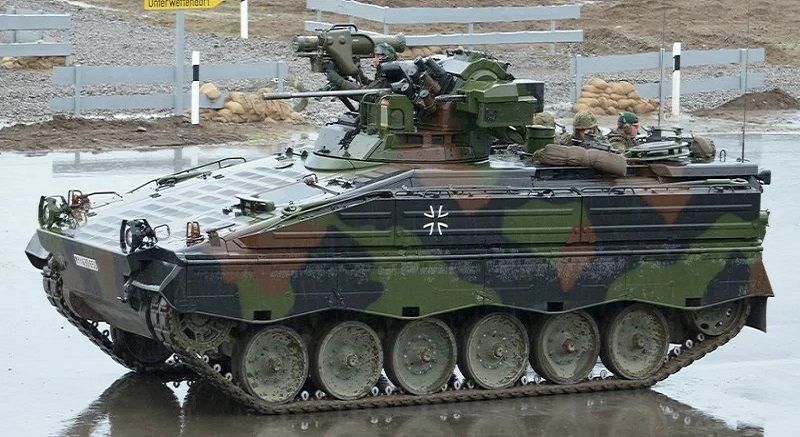 The initial German plan was to supply 14 Leopard 2A6 tanks to Ukraine. However, to complete one tank battalion, the German government added four more units of these tanks.