French Air and Space Force takes delivery of its first upgraded Rafale F4 fighter-bomber
The CEAM took possession on March 2 of the first Dassault Rafale F4.1 in service with the country. A moment that has been waiting almost four years, after in 2019, the then French Defence Minister, Florence Parly, signed a contract worth 2,000 million euros with the manufacturer, aimed at developing the most advanced variant up to the time of this model.The Rafale F4 delivered to the force is one of the Rafale F3Rs received by the French Defence Procurement Agency (Direction Générale de l'Armement / DGA) from the beginning of the year. It is modified by including new software and equipment in the flight test centre that the French agency has in Istres, near Marseille. Devices that, in turn, were the first new Rafale received by France after four years without incorporating a single new unit.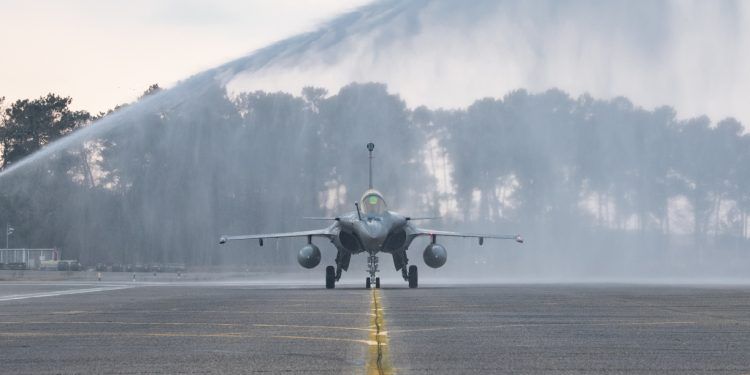 According to the press release published by the French Ministry of Defence, a second Rafale F4 is expected to be delivered in the coming weeks. The destination of these aircraft will be the 30th Fighter Wing, where the training and testing phase before granting the Initial Operational Capability (IOC) will take place. After starting flight tests of the Rafale F4 in April 2021, these aircraft are expected to be fully ready for service by 2025 at the latest.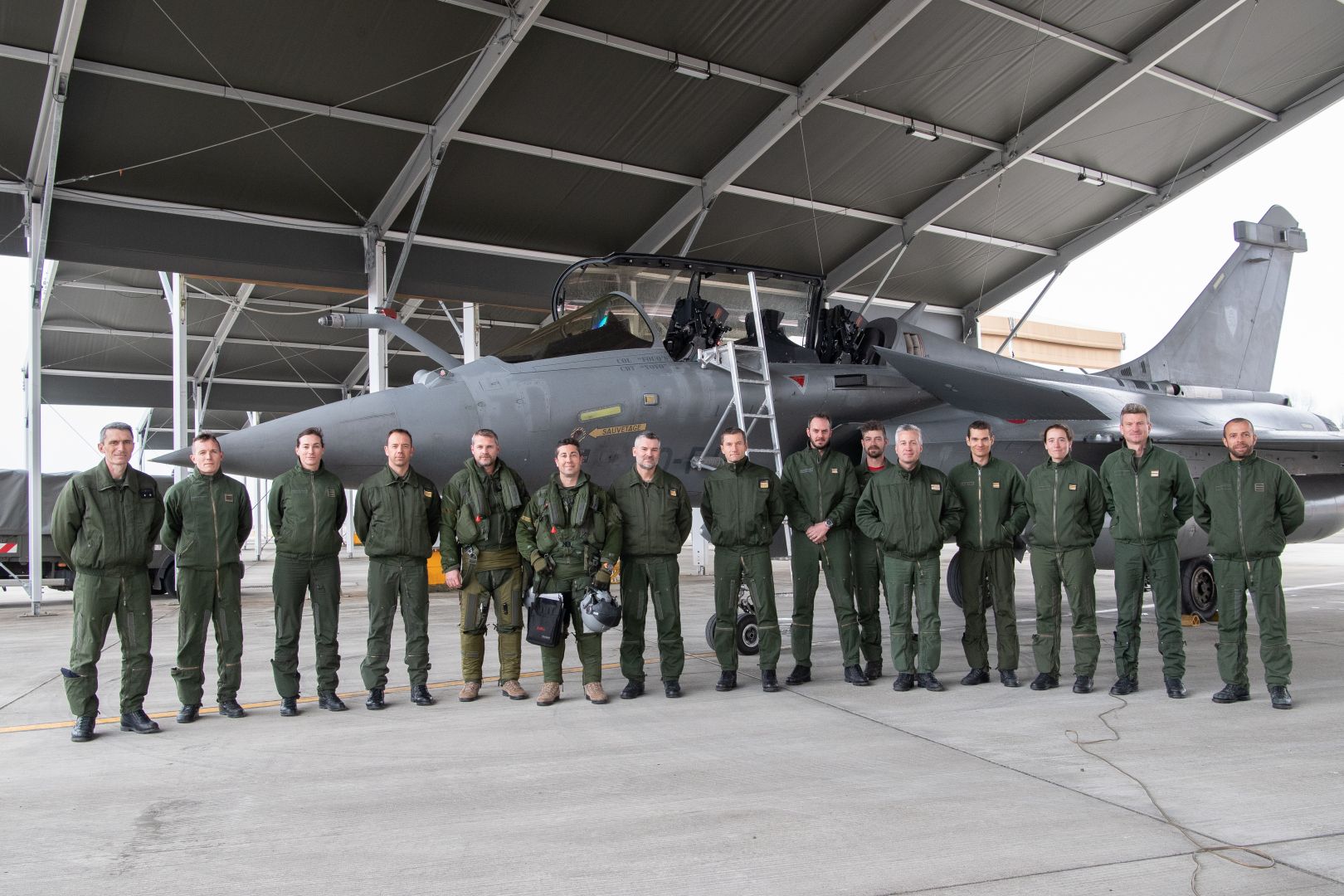 The Rafale F4 incorporate updates to its radar, the Talios pod, the Thales Scorpion helmet, the possibility of using Safran's AASM (Armement Air-Sol Modulaire) guided bombs or MBDA's MICA NG (Next Generation) air-to-air missiles amongst other improvements. It is expected that both the Rafale F4 and the F5 variants, now under development, serve as a bridge between the aircraft currently in service and the manned aircraft that will come out of the trilateral Future Combat Air System (FCAS) programme that could enter service around 2040 according to the latest estimates.According to France's 2023 defence budget proposal, there will be 42 new Rafale orders, including 30 under the forthcoming Tranche 5 contract.