Fourth Evolved Cape-Class Vessel for RAN
When she starts her service, the platform will be christened ADV Cape Capricorn (317). The Austal launched the third boat of the class three months ago. The company delivered two Evolved Cape class boats to Royal Australian Navy in May 2020.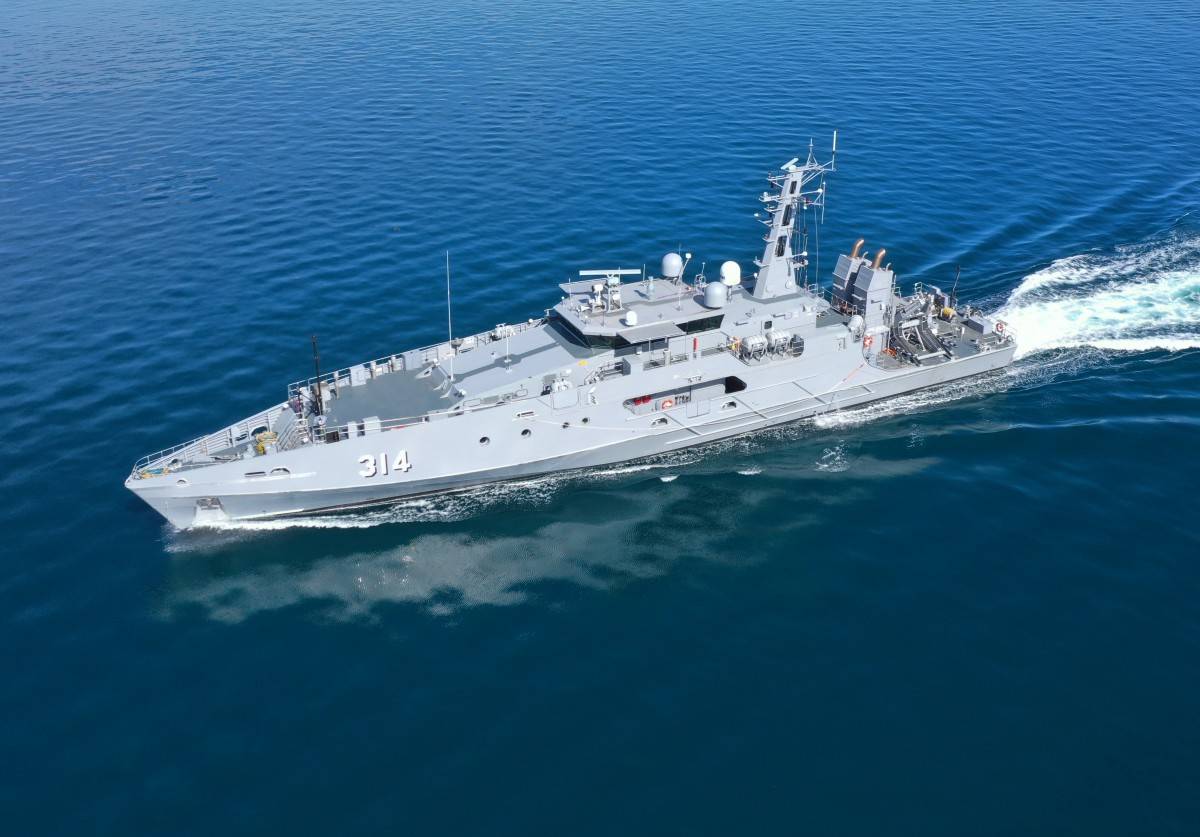 Vessels are 58 metres long and can be operated with 32 personnel. Boats of this class offer better life-support system infrastructure and enhanced intelligence systems compared to previous designs. They are planned to replace Armidale class petrol boats with Arufara class offshore patrol vessels.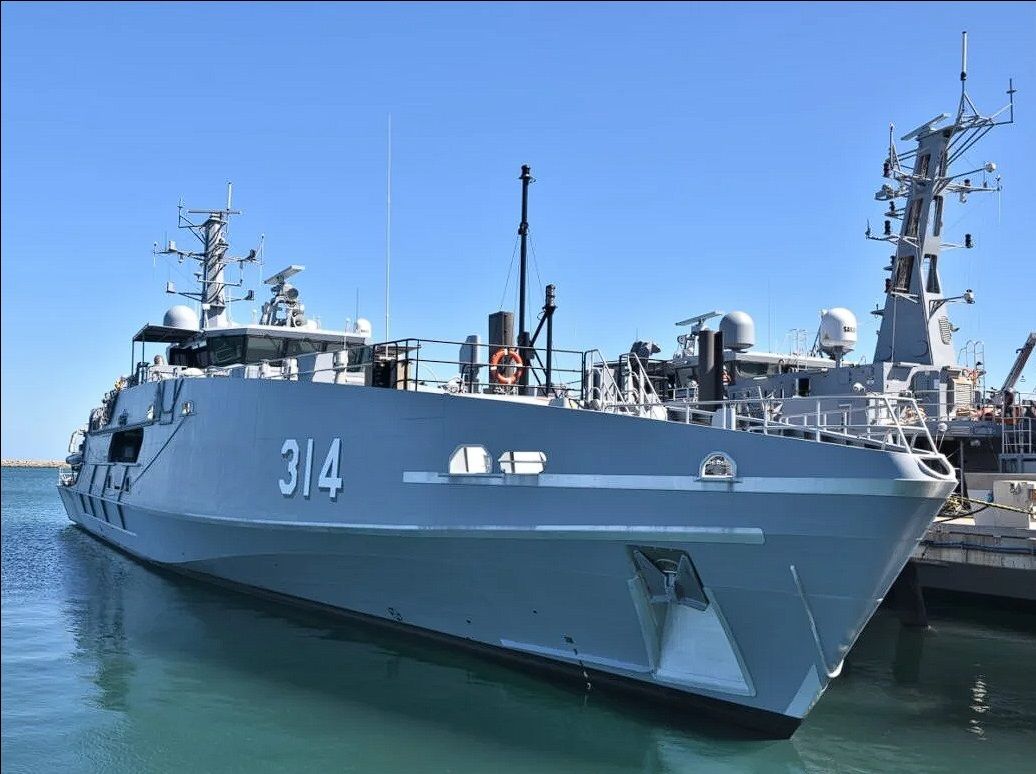 Royal Australian Navy deploys such platforms for fishery control, combating illegal migration and border protection. These platforms play an essential role in Australia. The Continent country has to manage regional instabilities and augment the Chinese Navy and its existence in the region.