First Two Chinese LHDs Operational
China completed extensive training and familiarisation process with Type 075 ships. The formation of two platforms intercepted missiles and incoming threats from the simulated enemy during the training program. Weaponry and crew training was also conducted to increase the ship's amphibious capabilities. Multidimensional troop delivery, self-defence and other qualification test scenarios were also experienced.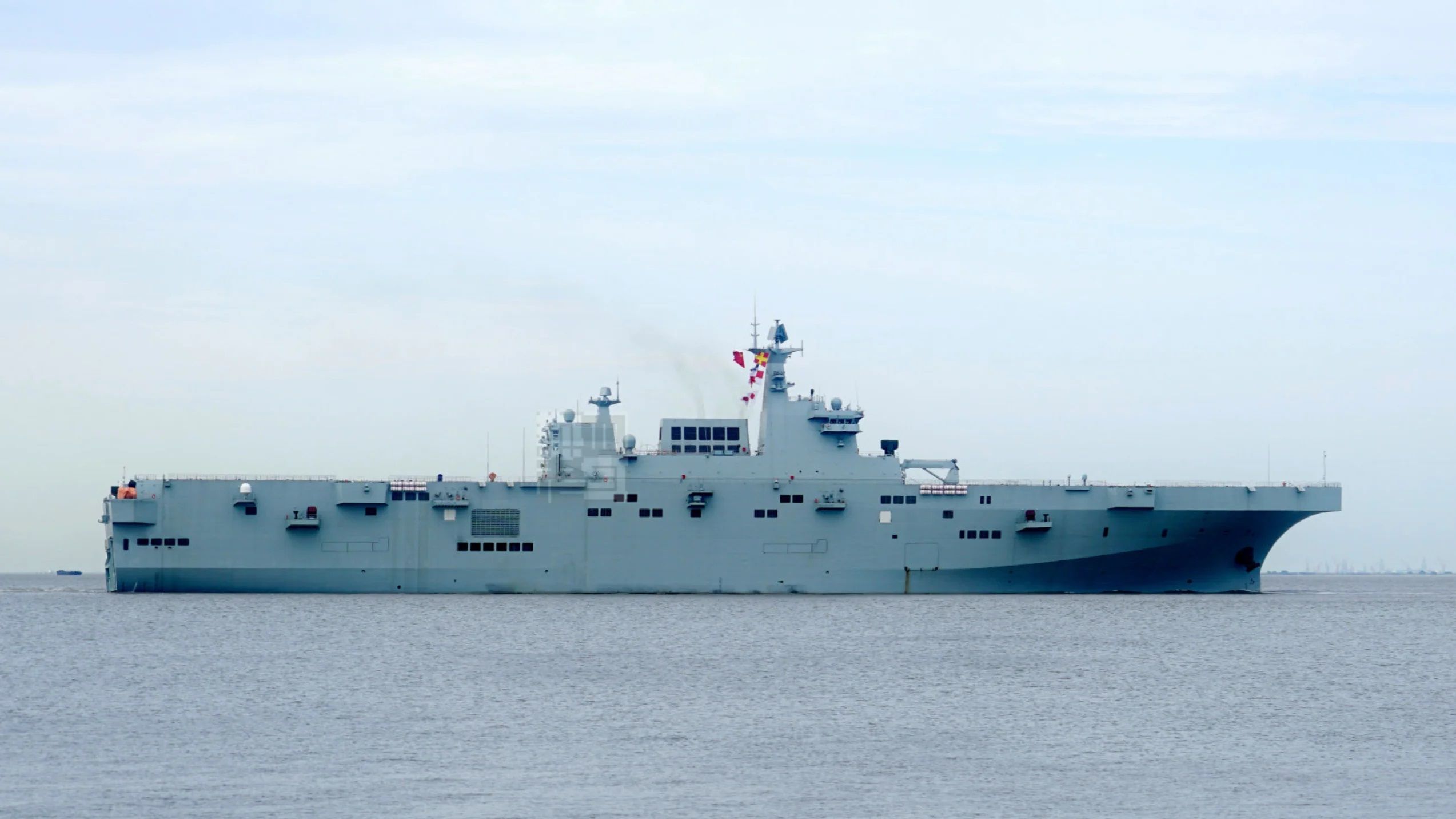 China is constructing and launching many naval vessels thanks to its human and industrial power. Power balances in the region are also changing because of these activities. Countries in related geography are pushing for rapid transformation to prevent threats in many areas.