Finnish Minelayer Pyhäranta Ran Aground During Exercise
There was damage to the structures in the ship's bow, which resulted in small water leaks in the bow compartment of the vessel. The ship's status is stable. No oil has leaked from the boat into the sea. There is no need to evacuate the ship's crew.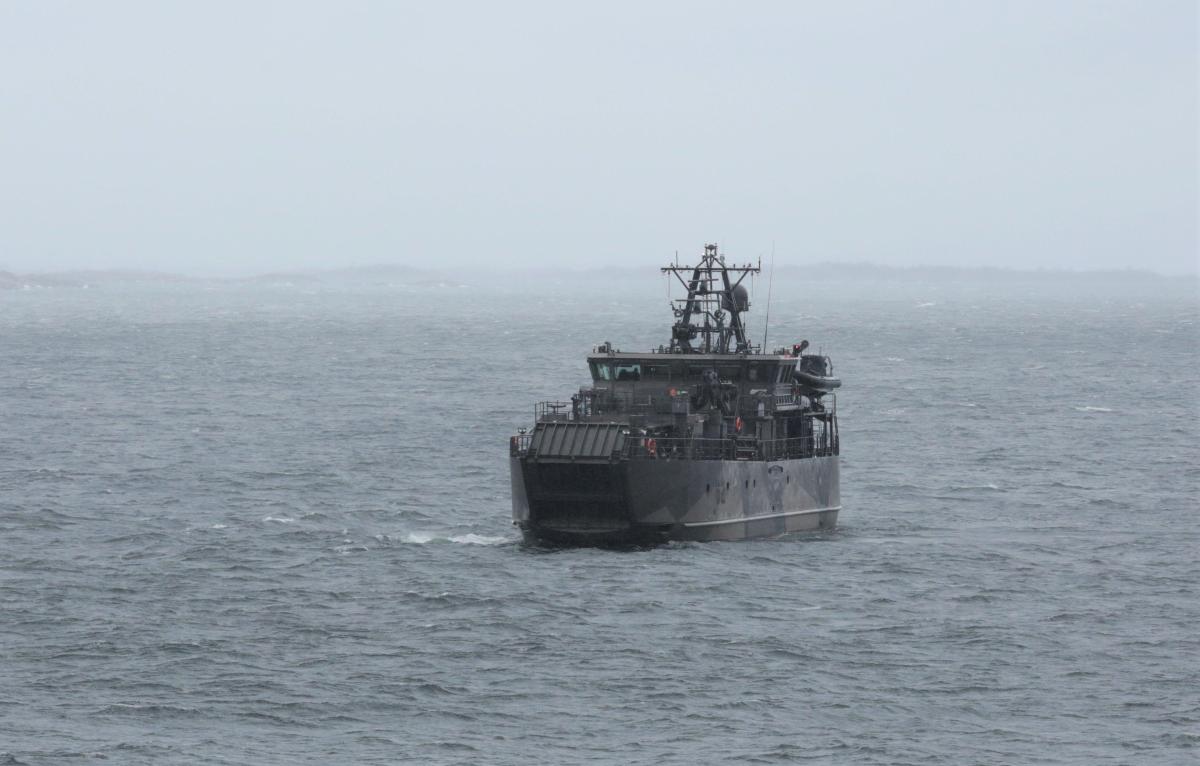 The Coast Fleet is the standby group of the Finnish Navy responsible for securing territorial integrity at sea. The Pyhaeranta is one of three Pansio-class mine layers. The mine layer, along with several other ships of the Coastal Fleet, participated in the firing exercise this week at the Örö firing range. The vessel towed a floating target device for firing from the sea.
Pansio-class minelayers are built between 1991 and 1992. They are also used for transport and logistics as they can carry a 100-ton load. Finnish Navy refers to ships as "mine ferries".