Fincantieri Delivers First Musherib-Class OPV To Qatar
The Musherib was laid down in August 2017. She was launched on September 18 2020. The program is worth nearly 4 billion euros. It envisages two OPVs scheduled for delivery in 2022, four corvettes over 100 meters long, and one amphibious vessel (LPD – Landing Platform Dock).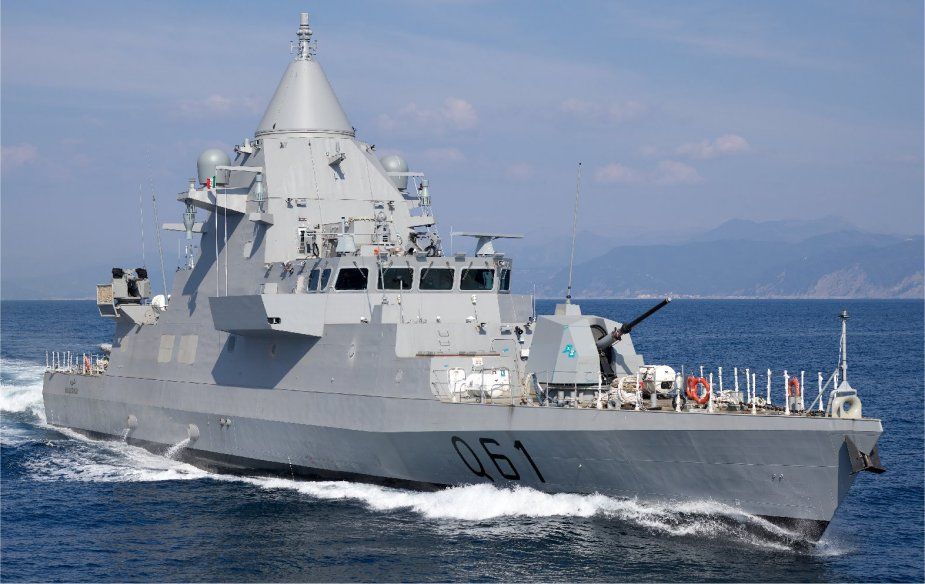 Attending the event were H.E. Khalid bin Yousef Al-Sada, Ambassador of The State of Qatar to Italy, Staff Brigadier Abdulla Al Mazroey, Deputy Chief of the Qatar Navy and Commander of the Flotilla, Vice Admiral Giuseppe Abbamonte, Commanding Officer of the Italian Navy Logistics Command, and Marco Acca, Deputy General Manager Naval Vessel Division of Fincantieri.
The OPV "Musherib," like her sister ship "Sheraouh," which was launched in June 2021, was developed in accordance with the RINAMIL for Fast Patrol Vessel (FPV) standards and is a versatile type of ship capable of conducting a variety of duties ranging from surveillance to warfare. It is about 63 metres long, 9.2 metres wide, has a maximum speed of 30 knots, and can carry up to 38 crew members. She is a versatile ship capable of providing a variety of duties ranging from surveillance to combat functions.
The propulsion system consists of four variable pitch propellers, two to port and two to starboard, each in line with a diesel propulsion engine. Furthermore, the vessel can operate an RHIB (Rigid Hull Inflatable Boat) through a crane located at the stern.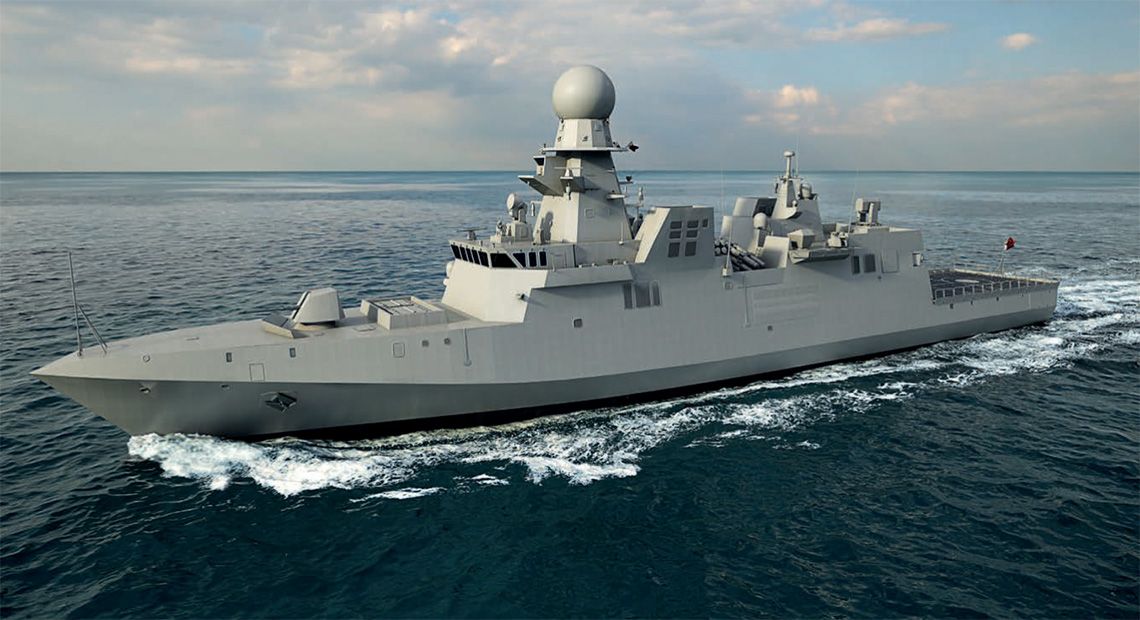 Fincantieri delivered the first Al Zubarah-class corvette out of four ordered in October of last year.