Eurofighter Presents the ECR Version for Luftwaffe's Approval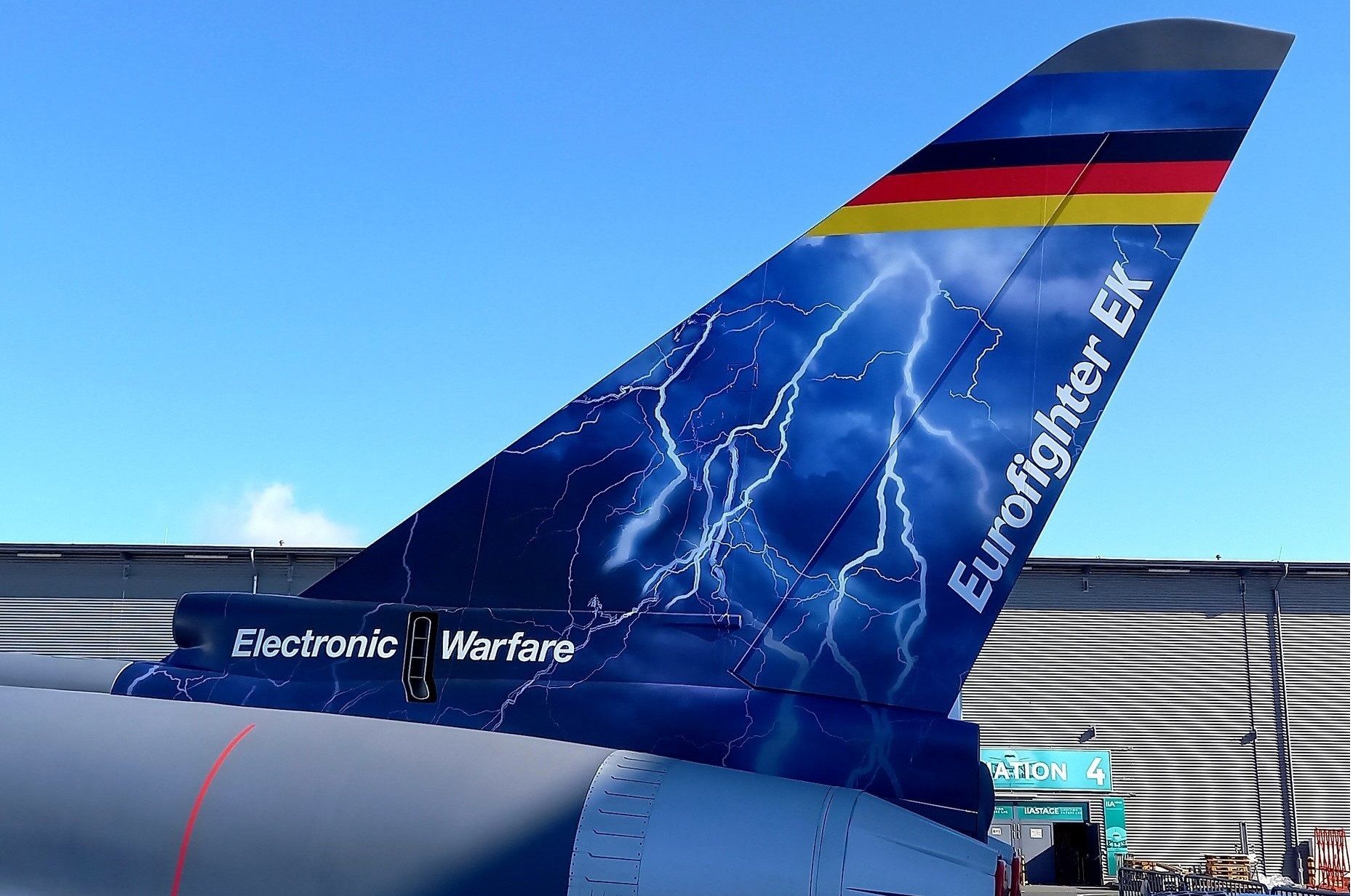 Luftwaffe started to search for the Electronic Attack concept in 2018. MBDA on other hand started to develop SPEAR-EW for Royal Air Force Typhoon aircraft. Hensoldt revealed a new Kalaetron Attack airborne jammer and the Eurofighter appeared with an E/W escort jammer payload at ILA 2022.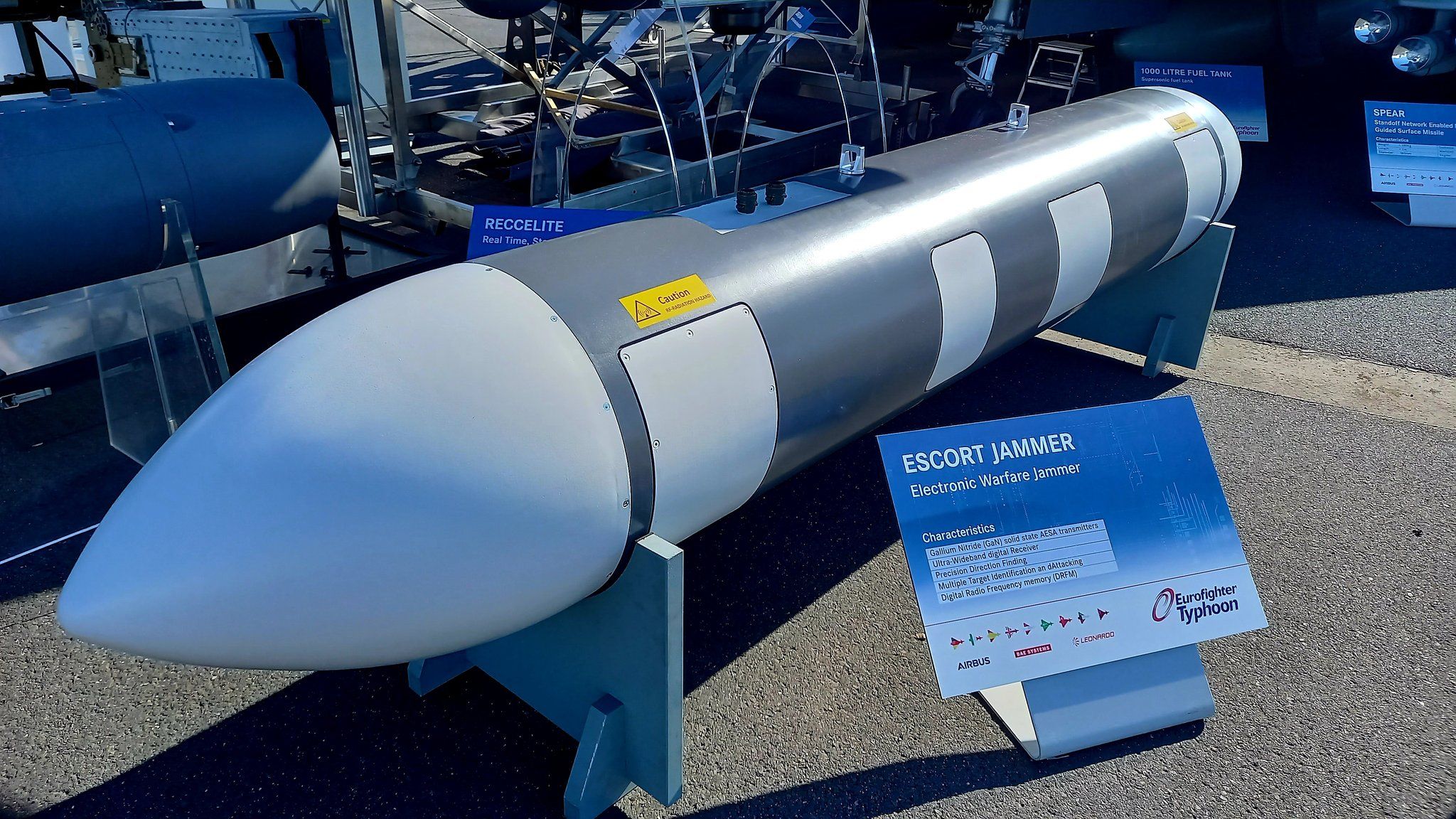 Luftwaffe's ECR programme is known with the acronym LUWES (Luftgestätze Wirkung im Elektromagnetischen Spektrum) and includes three main elements. The program transforms the Eurofighter into a Stand-Off Jamming attack platform, an Escort Jamming platform, and adds a Stand-In jamming system in the form of an unmanned Airborne Launched Decoy (ALD).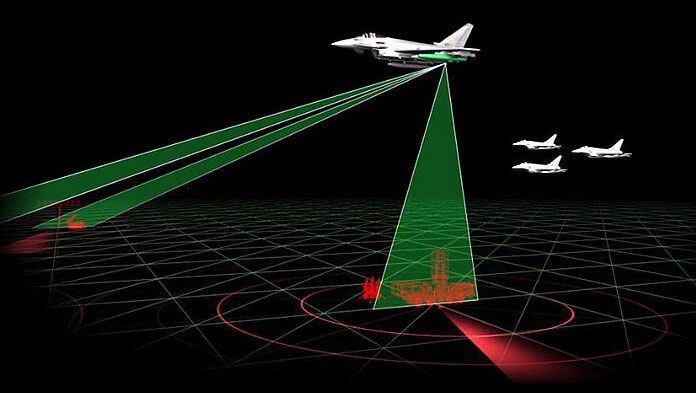 The one that is presented at ILA is suitable for the Escort Jamming mission.
The jammer has Gallium Nitride (GaN) solid state AESA transmitters, and an Ultra-Wideband Digital Receiver. It has precision direction finding capacity, multiple target identification and attacking feature. It is equipped with Digital Radio Frequency Memory (DRFM).